Teaching a Photography Workshop in Hong Kong
Together with the French International School in Hong Kong, CJ EKLUND FINE ART PHOTOGRAPHY travelled to the fragrant city to teach and supervise a photography workshop in Hong Kong as part of their CAS week activities.
Not long after the launch of my new website and the beginning of me offering workshop services, I was contacted by a Co-ordinator at the French International School in Hong Kong. They had decided to do a Photography Workshop as part of their Creativity, Activity and Services program. Along with volunteering and farming activities, they had put together a program that grew to be so popular that they decided to bring in a Professional Photographer to help them handle the ins and outs.
It was wonderful to be a part of such a fantastically successful arts orientated program because the school hadn't previously focused too much on the arts and hadn't expected it to be so popular. The sign up sheet went from being about 12 students to just over 90! I'm told that they are now looking to keep an arts option for their CAS week events in the future, which is wonderful.
In the Classroom
The photography workshop started with a basic lecture on how to use the camera and its settings more effectively. Key knowledge base components included composition, shutter speed, ISO and aperture and the students got to have hands on experience with the professional gear I had taken with me, including two film cameras. A Mamiya 645 Pro TL and a Canon EOS 1v. It's great to see such engaged and mature students really take a strong interest in the photographic medium and embrace everything there was to learn.
In the Field
Outside of the classroom, we focused on a select few locations within Hong Kong that the students were charged with photographing. They were provided with a theme and worked with a partner to interpret the locations they visited in order to illustrate their given theme. Among the locations were the Shau Kei Wan Typhoon Shelter, Pok Fu Lam Village, which is world heritage listed and The Botanical Gardens and Hong Kong Park. The five themes were Community, Transformation, Environment, Conflict and Humanity. It was great to be on site with the students and watch them really work with what they had been taught during our photography workshop and actually put it into practice.
On the Cutting Room Floor
When it came time for the students to edit and cull their photos, I was impressed at their ability to be objective about their work. Especially when it came time to choosing the better photo, even if it meant that they had to accept that it wasn't necessarily created by them. The skills of the students with photo editing programs was quite impressive and I would say that if offered, students would take more creative classes if the school allowed it.
Overall, it was a fantastic experience and a very successful event and the French International School should be very proud of everything they achieved. They could not have done it without their CAS Co-ordinator Helen Bell, though. She was unfortunately unable to attend CAS week, but thanks to her organisation of the whole event, the Photography Workshop for CAS week was a huge success.
Below are some of the photos from some of the locations we visited throughout the workshop. I also visited some extra sites outside of the workshop in my down time. Hong Kong is a wonderfully vibrant, kinda and sociable city and probably has one of the best city views I've even seen. All images are made using either a Canon EOS 1v or a Mamiya 646 Pro TL using Ilford HP5 Plus, Fuji 400H pro and Kodak Portra 400.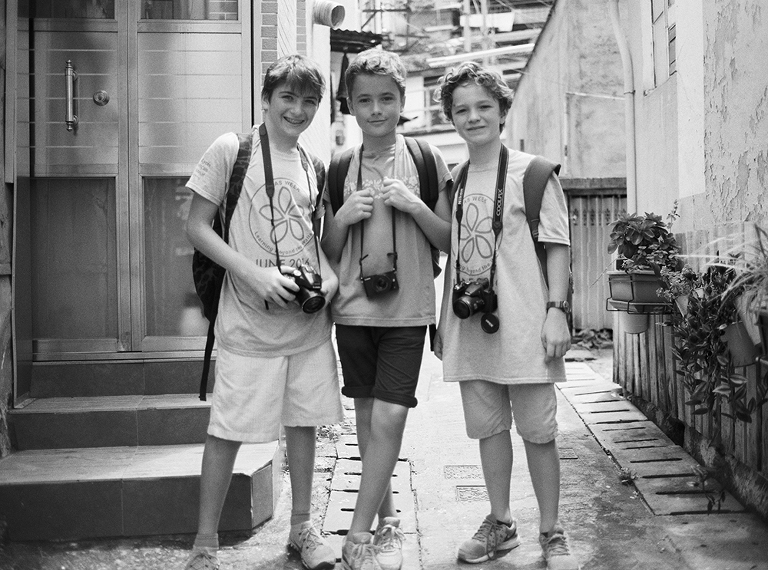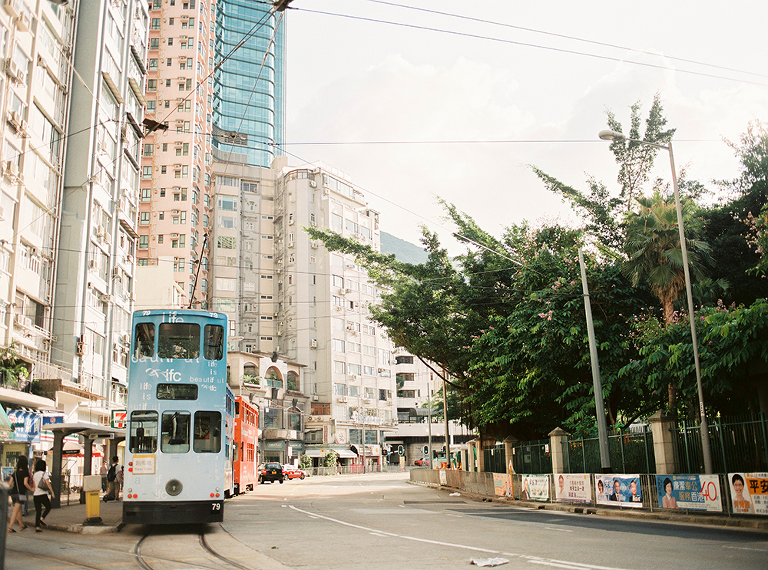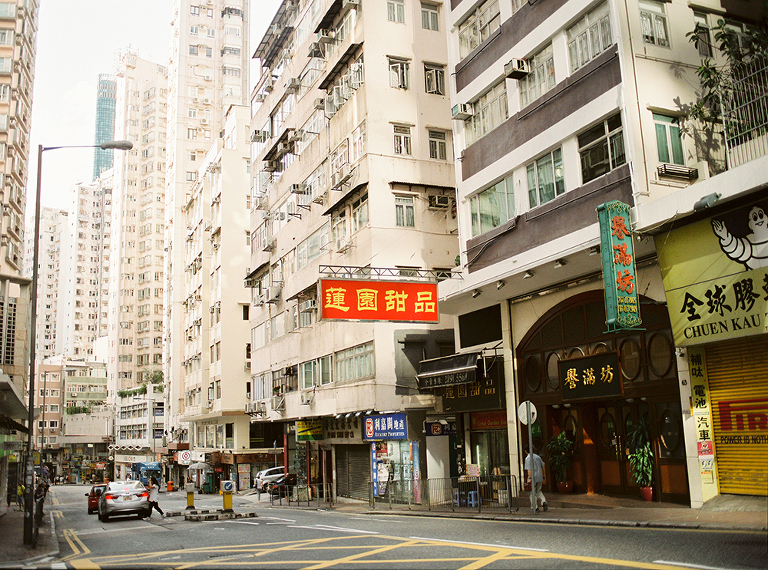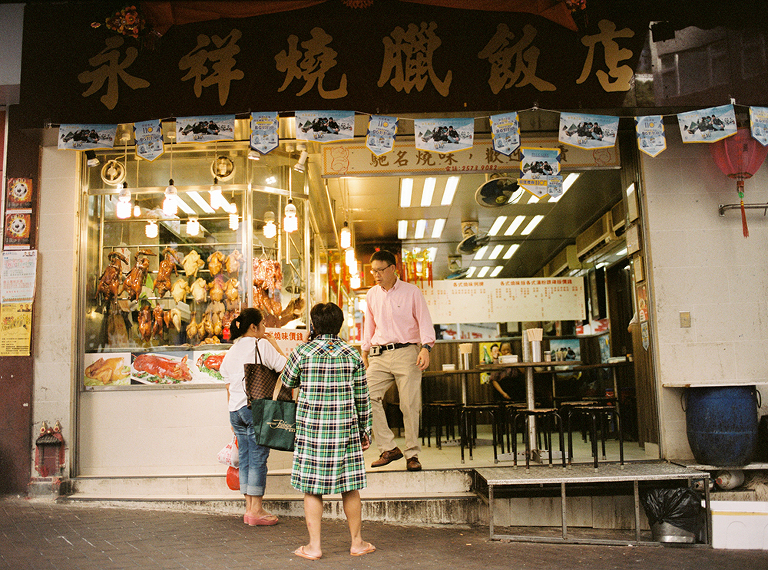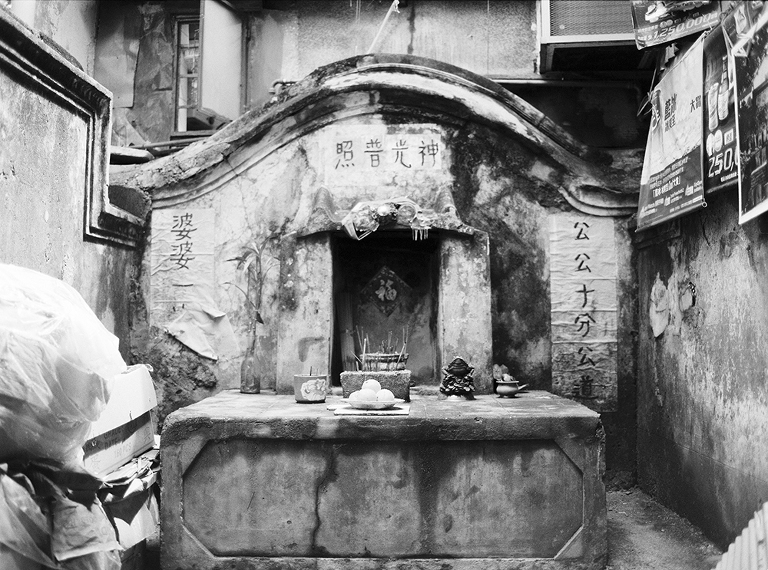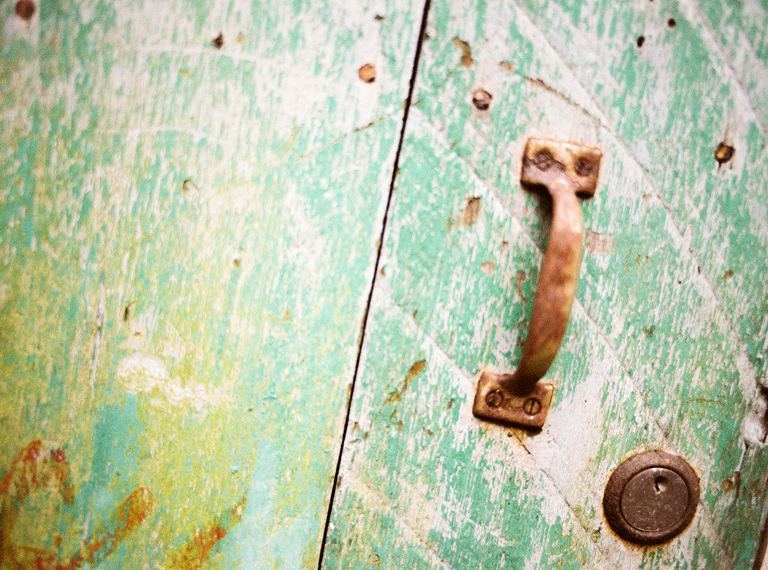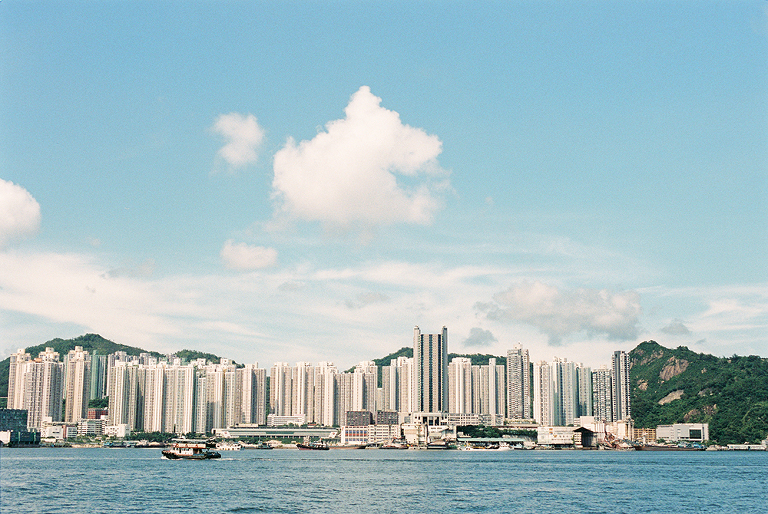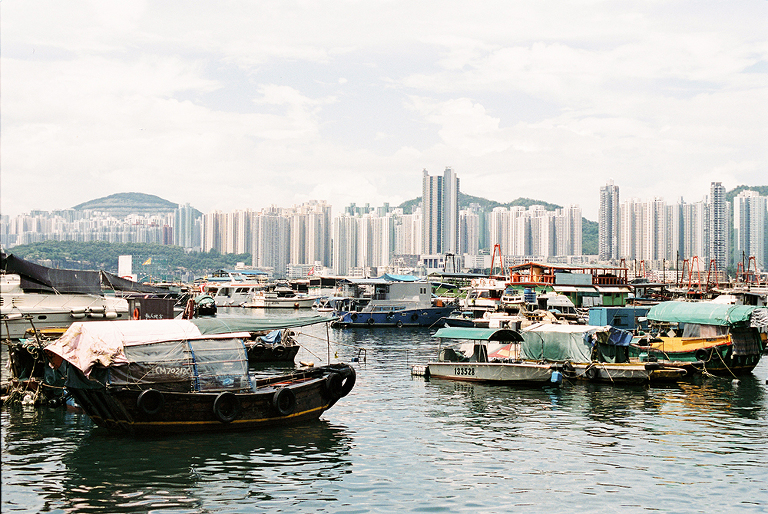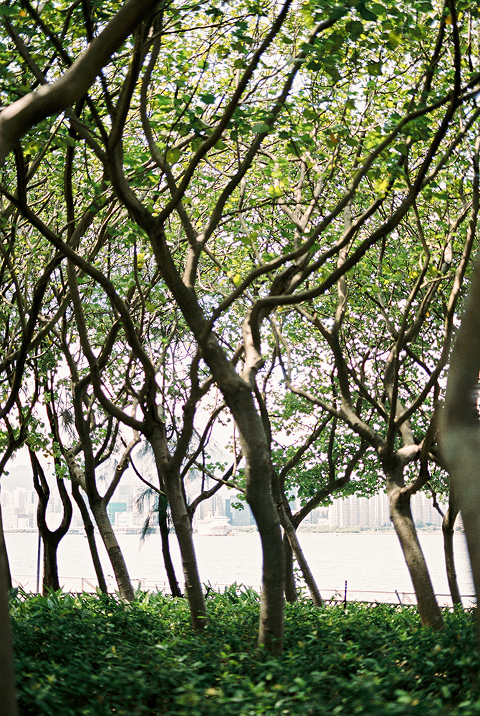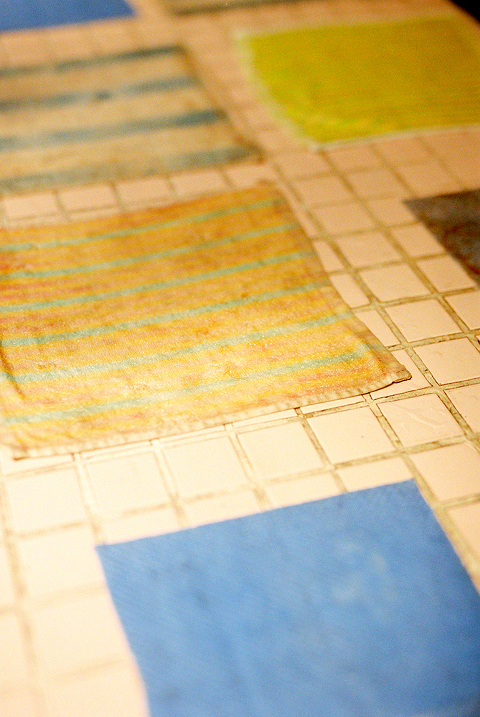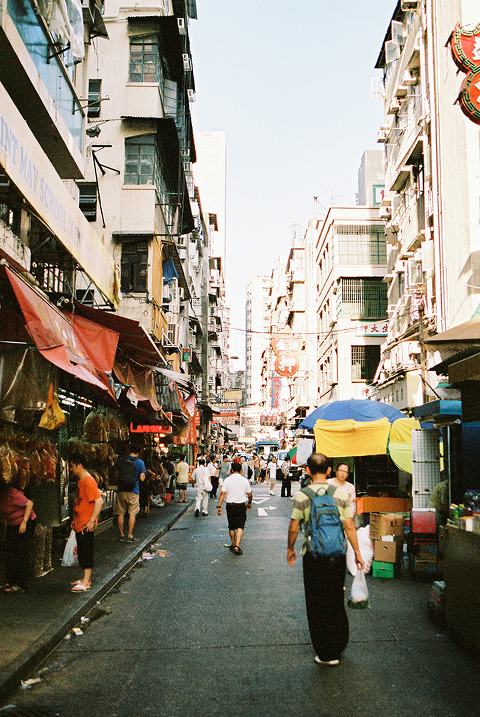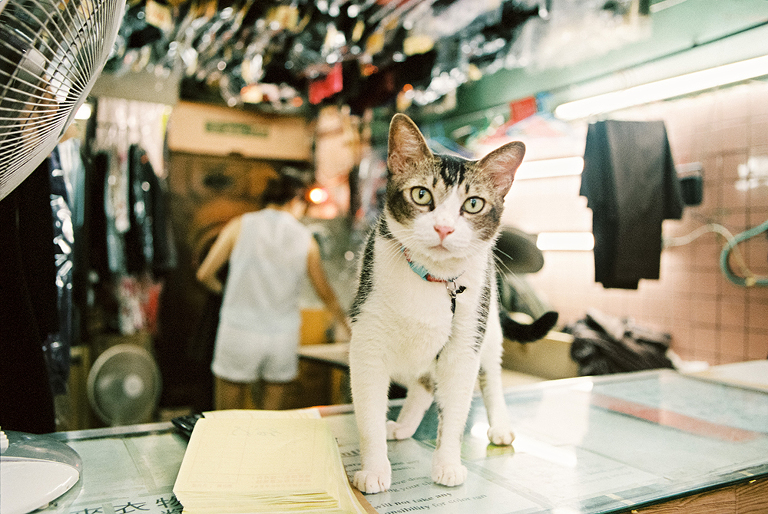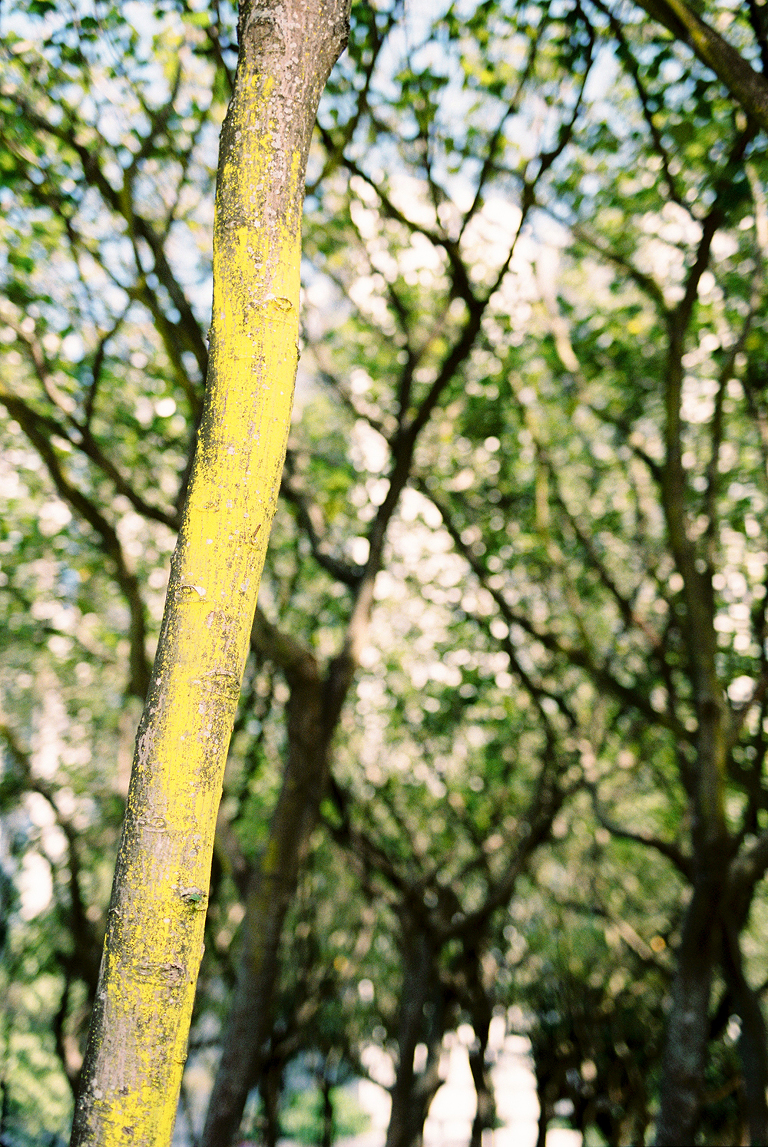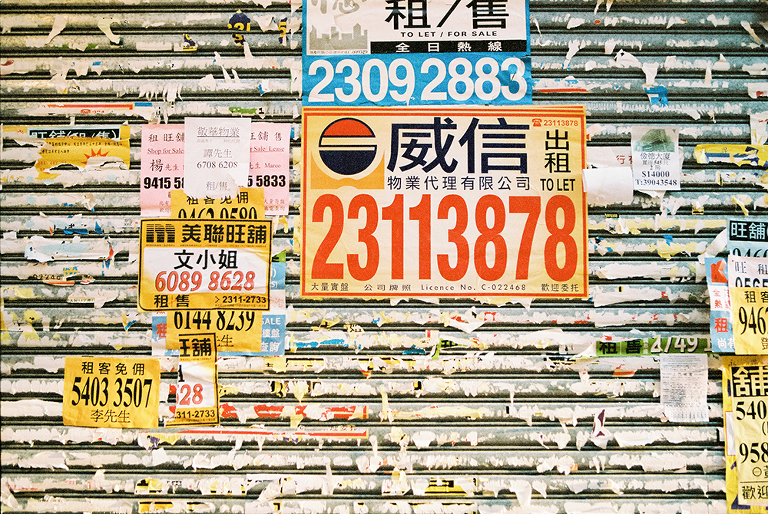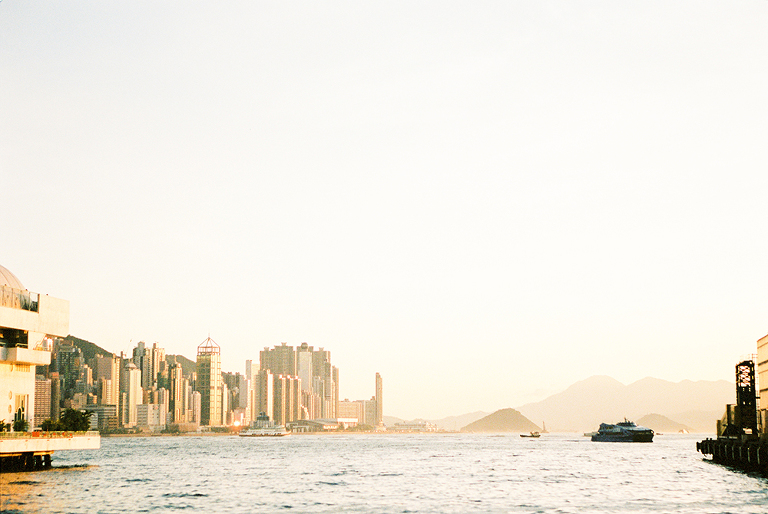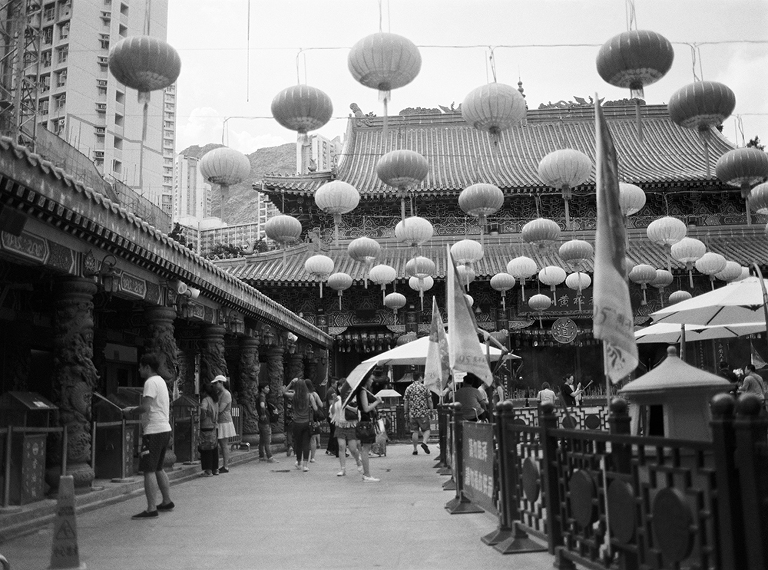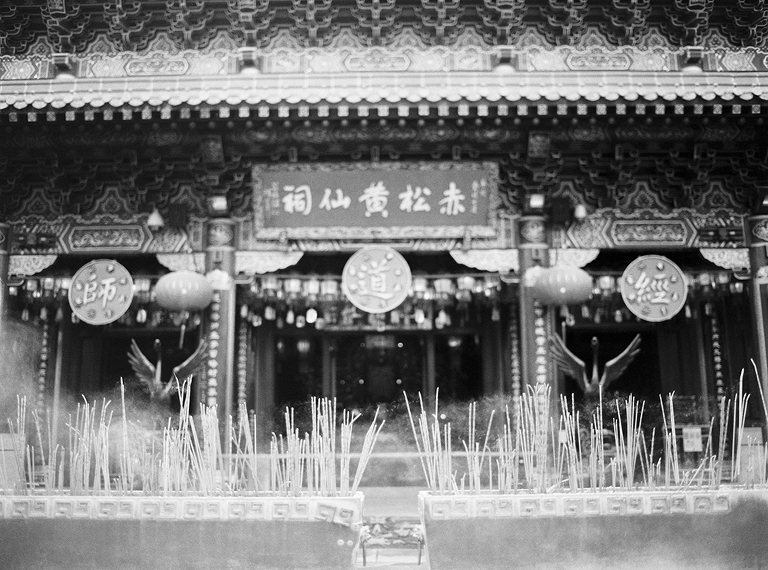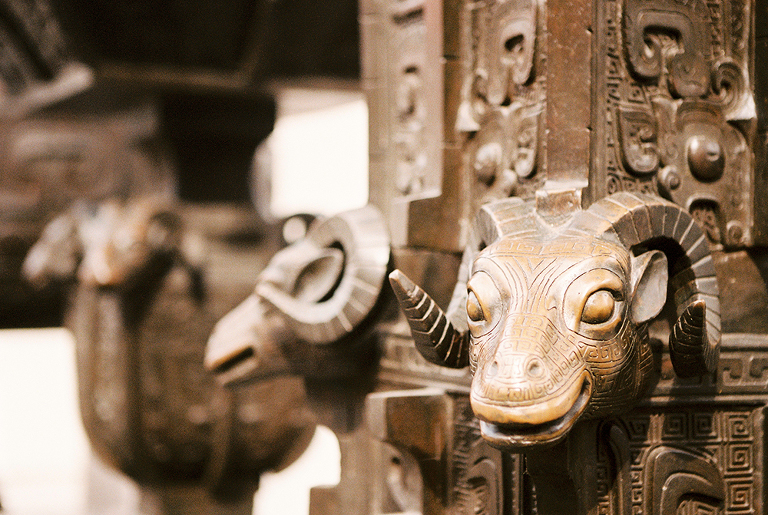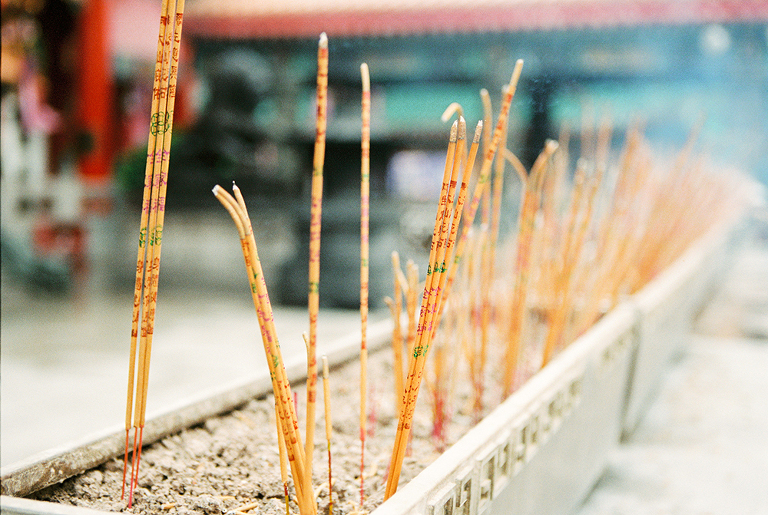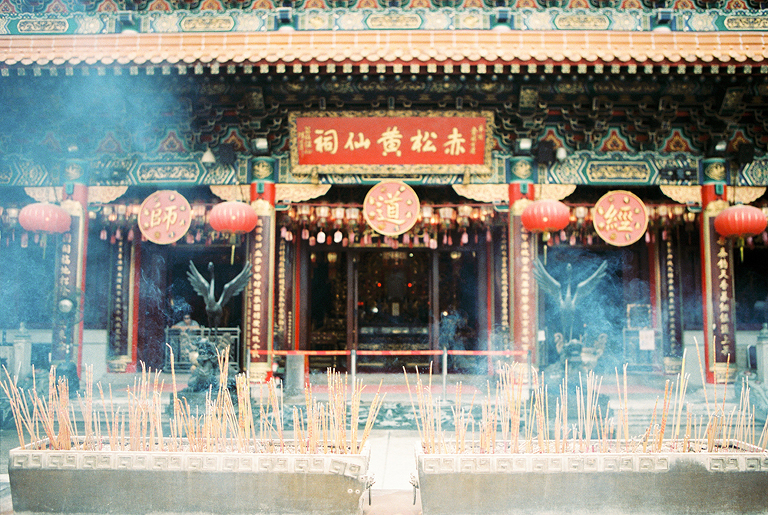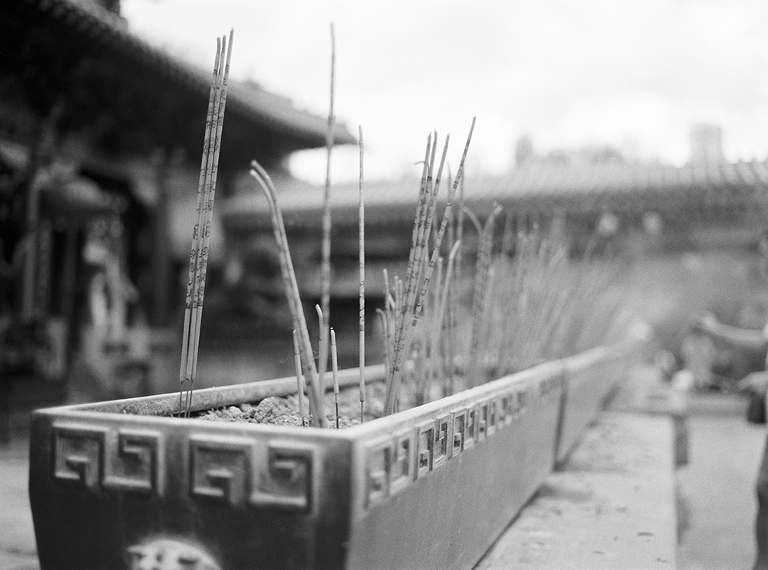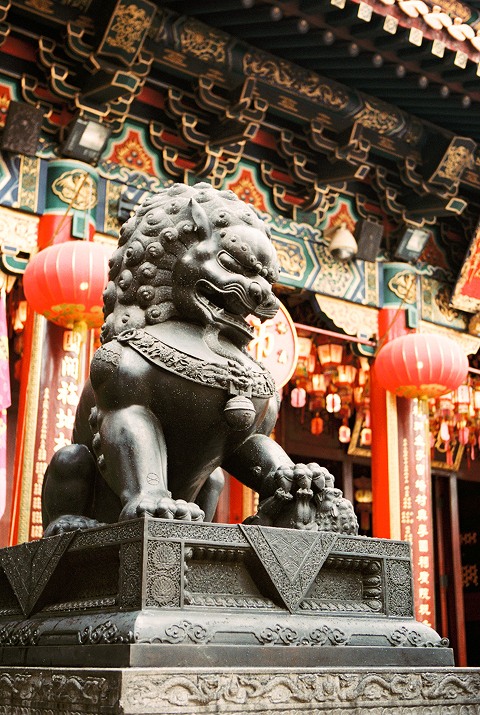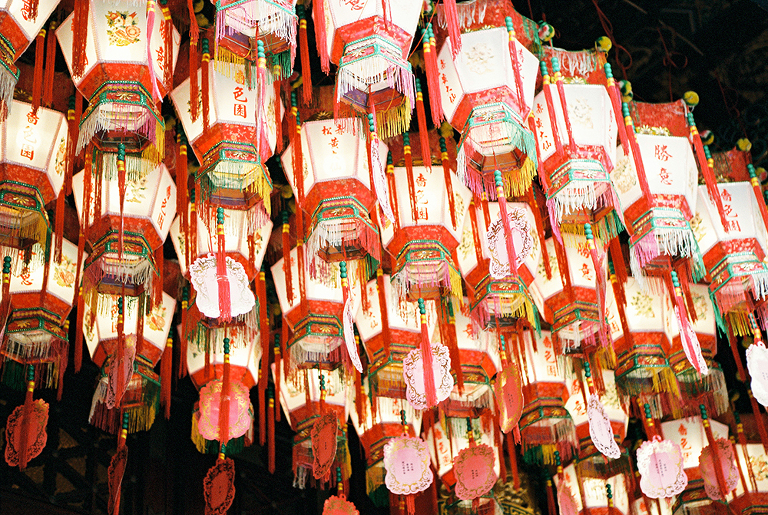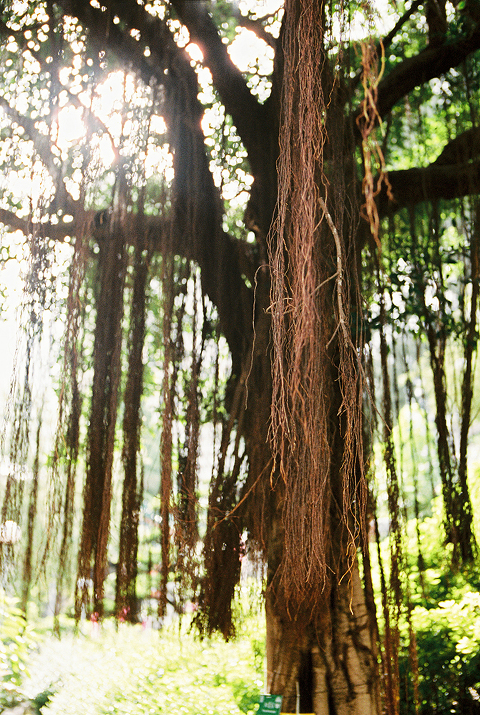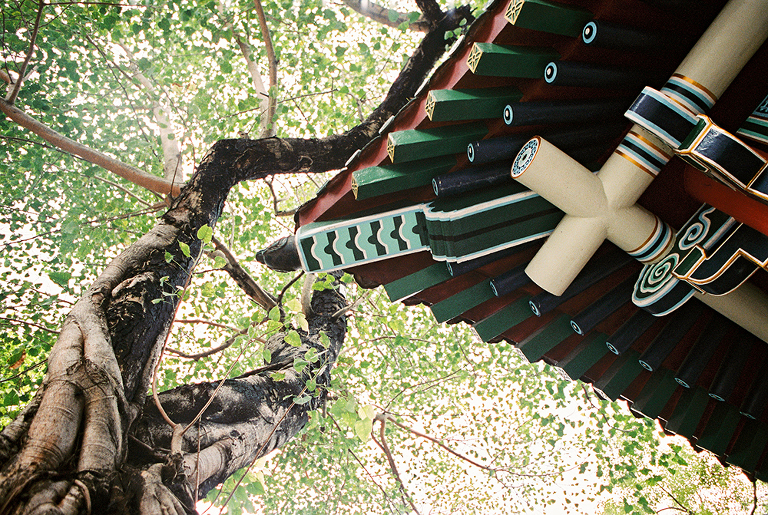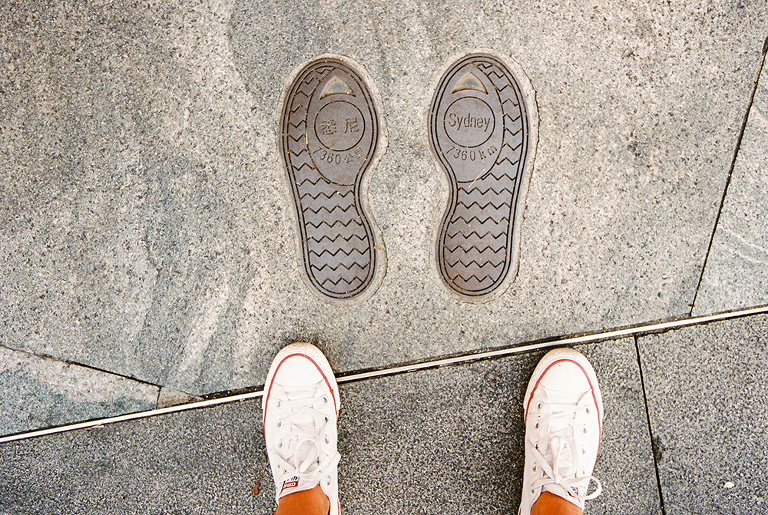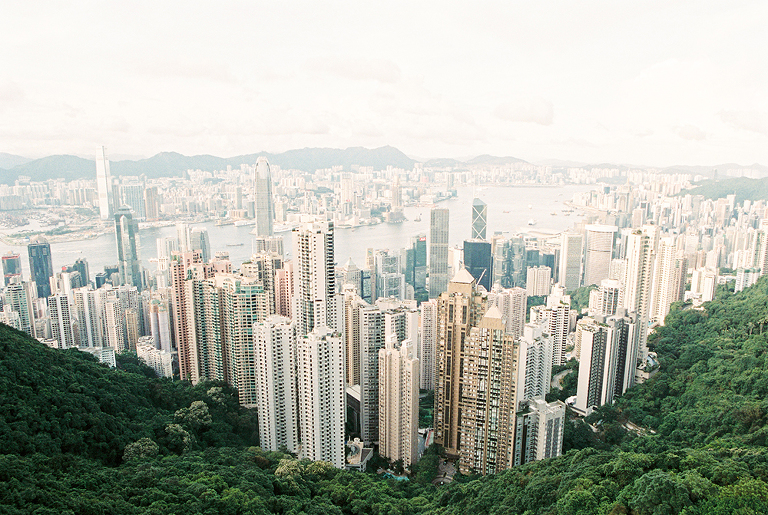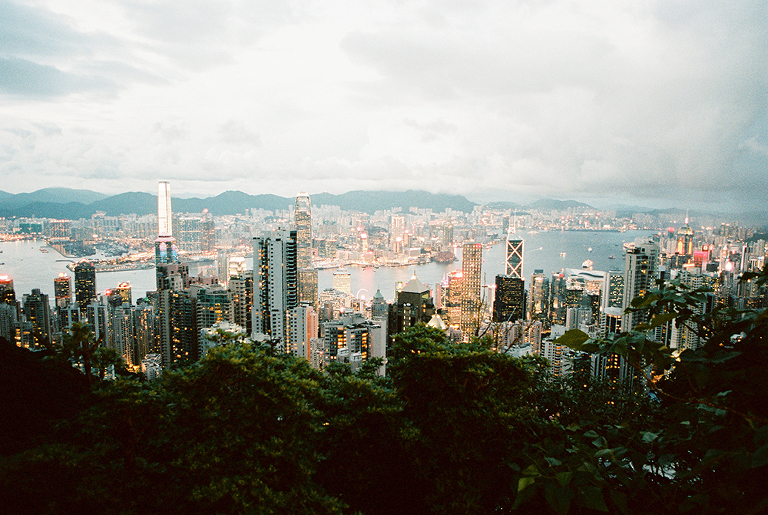 If you are a school or education provider looking to offer Photography Workshops, please contact me on hello@cjeklund.com for more information on how you can make it possible.
Film developed and scanned by Carmencita Film Lab