Using 35mm film to shoot some Travel Photography in Iceland
TRAVEL PHOTOGRAPHY IN ICELAND, THE LAND OF ICE AND FIRE. SEE WHAT THIS AMAZING LIVING WILDERNESS LOOKS LIKE WHEN PHOTOGRAPHED ON 3 KODAK FILMS AND 2 CAMERAS.
Why Iceland?
I had never really been too interested in doing any travel photography in Iceland, or in Iceland itself. Normally a sun chaser, I had a picture in my head of Iceland being a desolate, baron, depressing and dark place. I am not the type of person who likes travelling to the same place more than once. Or, if I really fall in love with a place, more than twice. I like to see new things and new places. Experience new cultures and listen to new languages. Experience new foods and see new fashions. Iceland just seemed… too far down on my list.
When the prospect of taking a trip to shoot some travel photography in Iceland arose, it wasn't until years after I had already been living in Scandinavia. I was watching The Secret Life of Walter Mitty, a movie every Photographer needs to see, and Iceland suddenly became interesting to me. That, and the prospect of leaving Scandinavia never having seen Iceland was something I was unwilling to put in my journal. So I booked a trip, and from the moment the plane's shadow touched that vast, volcanic land, I knew I would love it.
Touch Down: Finally arriving.
Iceland is like the last great, real frontier. On first appearance it actually does appear baron. Bubbly volcanic rock forms a landscape that appears almost alien. It's like nothing you'll see anywhere else on the planet. Everything looks different. Everywhere you look there is something fascinating to see. And if you look closer, it isn't as baron as one would first think. It's thriving! I had a lump in my throat as the plane touched down because I could now see this. I had judged Iceland so incorrectly that my newfound and almost instant love for it was bred almost out of guilt that I felt I had to make up for. Like an internal apology.
Big Choices: What kind of film to use?
However, before that moment of arrival, I had some choices to make. Choosing what gear to take with me to Iceland was hard. I knew I was going to be using film and two formats, 35mm and medium format, but I agonised over which film I would take for weeks. It might be my only chance to see this amazing place, and even if I don't end up liking it, I still wanted to do it justice visually. I settled on three different films. Kodak Ektar 100, Kodak Portra 160 and Kodak Portra 400.
It's interesting to see how the different landscapes in Iceland lend themselves to the different films I chose to take with me. The conditions in April are cold, but clear and bright. So the Portra 160 and Ektar 100 was perfect for the brightest parts of the days while the Portra 400 I used for everything else. The Ektar has come out as my favourite film for this trip because it shows Iceland's true face. Colourful, bold and dramatic.
Lasting Impressions: A country that I'll never forget
Even though Iceland presents herself as dramatic and bold, she's also quietly unassuming. She strides up to you and looks right into your soul without blinking. She grabs your soul and doesn't let go until she's sure you get it. And you do. You get it. You get that the people of Iceland are fiercely independent and proud. They are beautiful and warm and make the best bacon covered dates you've ever had!! You understand, finally, why Iceland is called "The Land of Fire and Ice".
Volcanoes, huge waterfalls, vast clear blue skies, sprawling volcanic fields that go for miles, gigantic glaciers, towering mountains, cerulean blue waters, powerful geysirs, slalom rivers, ailment healing hot springs, world famous horses and hardly any trees. This is Iceland.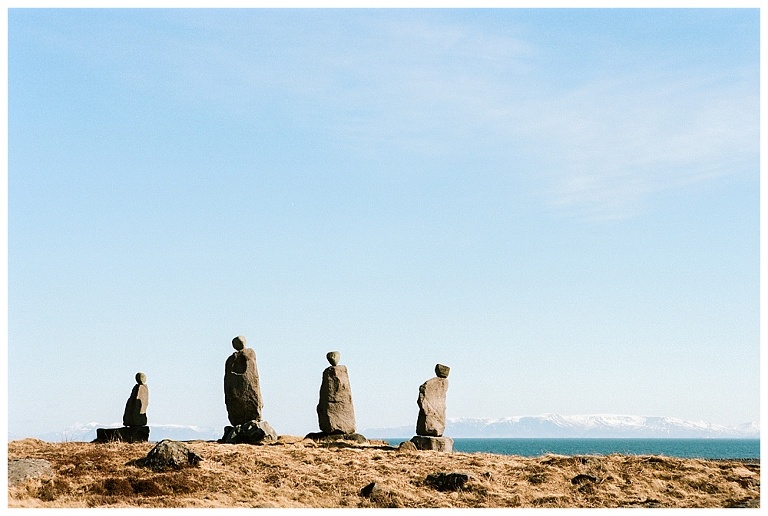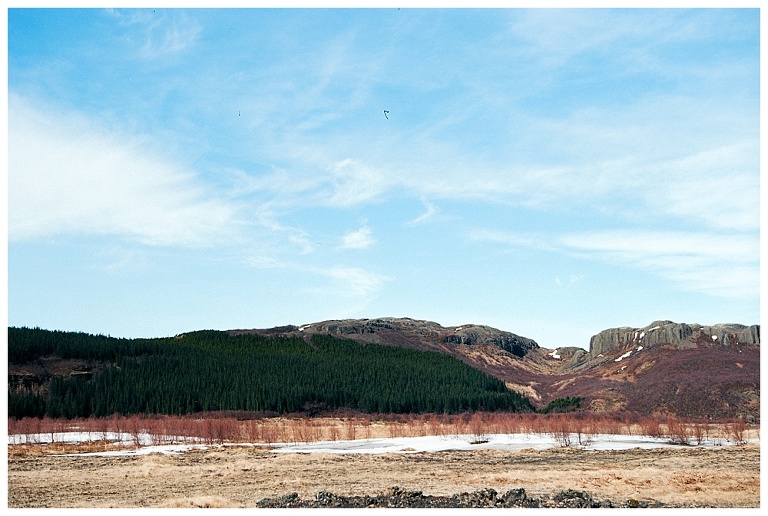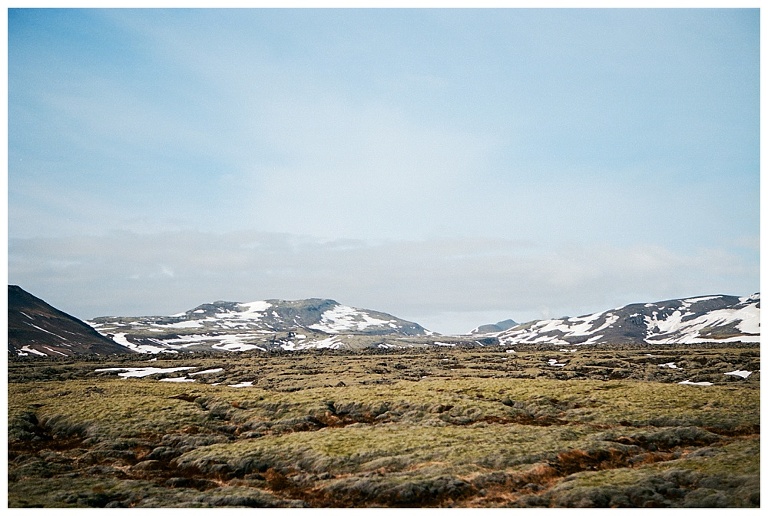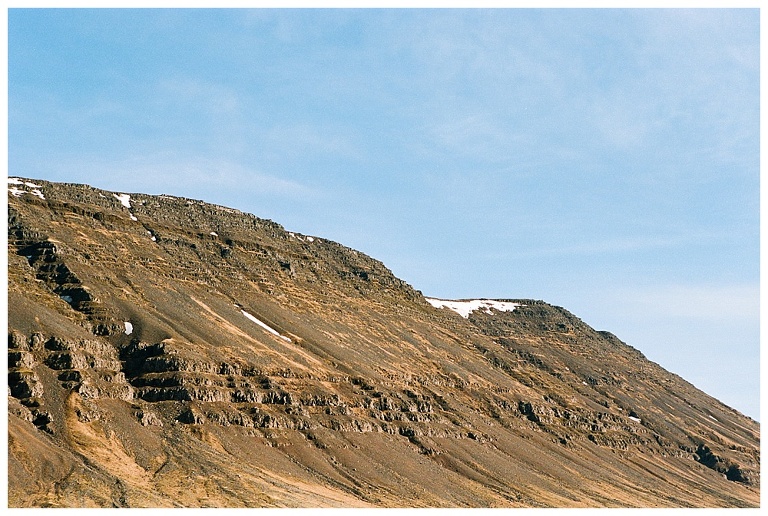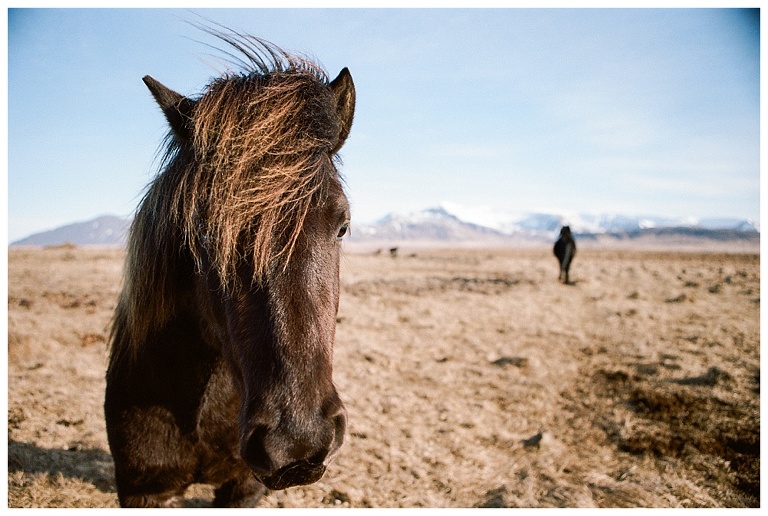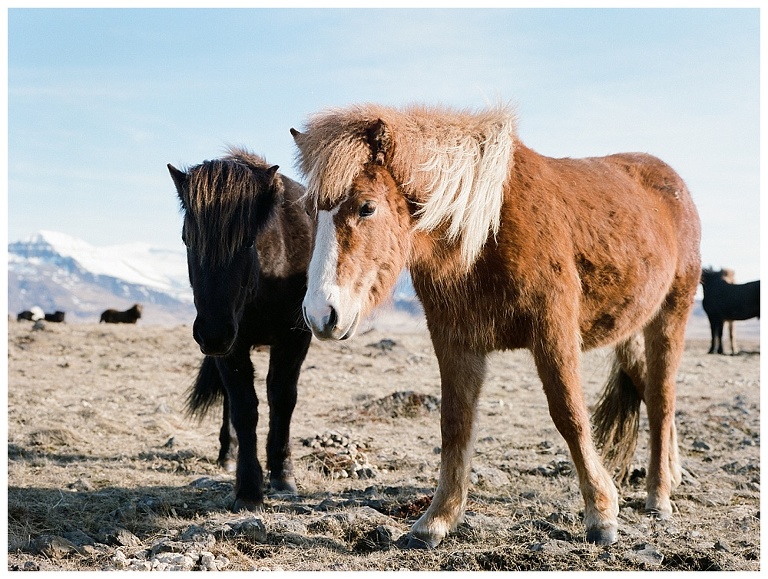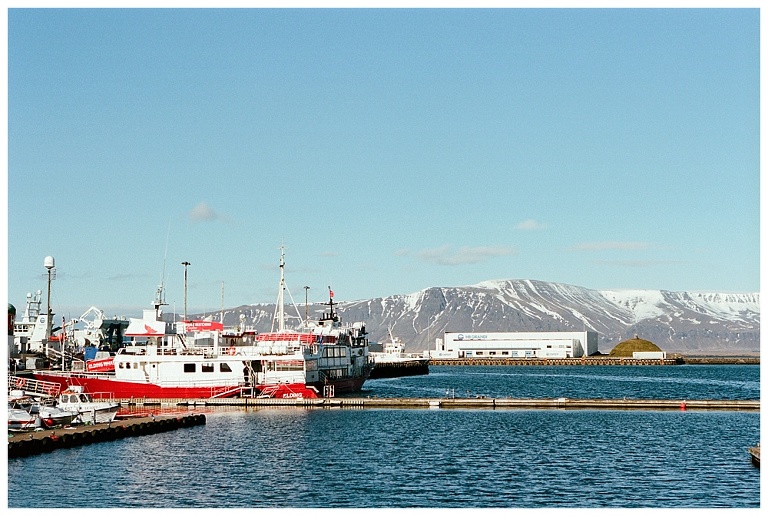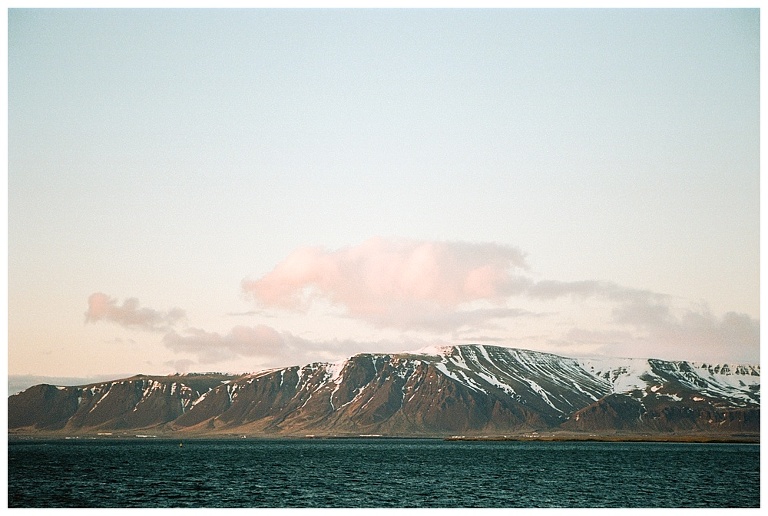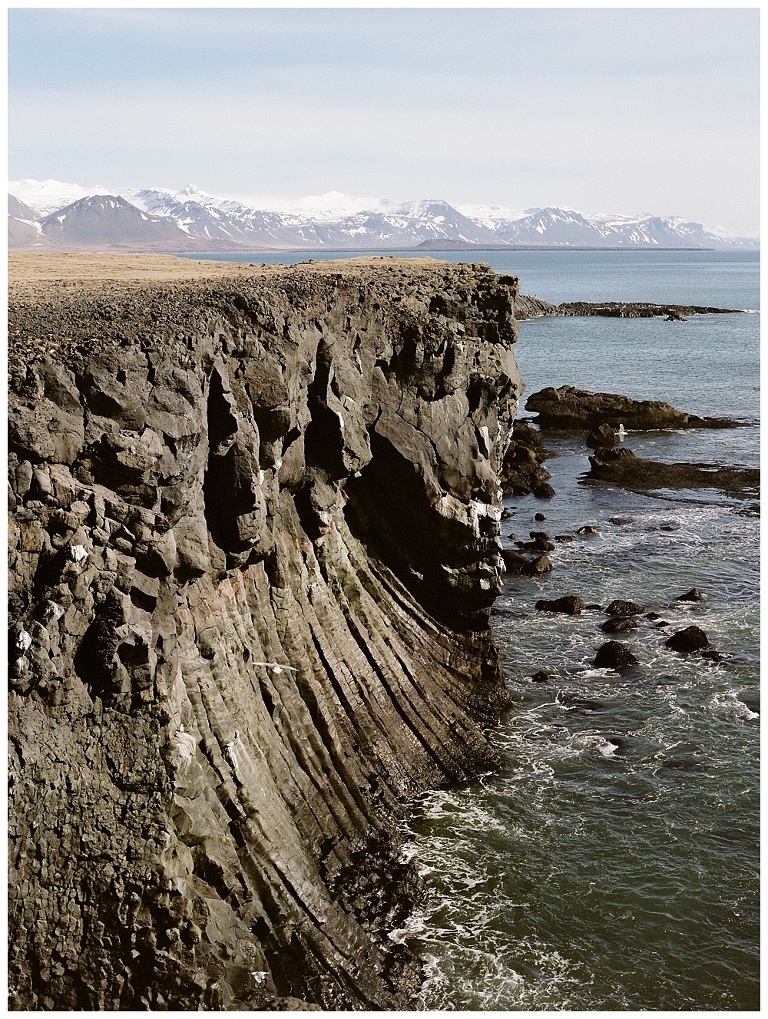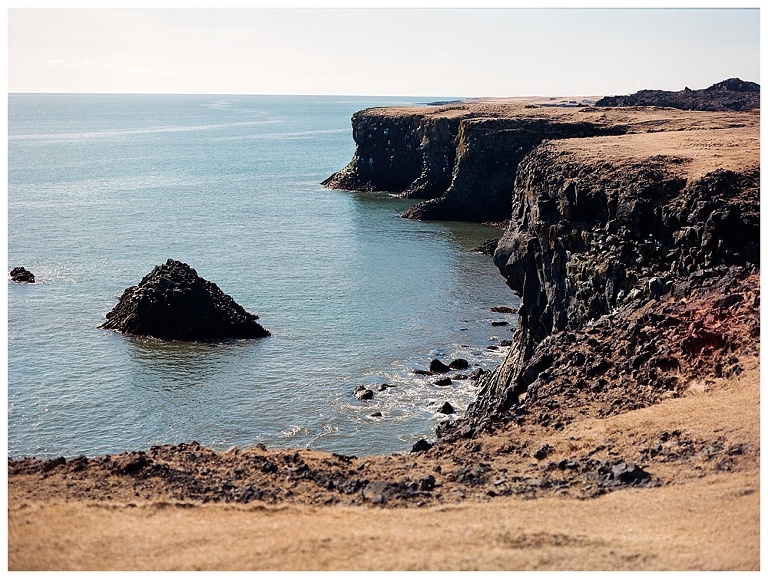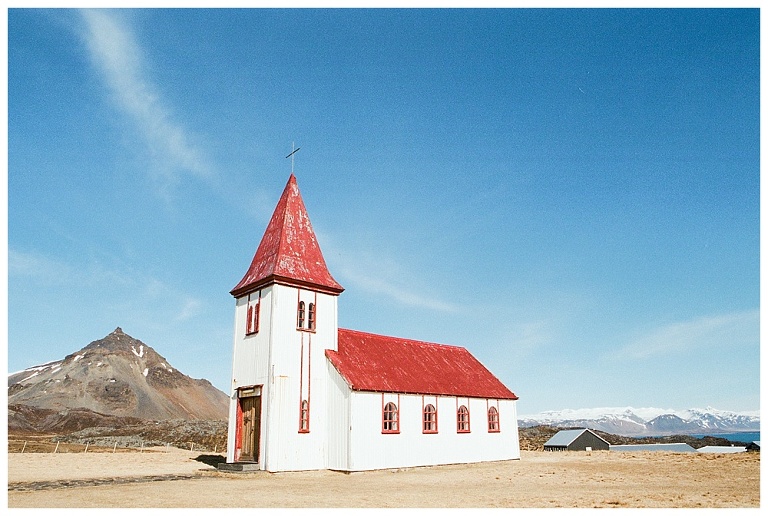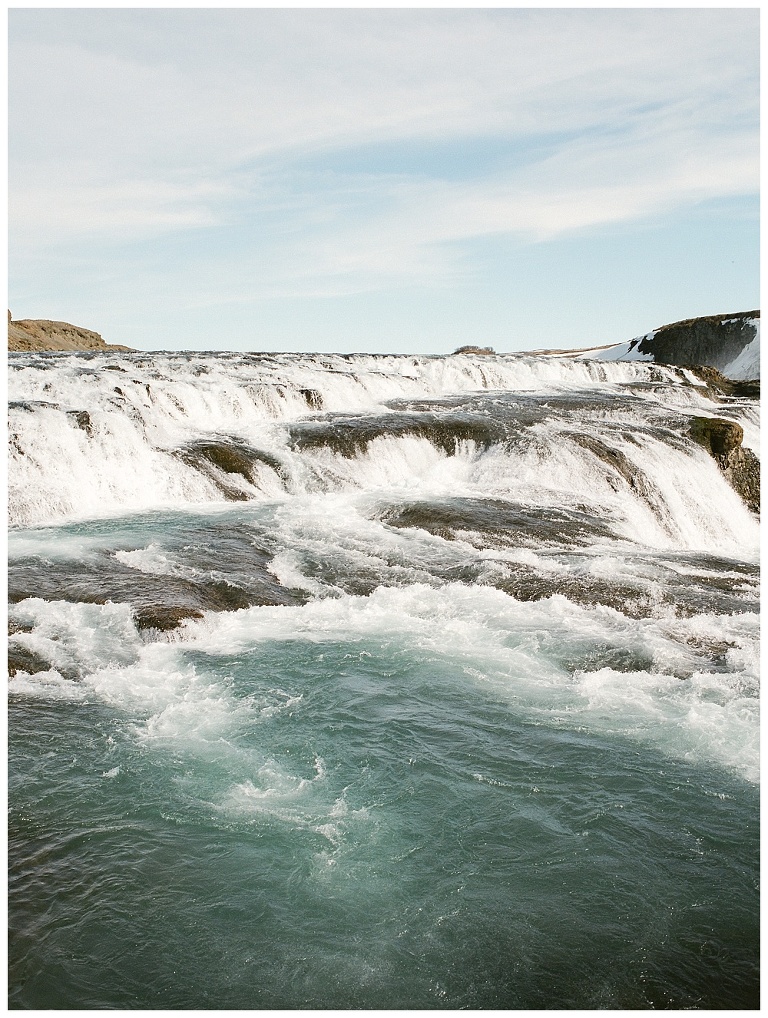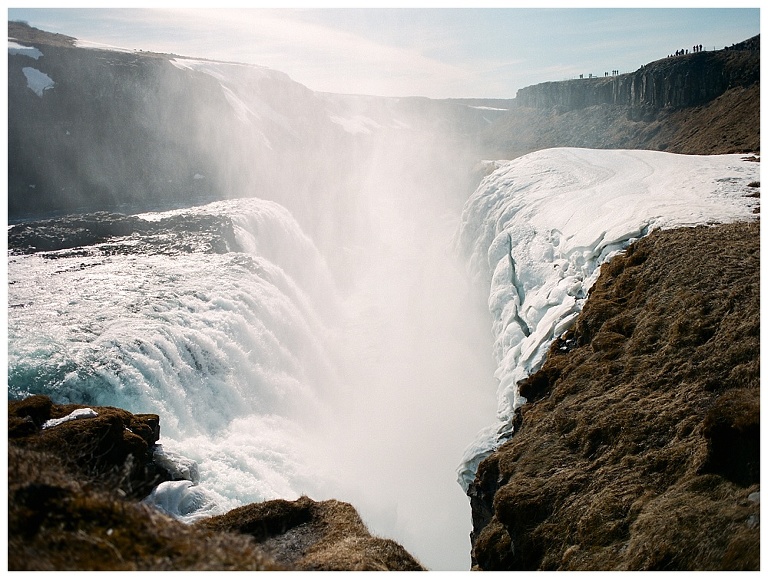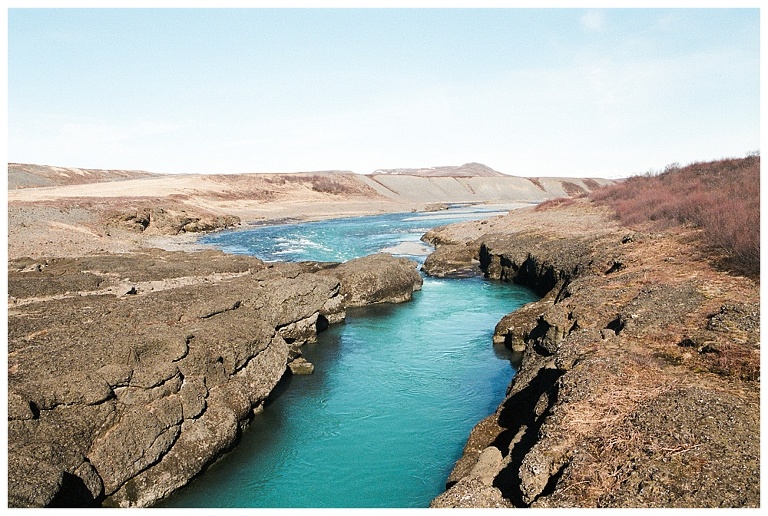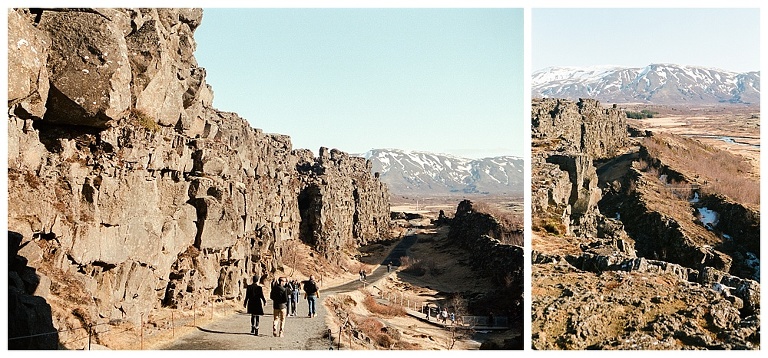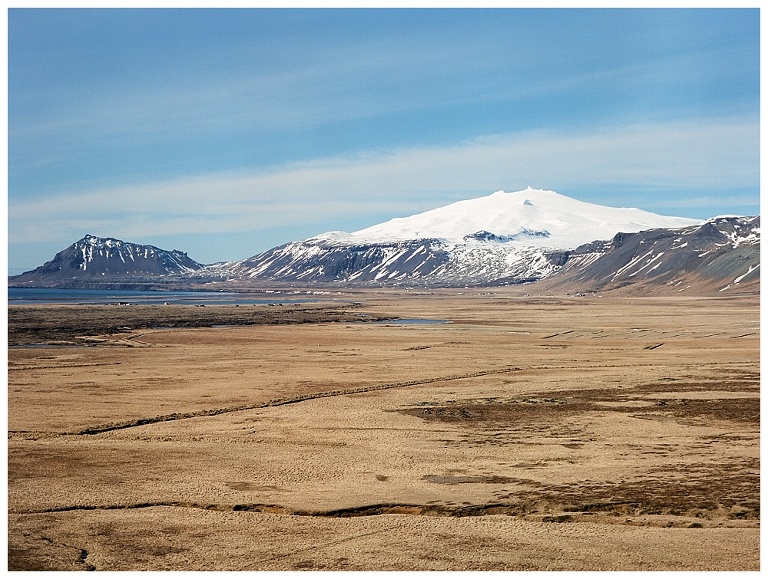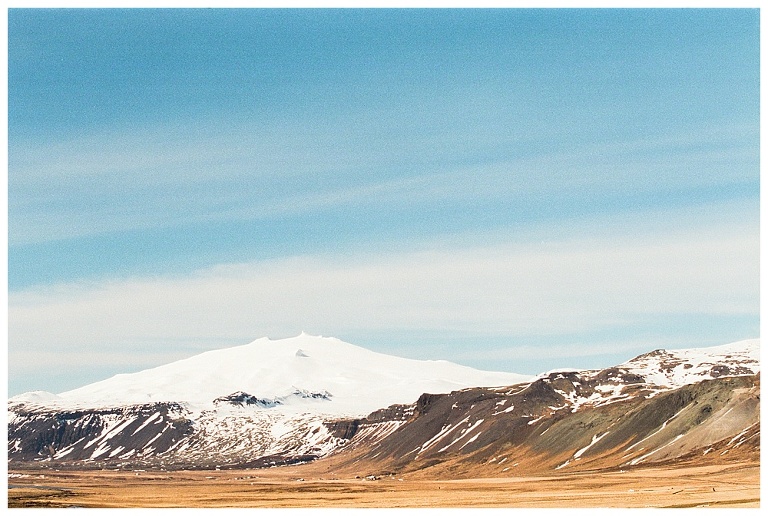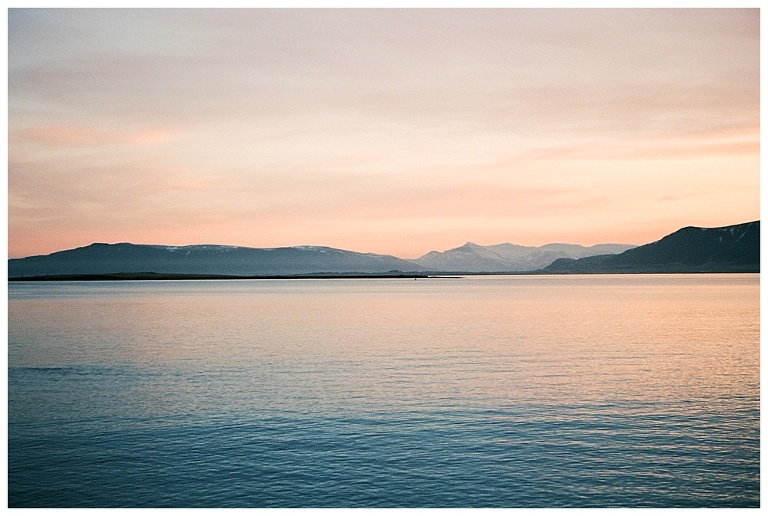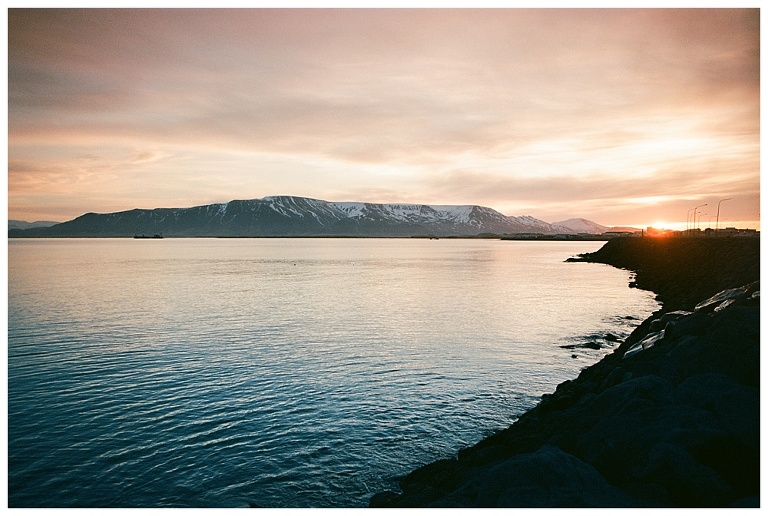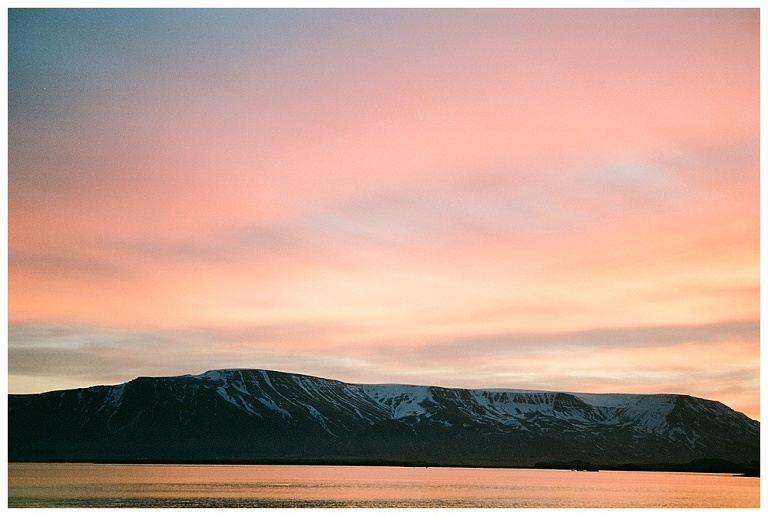 Film developed and scanned by Carmencita Film Lab