Shooting a wedding in Zanzibar with film
Destination weddings can be amazing, and a Zanzibar wedding can be incredible. The crystal blue sea, the palm trees and the beauty of Stone Town. When a couple from Eastern Europe decided to marry, CJE was right there to document it.
A wedding in Zanzibar takes a lot of planning, especially if a couple lives primarily on two different continents for most of the year. Thankfully, they have some friends who live and work in Arusha that were able to facilitate the major workings a destination Zanzibar wedding demands.
I am normally very selective when it comes to photographing weddings. There's a lot that goes into vetting both a couple and a location. That's why when I click with a couple, all that work is worth it. Meeting D and M for the first time was no surprise. They were both exactly how their friends had described them, and also exactly how they came across in online meetings.
It's fantastic when an Artist can work with a couple who trusts them. D and M put complete trust in me when it came time to documenting their Zanzibar wedding. They understood my preference for 35mm film and were as enthusiastic as I was to interpret their day through a chemical process.
The big day
An intimate affair, D and M had their two closest friends with them to celebrate their luxurious wedding day. Starting in Nungwi at the Mnarani Beach Cottages, their ceremony was colourful, happy and romantic. Situated right beside the sea at the Northern most part of Zanzibar, and dressed in a gorgeous red trimmed gown and a traditional red Zanzibarian outfit, they both said their I do's. Celebrated by their friends, the hotel staff and the guests, they started their celebrations with a few photos on location before we spent the next day and a half in various locations over Zanzibar, including Kendwa, a palm tree farm and the elegantly beautiful Stone Town.
The photos themselves
Below, you can see the result from their wedding day and the portrait sessions that followed thereafter. Photographed mainly with Kodak Portra 400 35mm film, coupled with some digital, D and M's day was full of colour and light and I couldn't have been happier than to be able to document these memories for them.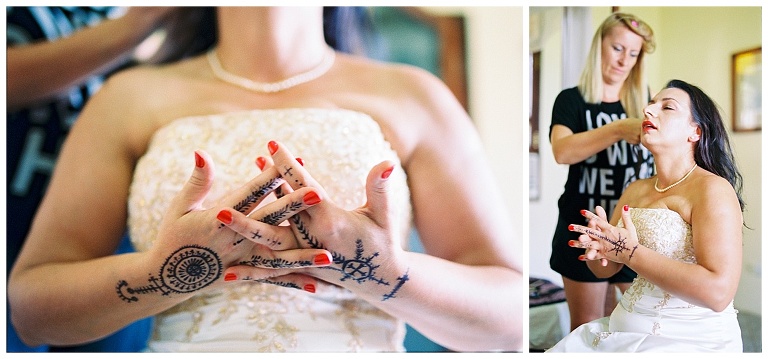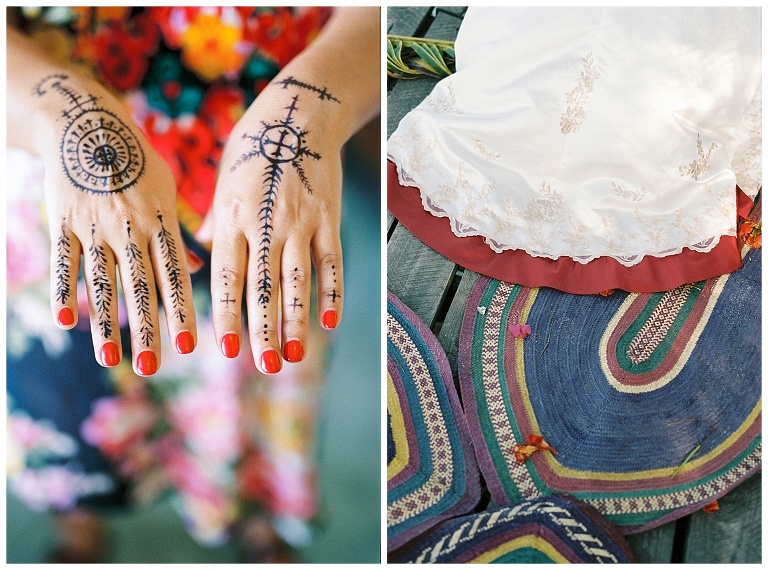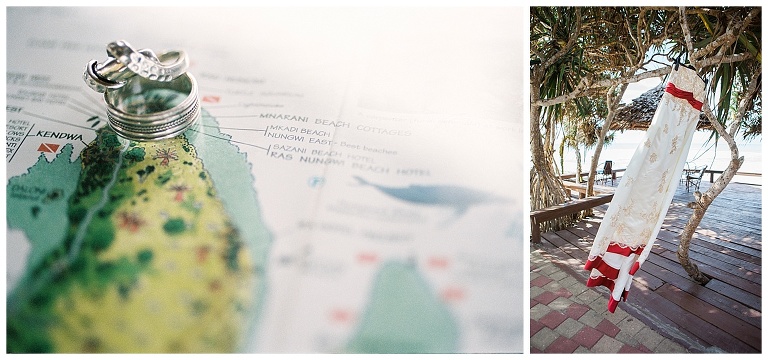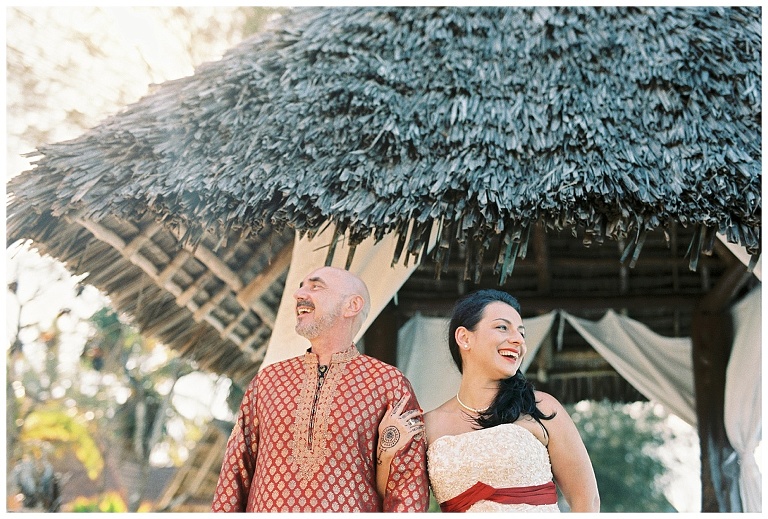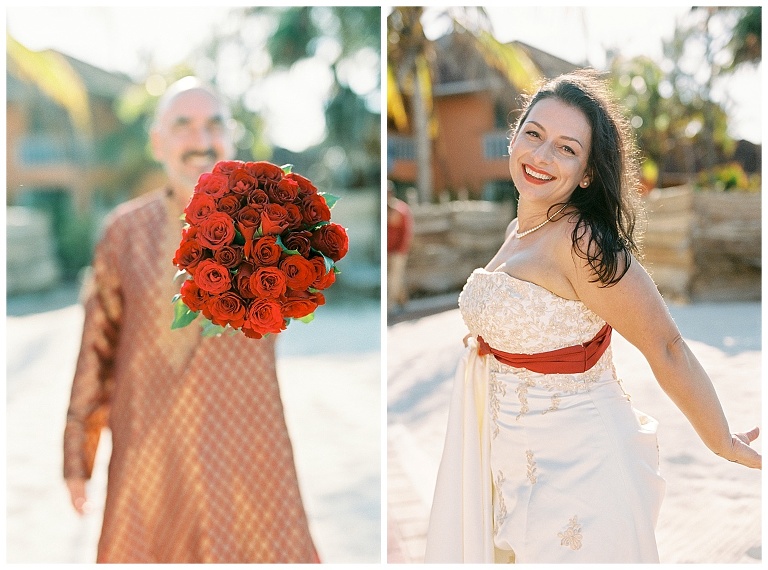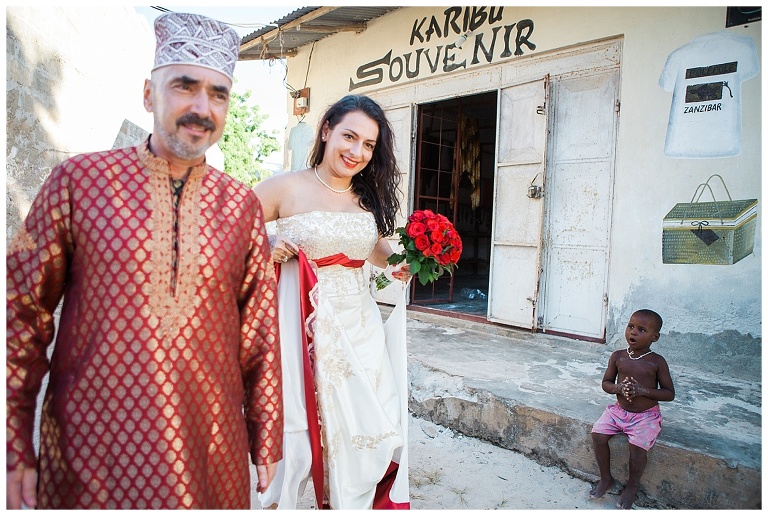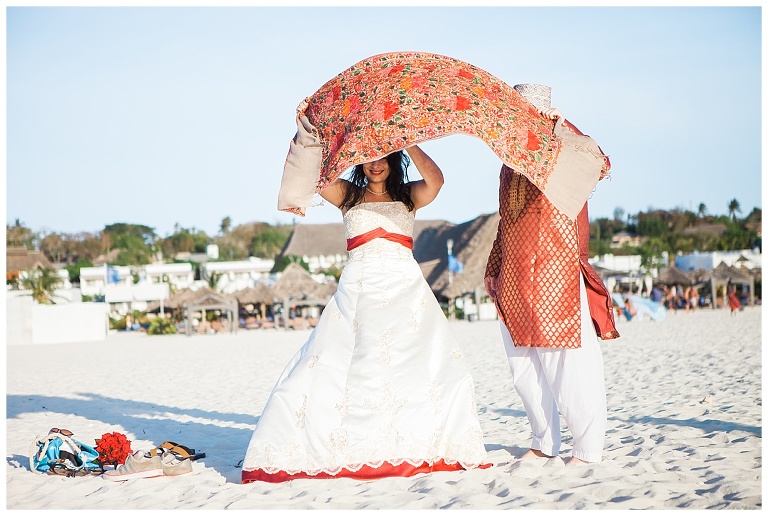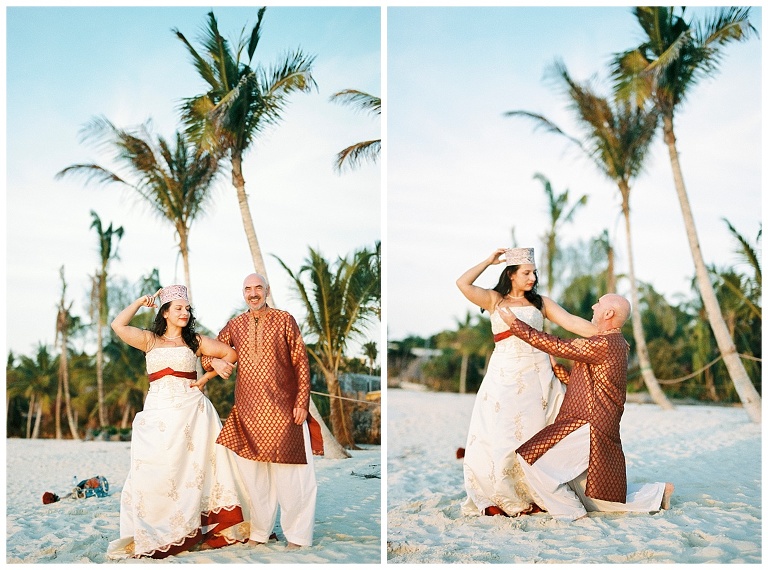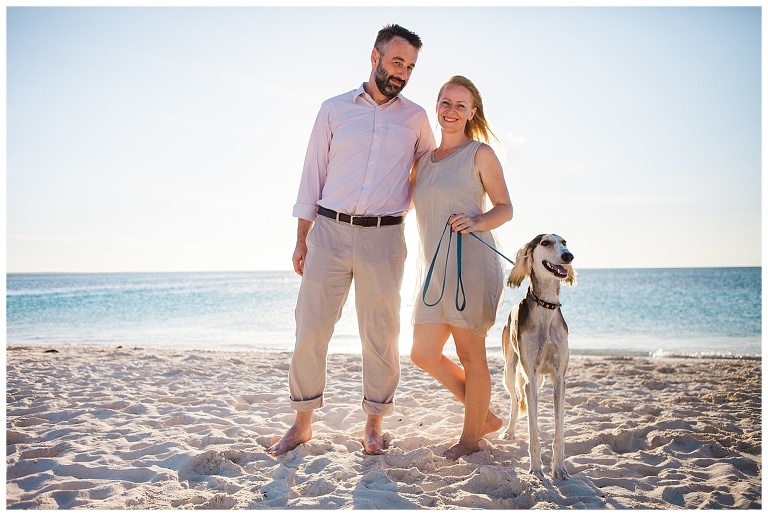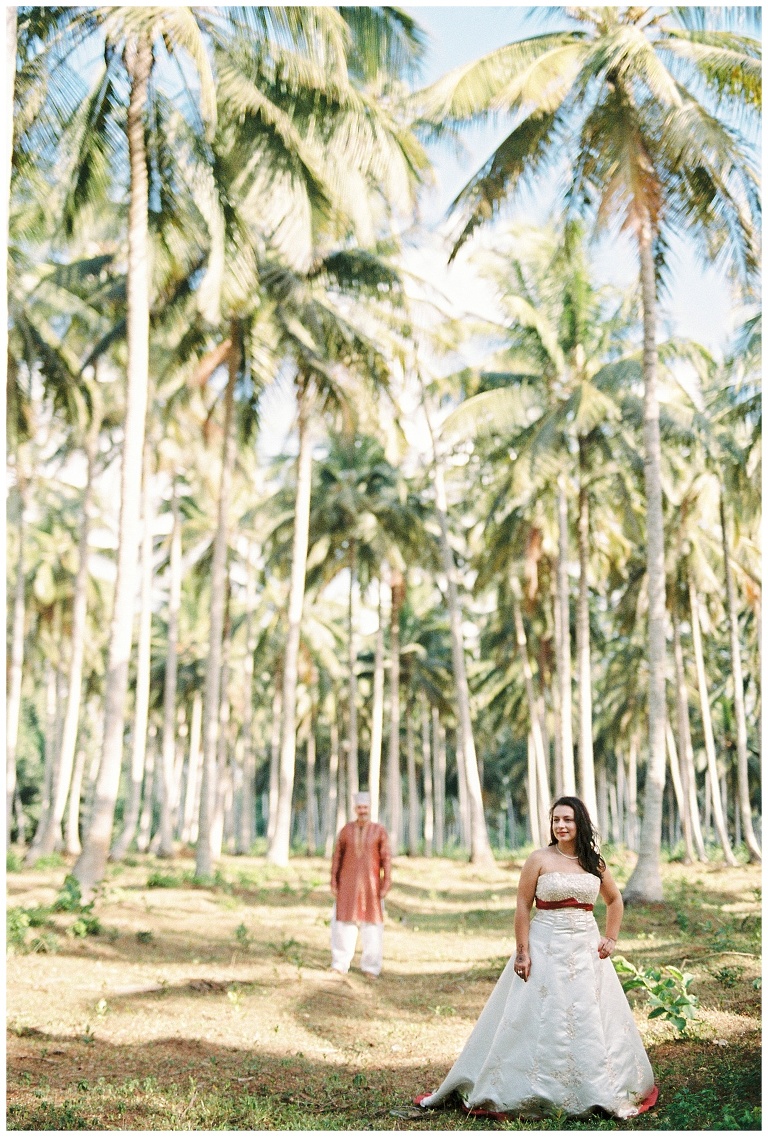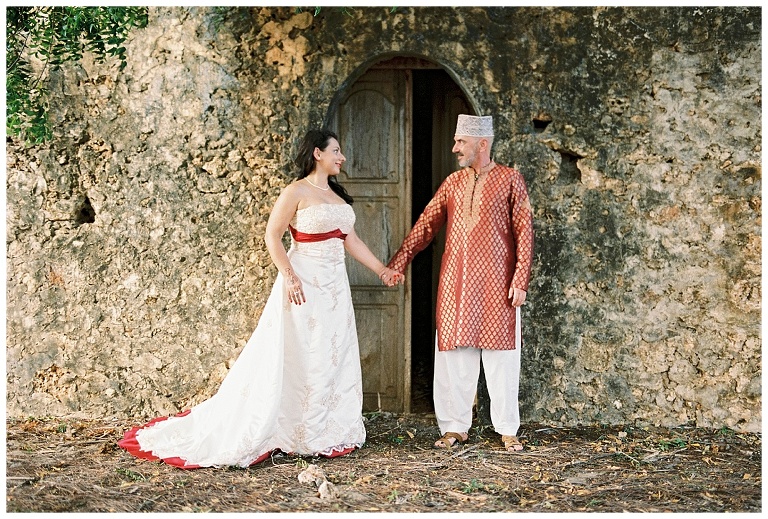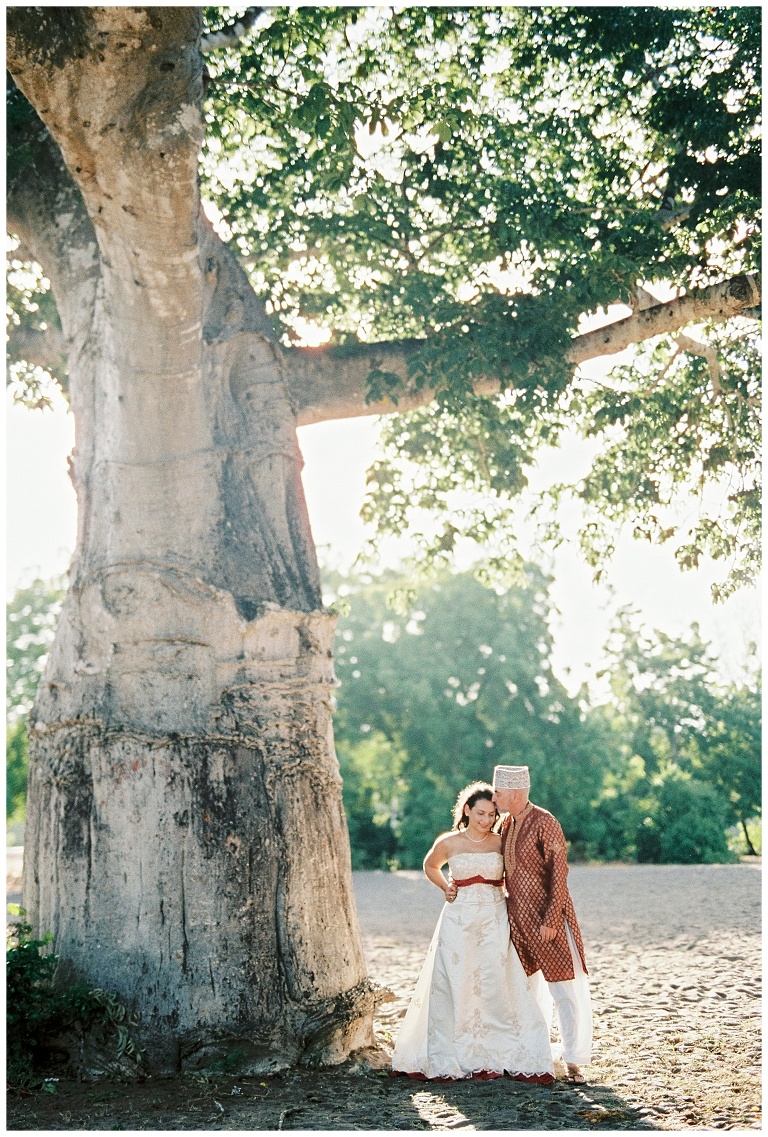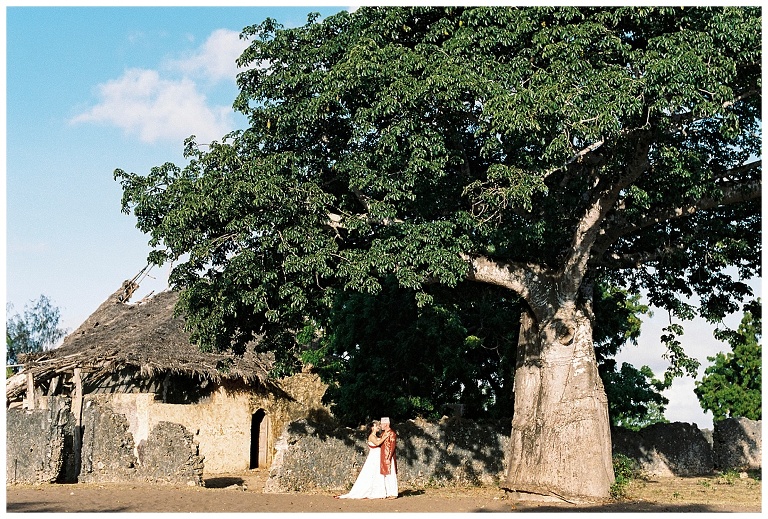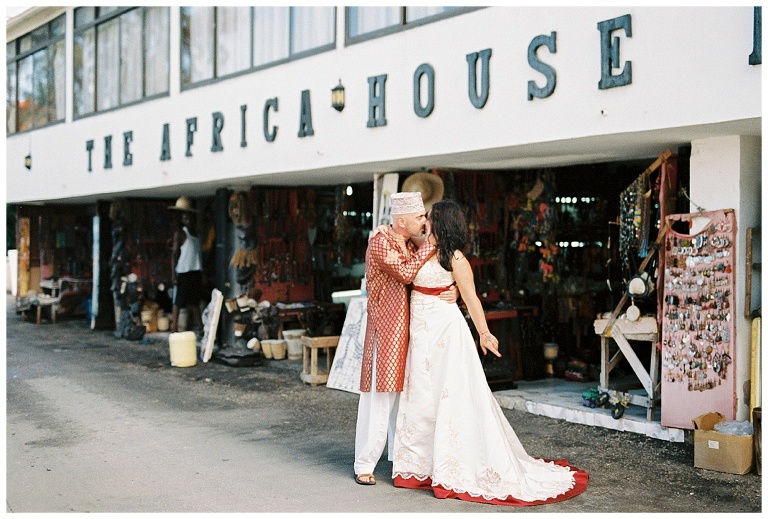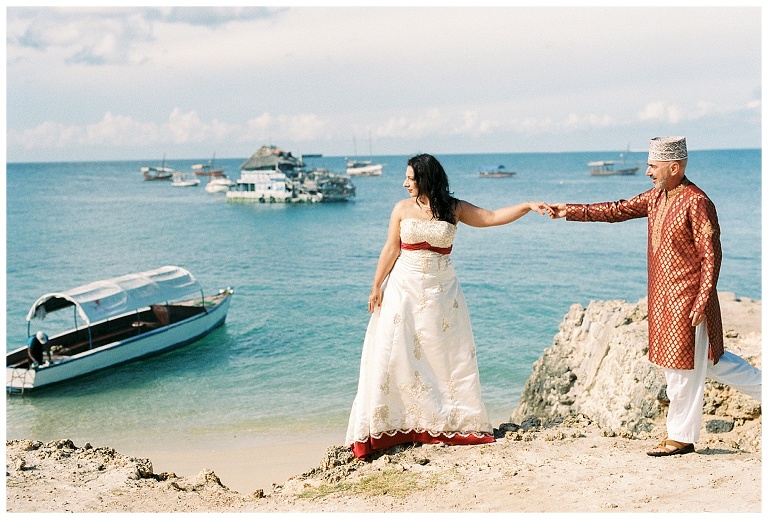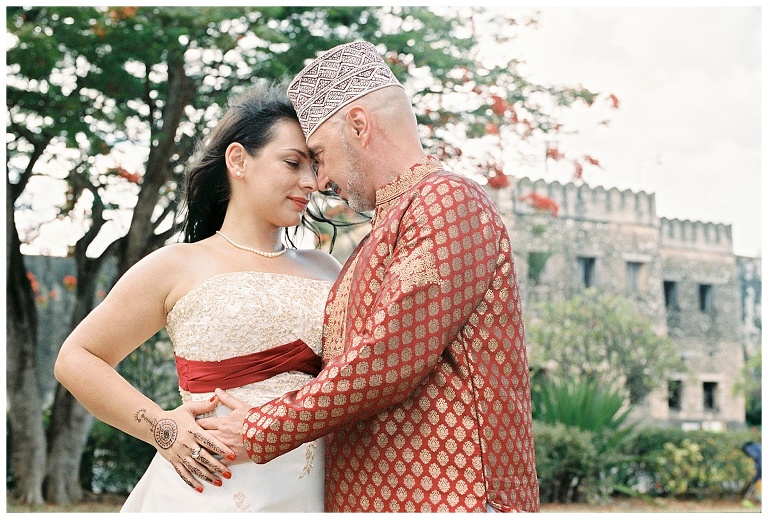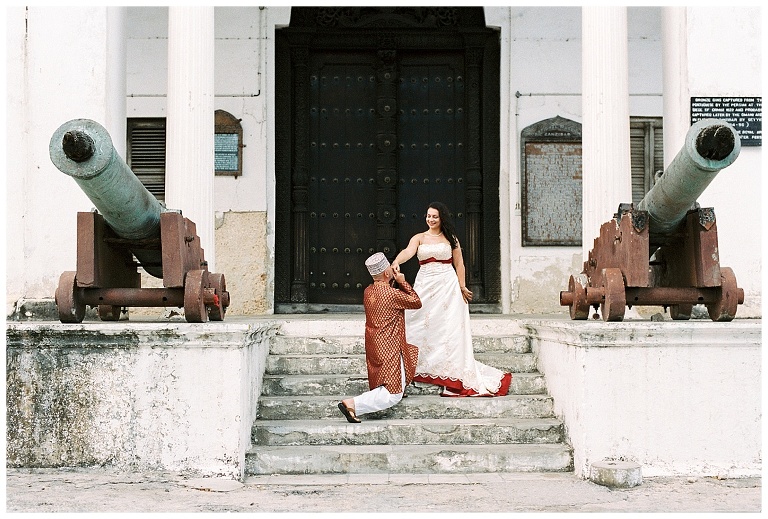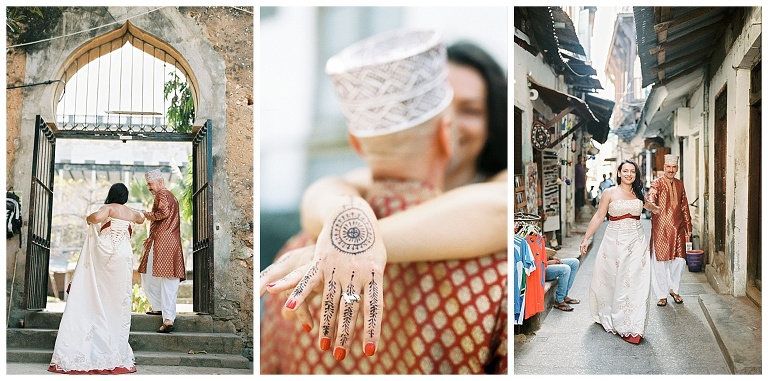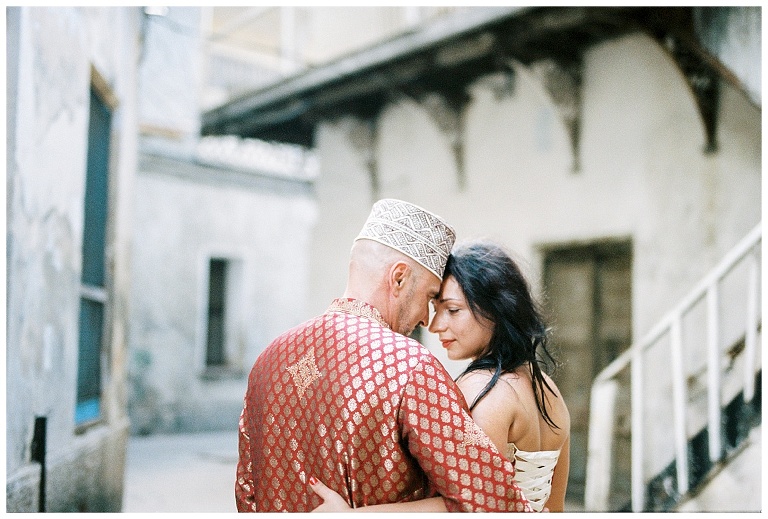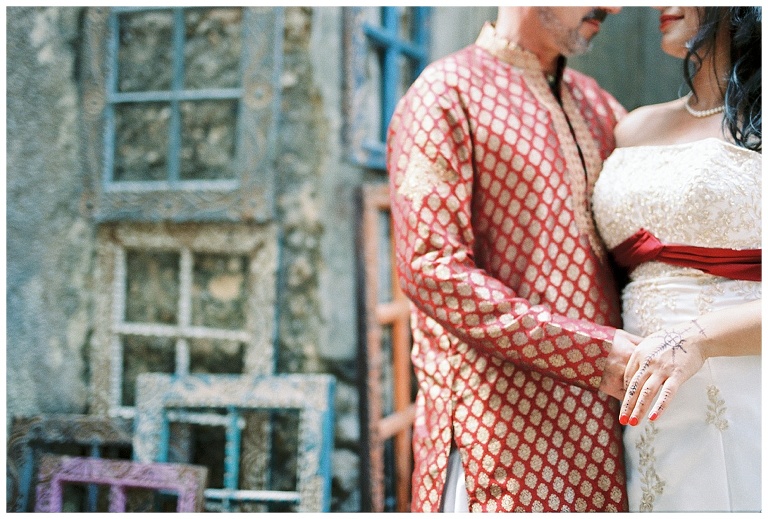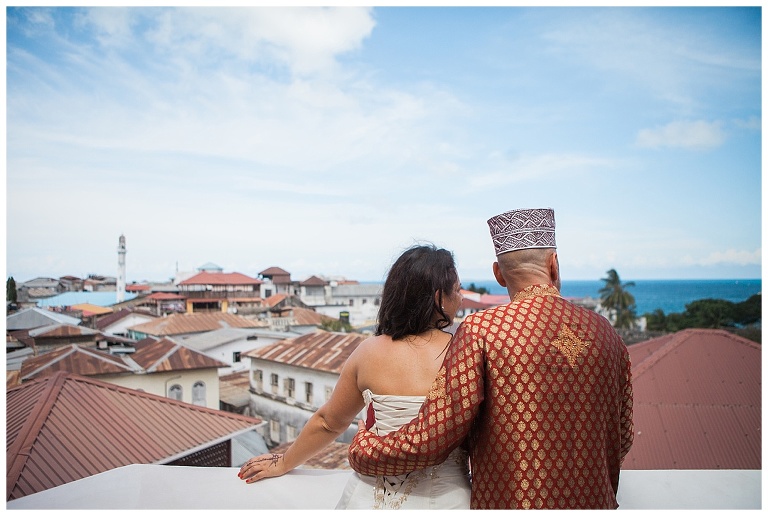 Practical Information
If you are considering a destination wedding and would like to know more, please contact me on hello(@)cjeklund.com or directly through the Contact section of this site, located in the top right corner of the main menu.
The Mnarani Beach Cottages are located in Nungwi on the northern most tip of Zanzibar and you can contact them by clicking on this link.
Kendwa is a popular tourist destination on the western coast of Zanzibar and is known for hosting fantastic Full Moon Parties. It is also one beach in Zanzibar where the tide does not lower drastically and where the sun sets over the water.
You can also see the amazing view over the Zanzibar rooftops at the terrace restaurant at Maru Maru. Skip the elevator in favour of the stairs to see a cultural photographic history of the hotel's past, including visits from the Clintons. Once you reach the top, grab a cool drink and some appetisers and marvel at the gorgeousness that is Stone Town.
Zanzibar and Stone Town are accessible by air through Zanzibar's own airport or by sea from Dar es Salaam on the modern, clean, and comfortable fast ferries by Azam Marine.