Photo Safari Workshop in Arusha
Safaris don't always have to be about the animals, you can take a Photo Safari Workshop and learn how to tell a more coherent and interesting story.
When most people think of a photo safari workshop, they immediately think of all the animals they're likely to see. Lions, Elephants, Giraffe, Zebra, and it's easy to get carried away. For most people, taking a safari is a once in a life time adventure. So focusing on the animals is only natural.
But what happens when they come home and realise they focused TOO much on the animals and forgot to document everything else? They can end up with a million photos of a lion, and no real reason to show them to anyone.
A Photo Safari Workshop with CJE is different. We focus not only on all the incredible animals, but also teach you to look beyond the impulse to take a million photos of a lion. We teach you to look at your WHOLE situation. What else is happening around the lion. Who else is there with you. How you got there. If there are amazing landscapes you're overlooking or gorgeous flowers on the ground. We teach you to tell a story with your images about WHY and HOW you came across that lion. To document the story of the whole day so that when you do go home and tell your friends and family about your Safari, you can illustrate all the stories you have from the trip. This not only helps to safeguard your memory, but it also makes for a great experience for your friends and family.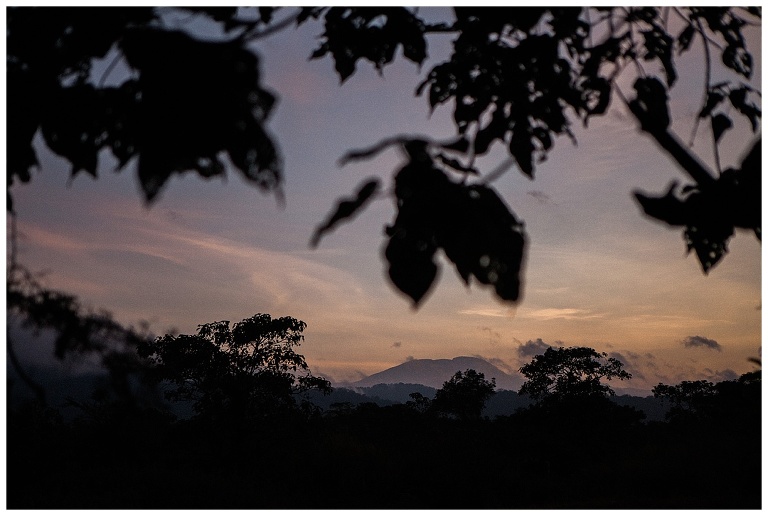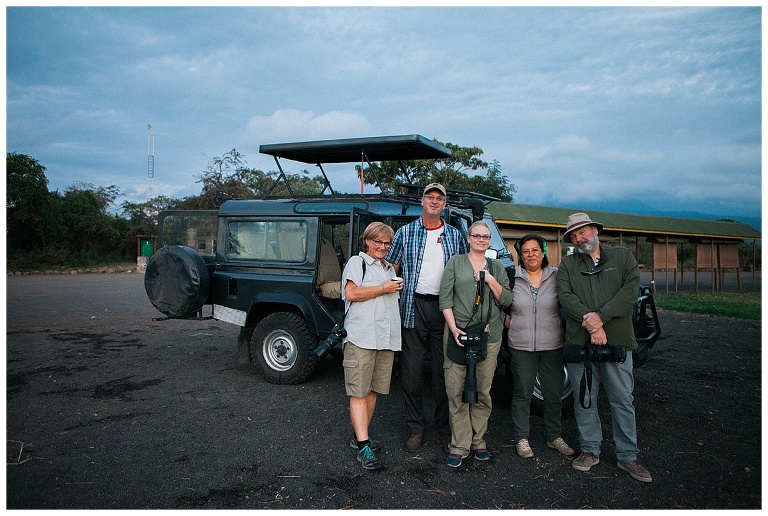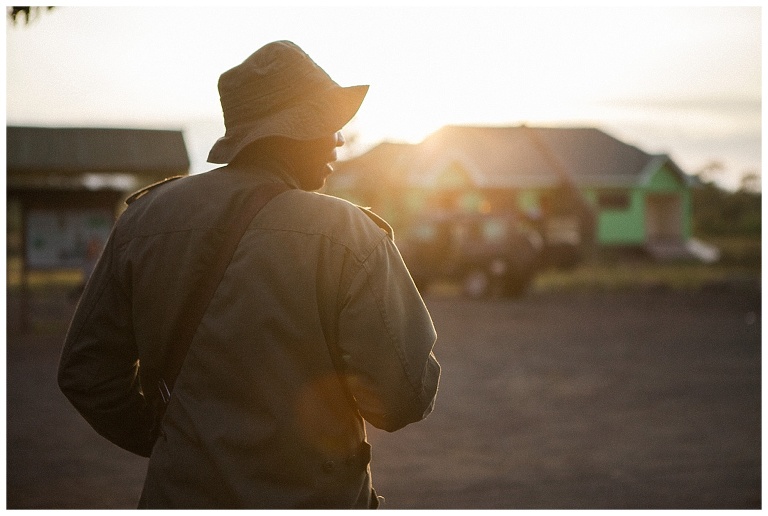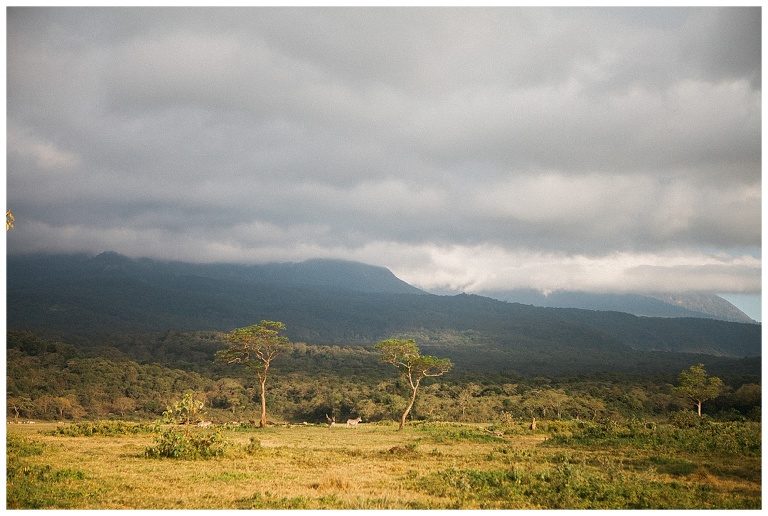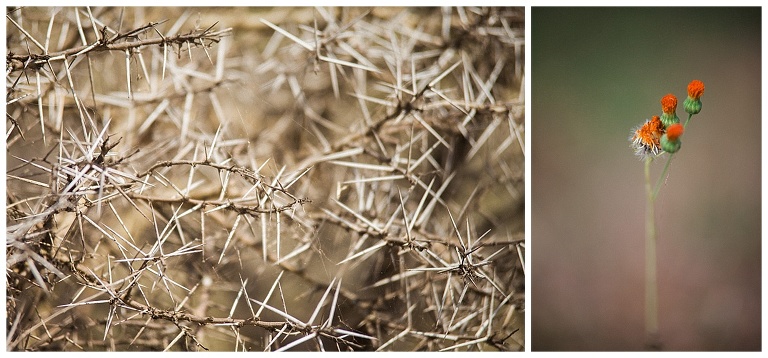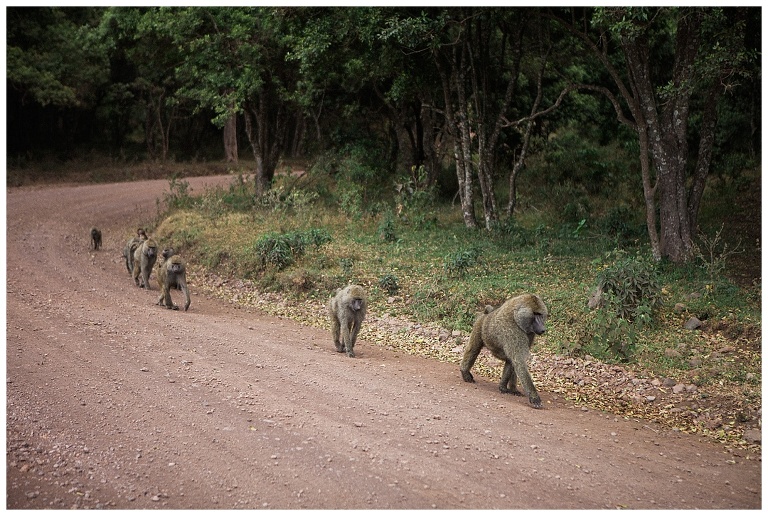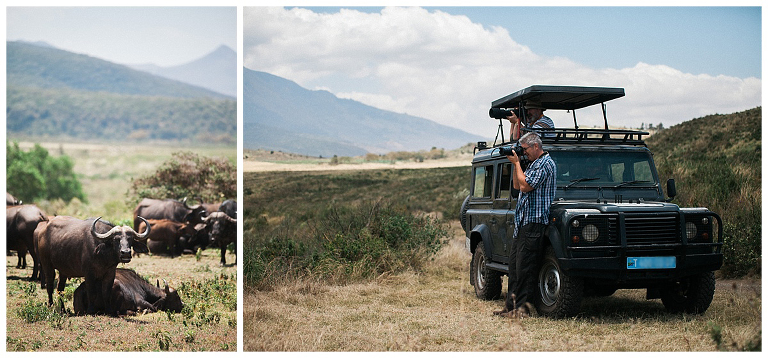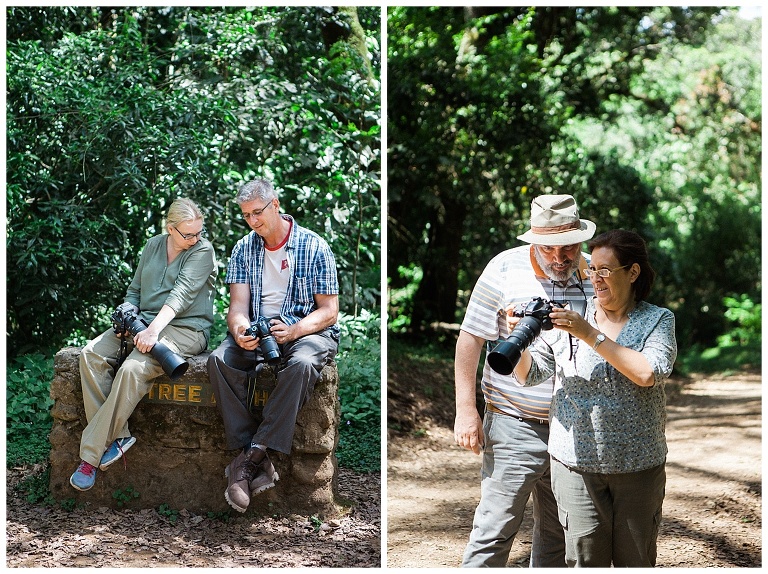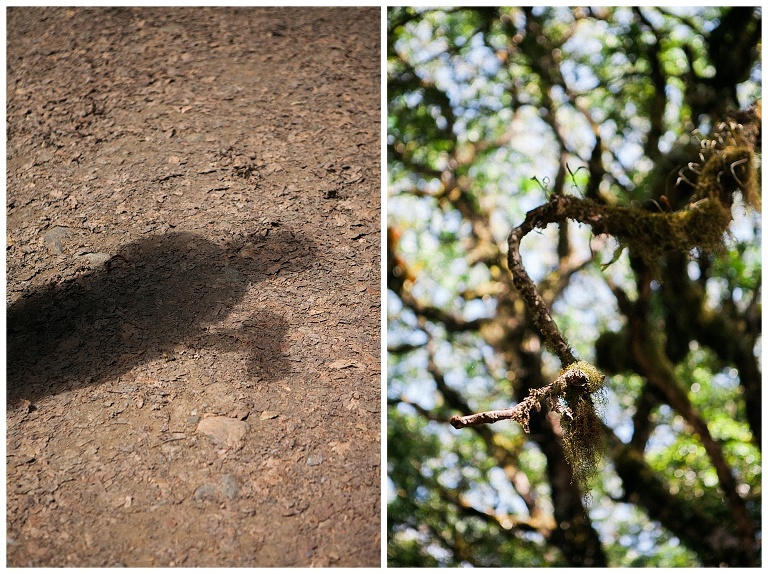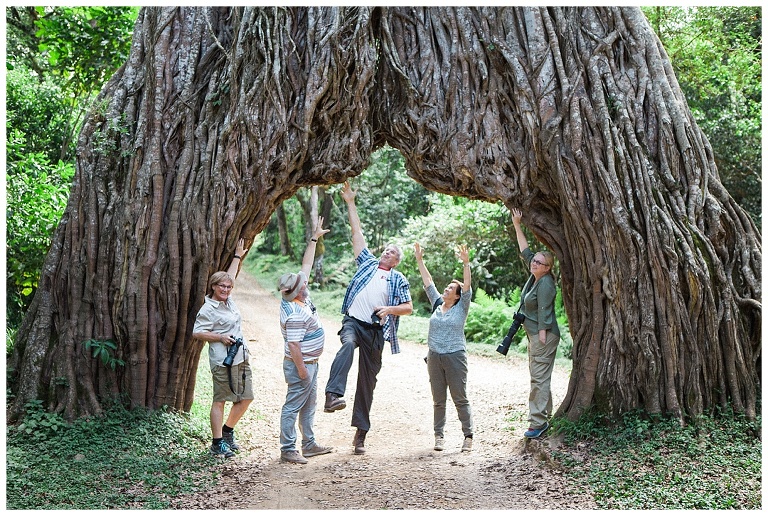 Practical Information
If you are considering joining a photo safari workshop and would like to know more, please contact me on hello(@)cjeklund.com. You can also say hello directly through the Contact section of this site, located in the top right corner of the main menu.
Arusha National Park is located in northern Tanzania and you can find more information by clicking this link.