Portrait photos at the beach with a German globetrotter
Travelling is in some people's blood. Having portrait photos at the beach when you've journeyed across continents can be a great way to commemorate it.
Making portrait photos at the beach is a fantastic way to record your memories from a once in a lifetime trip. So much time and money goes into planning, researching and carrying out your big adventure that it can be easy to forget to stop and smell the sea breeze.
There are some locations along the African East Coast that are virtually untouched. Visiting these places can make you feel like you've come to a paradise at the end of the world. The sand is a gorgeous golden colour and the sea is the kind turquoise blue you think you'll only ever see on a travel program.
Most of these places are also blissfully free of crowds. You might be lucky if you see a tourist or two. Mostly you'll see local fisherman taking advantage of the low tides. The days are hot and the evenings are warm and a BBQ on the beach is the perfect way to end the day.
A suggested day
Food is the freshest it can be, which is sourced from the sea the same day, and cooked with Swahili spices. Couple the food with a chilled glass of Sauvignon Blanc as you put your feed in the sand. Light a bonfire on the beach and then settle in for some star gazing. The Southern Cross constellation is particularly bright in this part of the world.
Swimming is a pleasure here, and if you're lucky you'll spot the odd sea turtle frolicking in the surf. If you do surf, you're bound to share the water with these beautiful and majestic creatures. It is also on this same coast that you can actually attend a hatching.
Watch a Turtle hatching
Hatchings occur at specific times of year and are open to the public for a small donation. An hour from the city, you can witness baby Sea Turtles make their way into the very waves you've been swimming in. It's truly an unforgettable experience.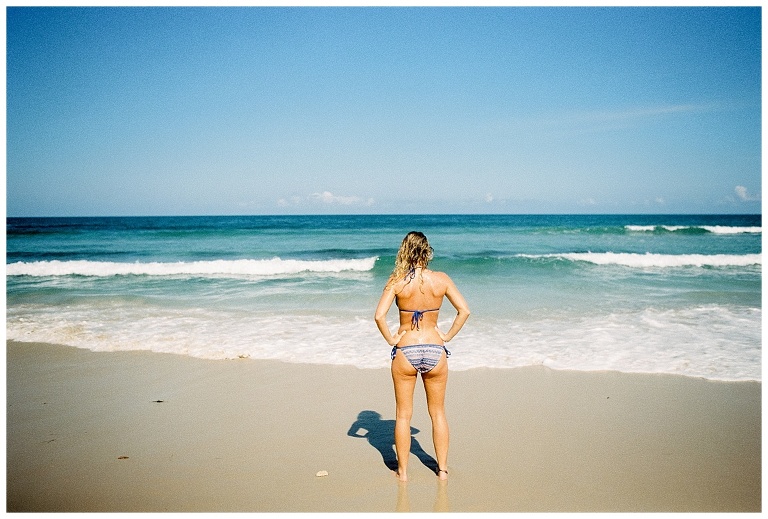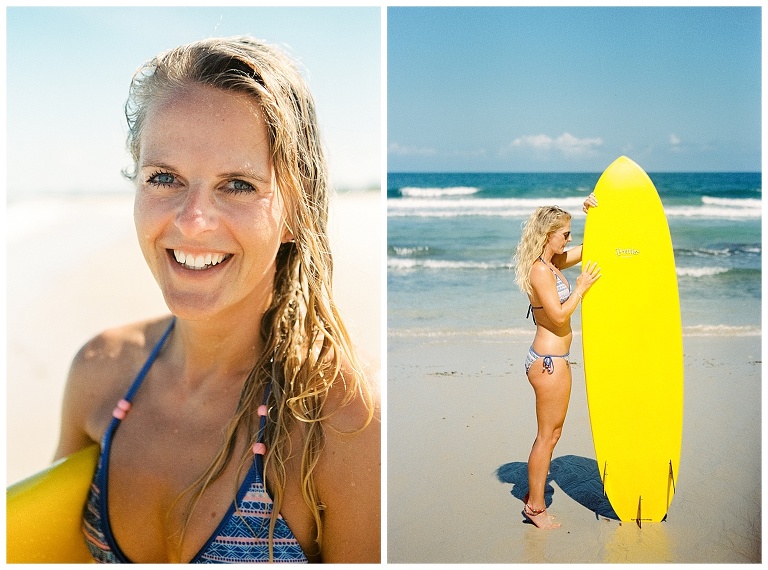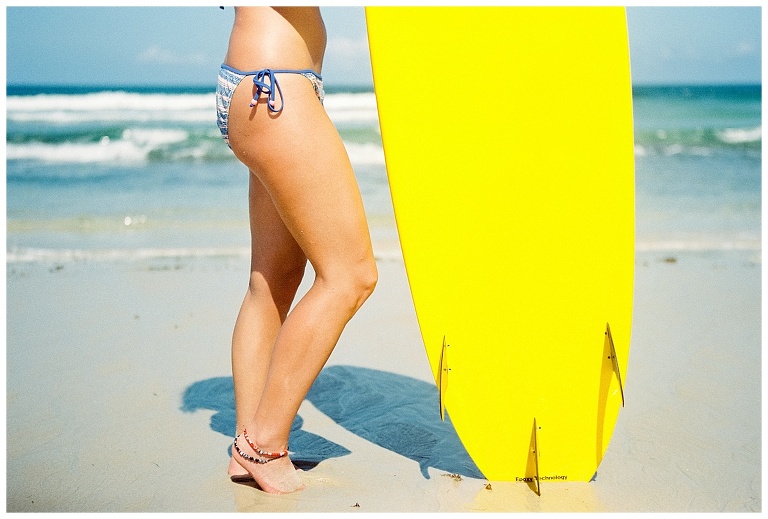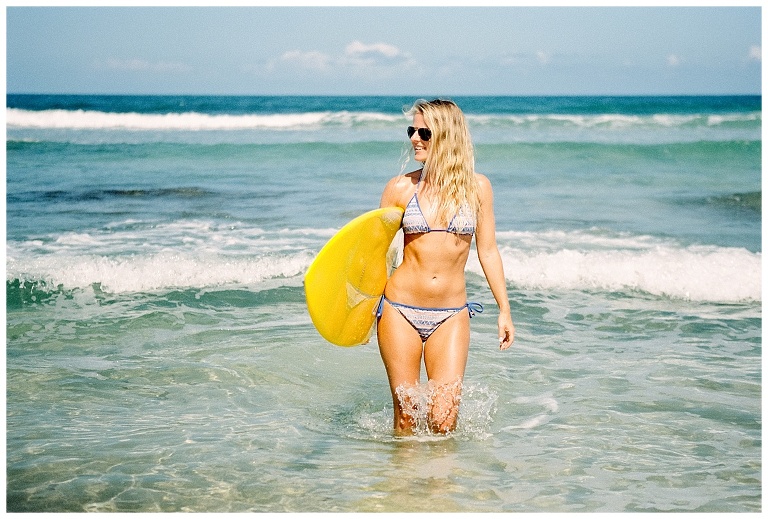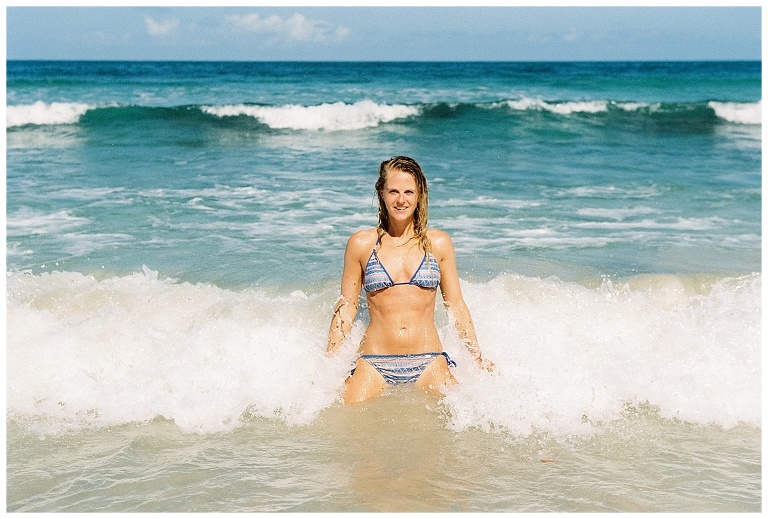 Practical Information
If you are considering a Portrait Photography session abroad and would like to know more, please contact me on hello(@)cjeklund.com or directly through the Contact section of this site, located in the top right corner of the main menu.
To see other Portrait photography sessions photographed with Kodak Portra 400 you can visit this link.
To attend a Sea Turtle hatching in Dar es Salaam, contact Sea Sense to make a booking.