Wedding at Ras Kutani in Dar es Salaam, Tanzania
Sweden and Tanzania come together to create a gorgeous wedding
It's very common in Sweden for couples to delay getting married until they've had their children and bought their house. But this doesn't make it any less of a massive event. I was lucky enough last year to follow Swedish couple L and D and their gorgeous family to document their stunning beach wedding at Ras Kutani.
The Venue: A Wedding at Ras Kutani
Situated on the south coast in the area of Kutani, Ras Kutani is a beach paradise located just 40 minutes from the bustling east african city of Dar es Salaam. The beach is a white sand haven where every year sea turtles migrate to lay their eggs and where hundreds of hatchlings make their way to the ocean every spring. What better venue for a wedding than where sea turtles choose to bring life into the world?!
The spacious and airy beach cottages played host to L and D as they readied themselves for their big day and the lagoon that lays sleepily to the side of the resort hosted a sundown boat ride for the happy couple. The staff had erected a beautiful canopy with flowing white fabric inside of a heart made from seed pods and surrounded by branches from the tropical trees that dot the resort.
The couple
L and D have been together for as many years as they can remember. Practically love at first sight, their chemistry is as strong now as it was when they first me. With three beautiful children together, they live their life with a bravery most of us only wish upon. Packing up the family and moving to Africa, even though they say they hadn't travelled much, is not something people just do every day. It takes courage and planning to make it happen for a family of 5, but they would say it's the best thing they've done together, until their wedding at Ras Kutani.
How a Wedding at Ras Kutani Comes Together
Organising any wedding is difficult. There's so much that needs to come together in order for things to work smoothly. That's why have a killer venue, with helpful and well trained staff is a must. From providing amazing accommodation to making sure everything is clean and neat, the team at Ras Kutani were on top of it all. They even custom built a wedding canopy on the beach for L and D to say their vows under, constructed from the resorts own surroundings.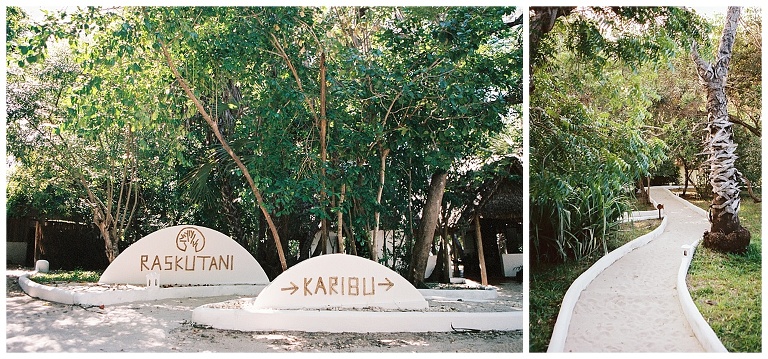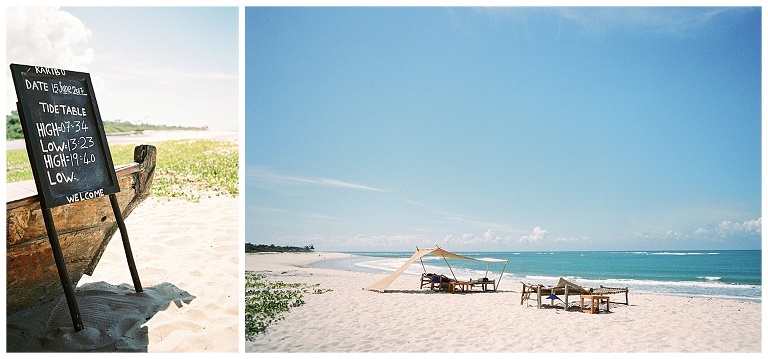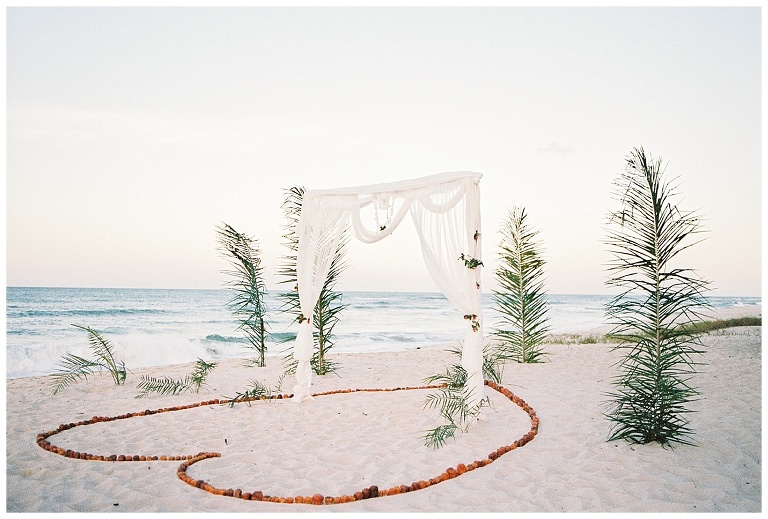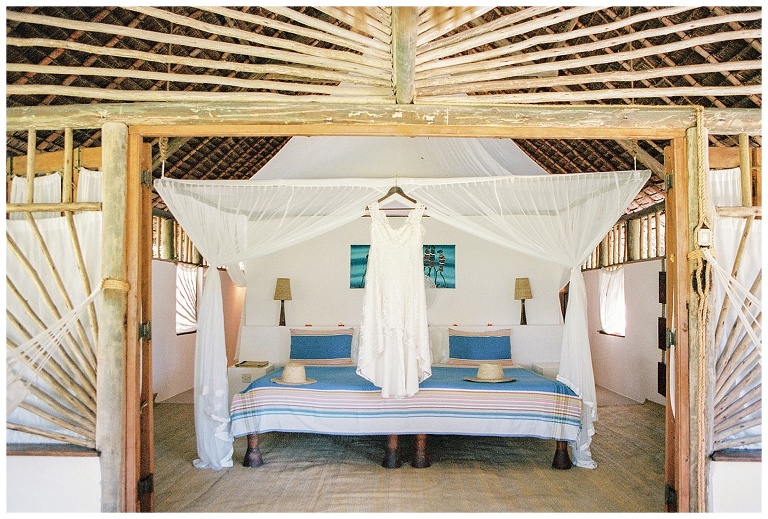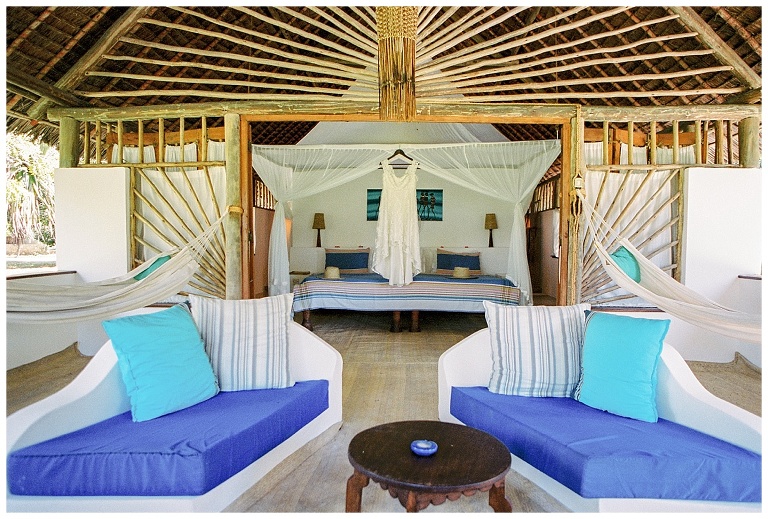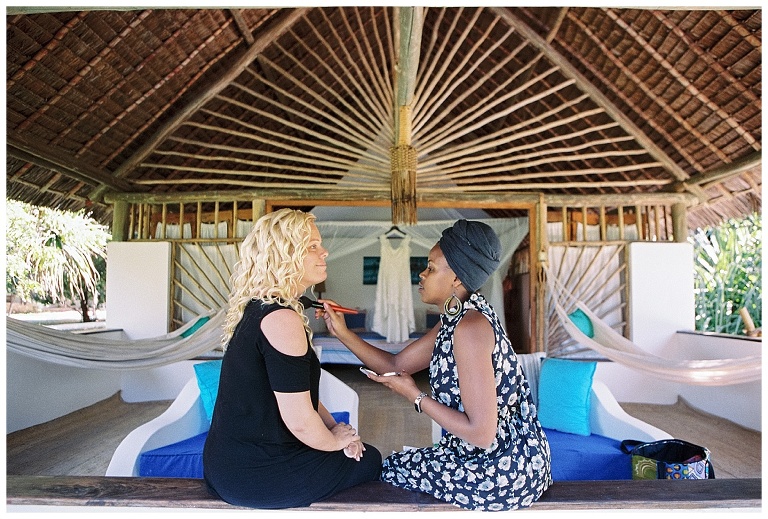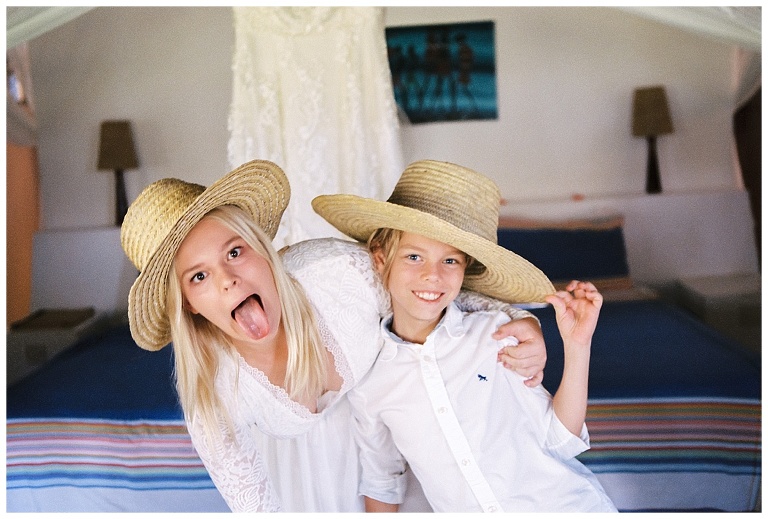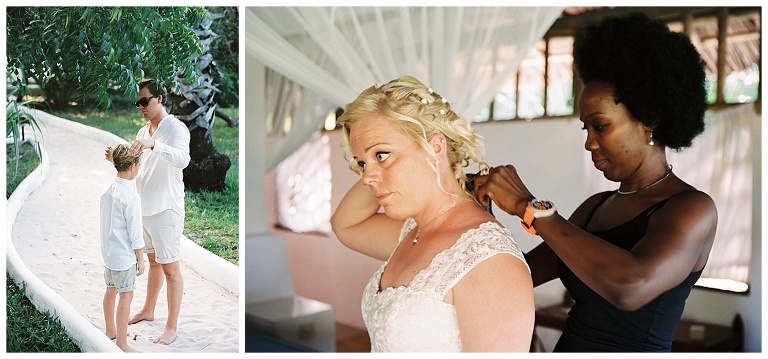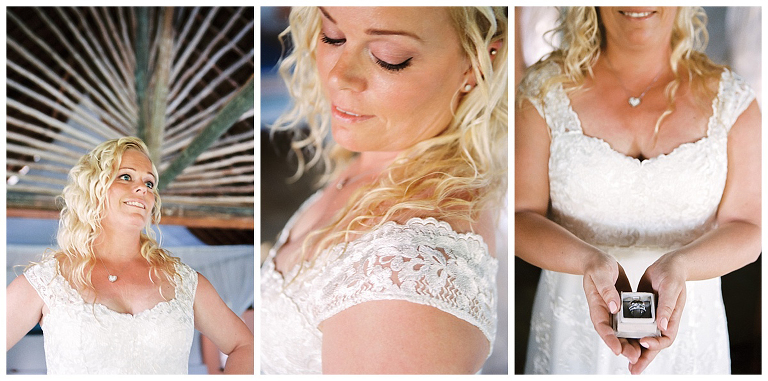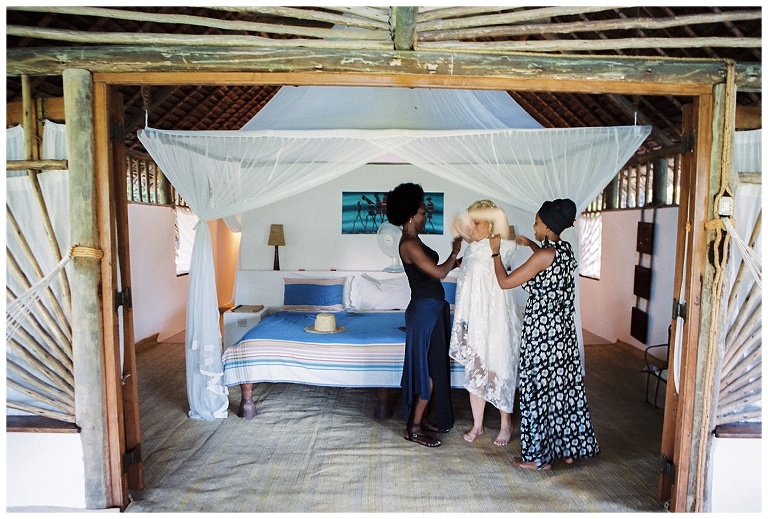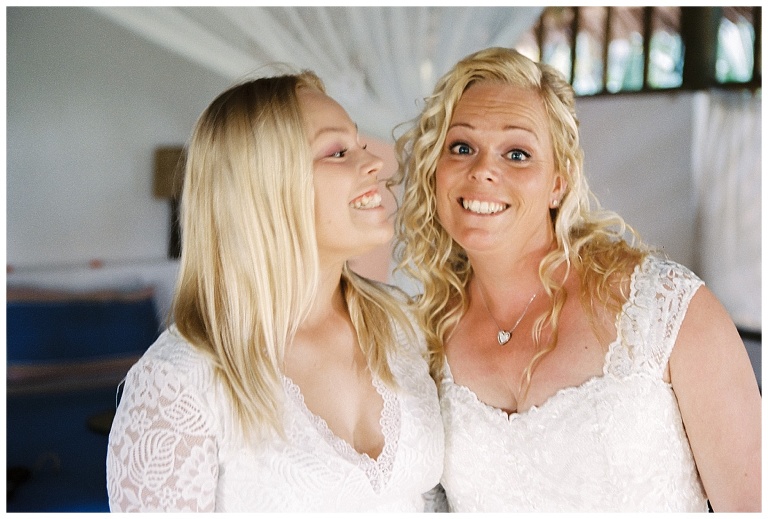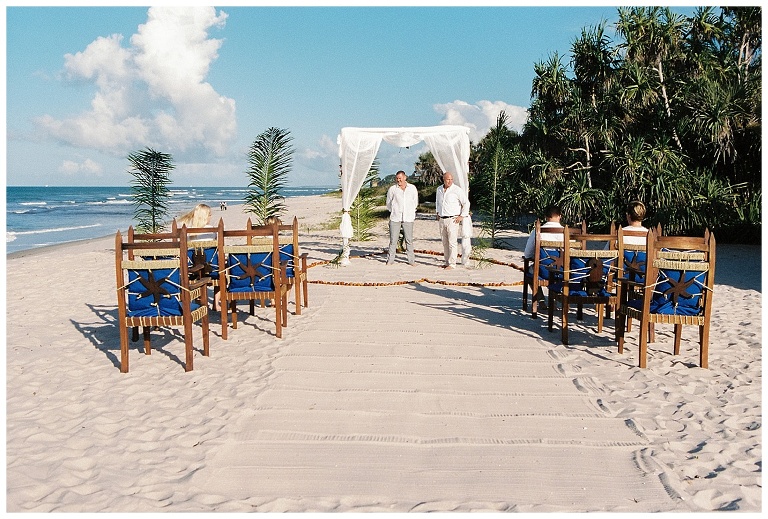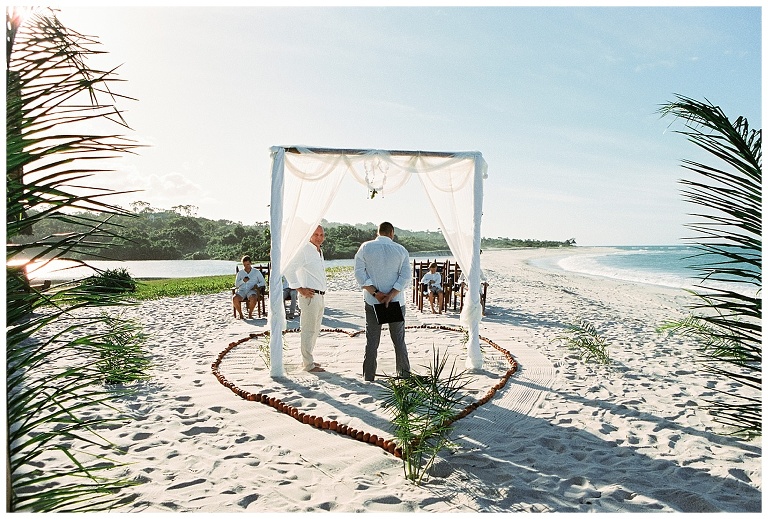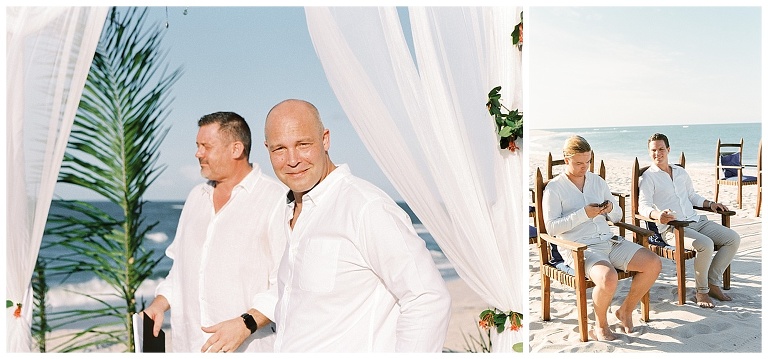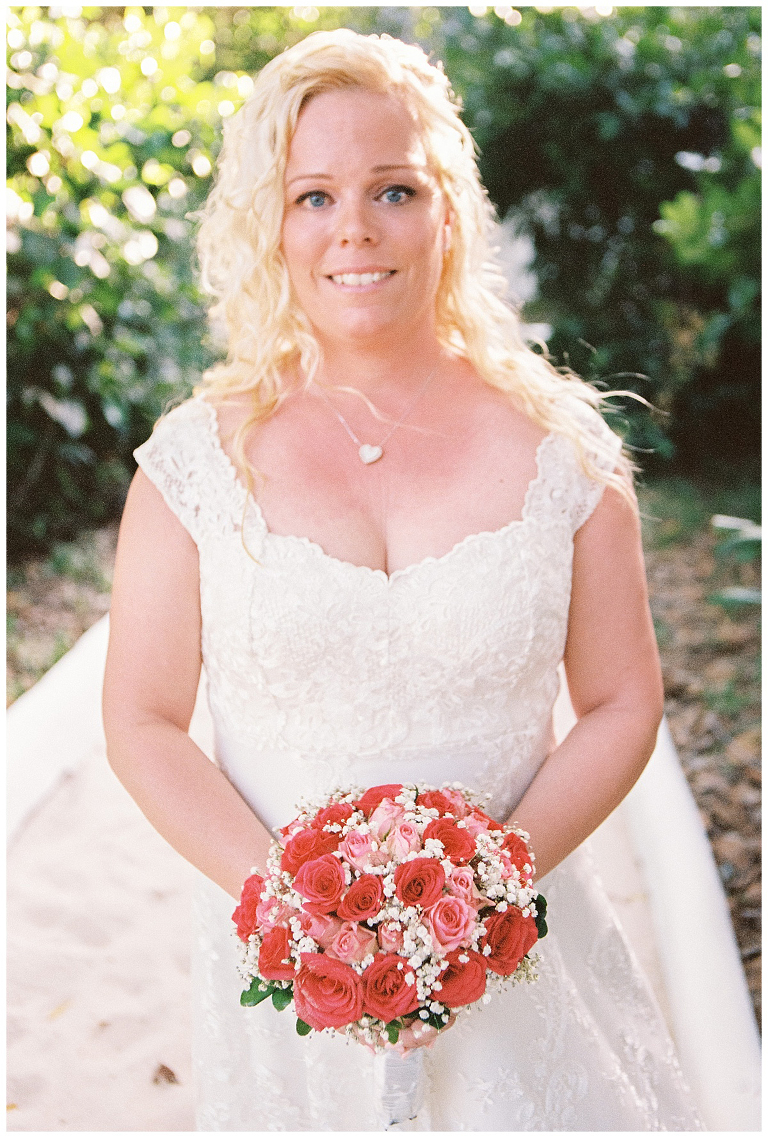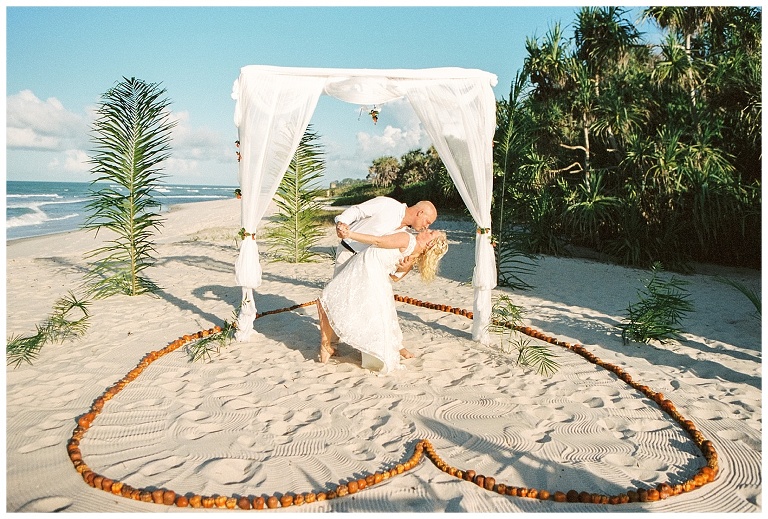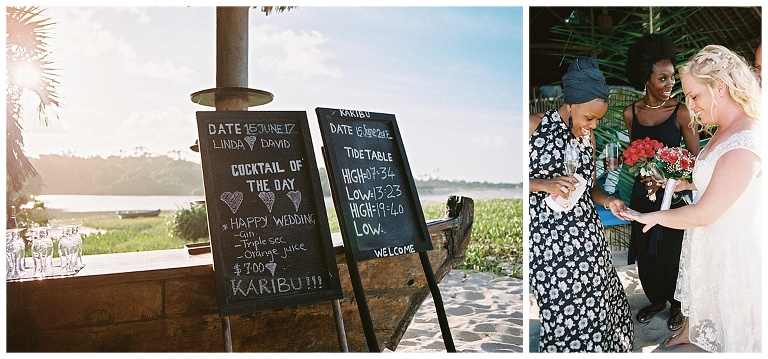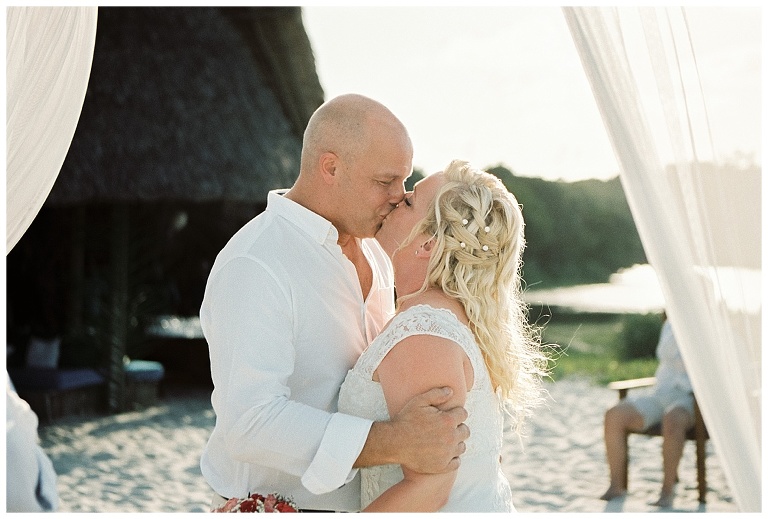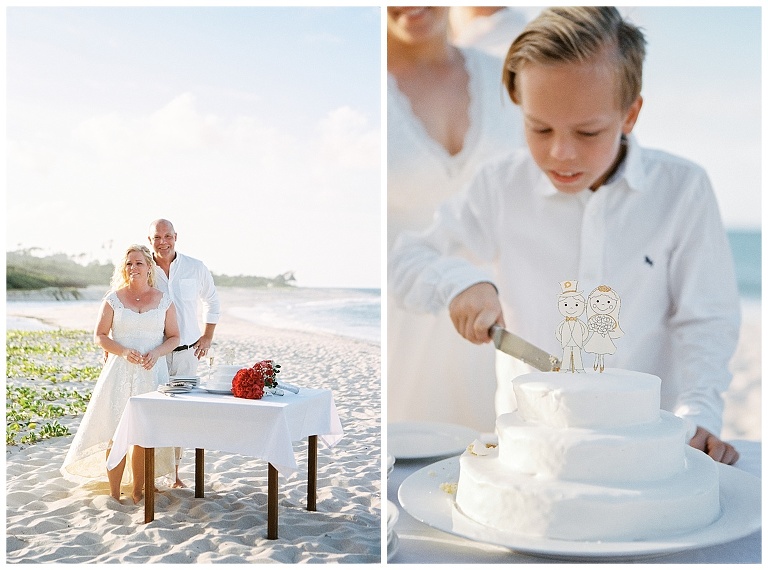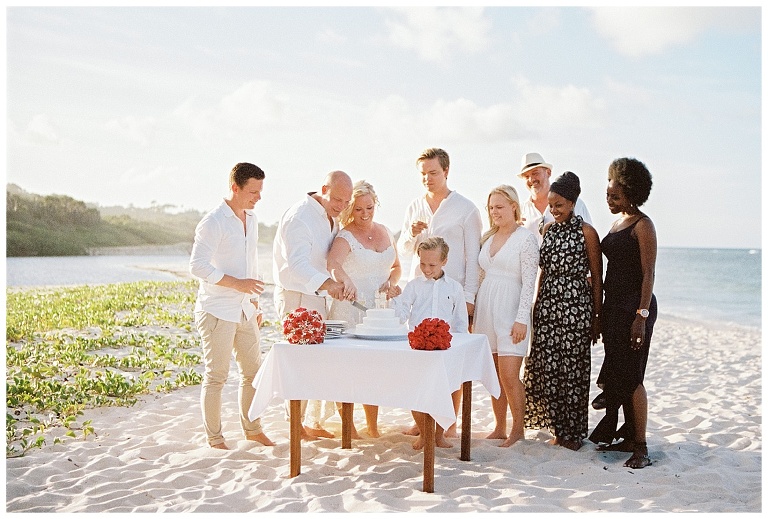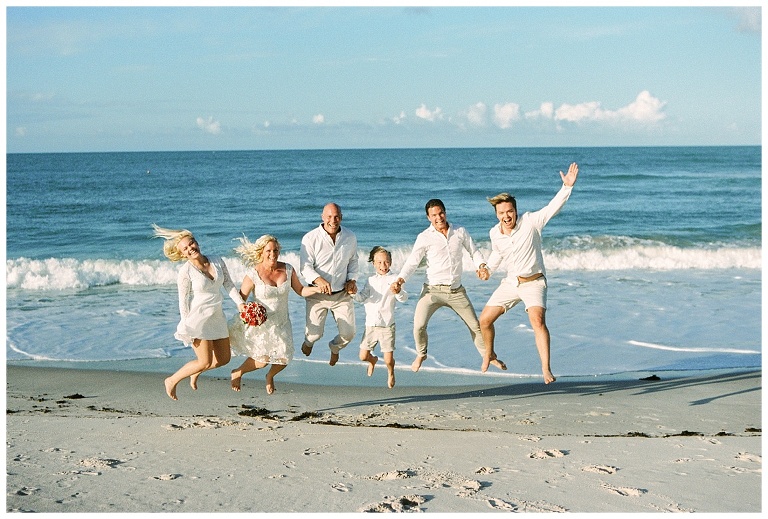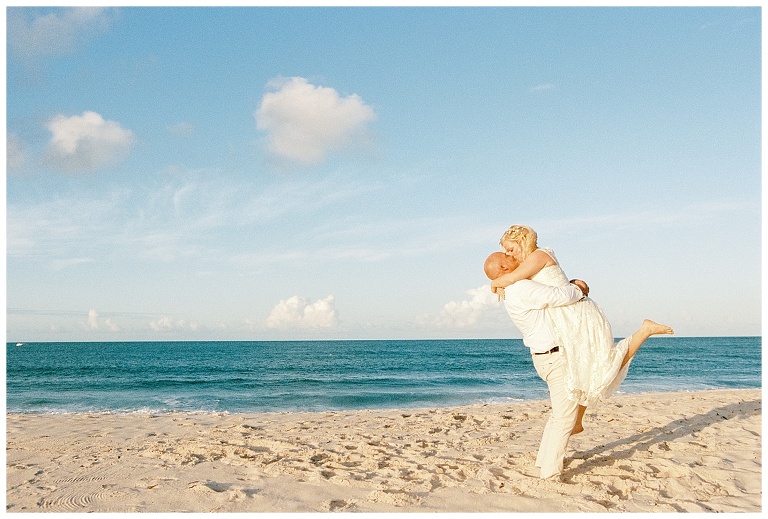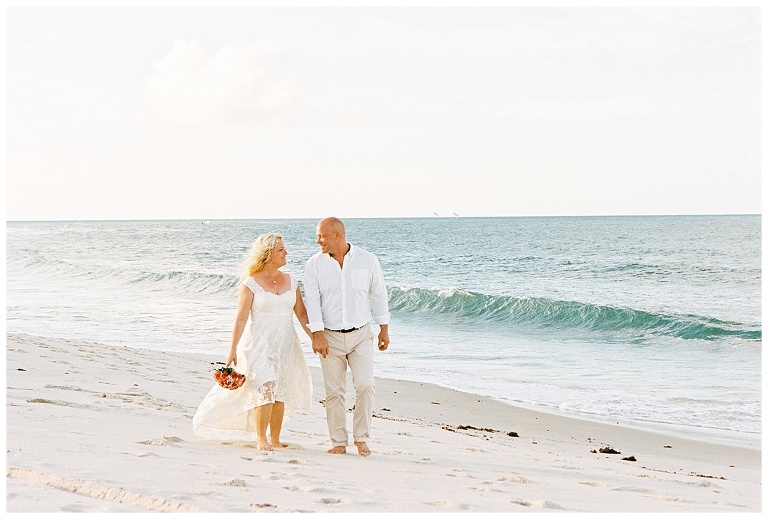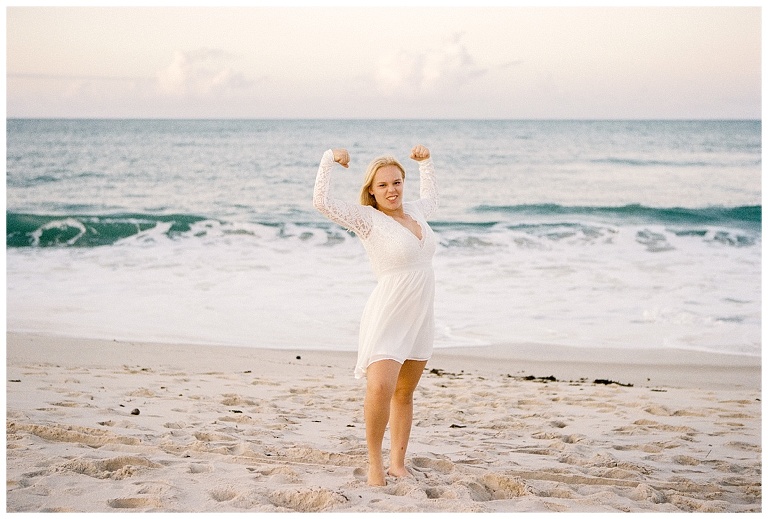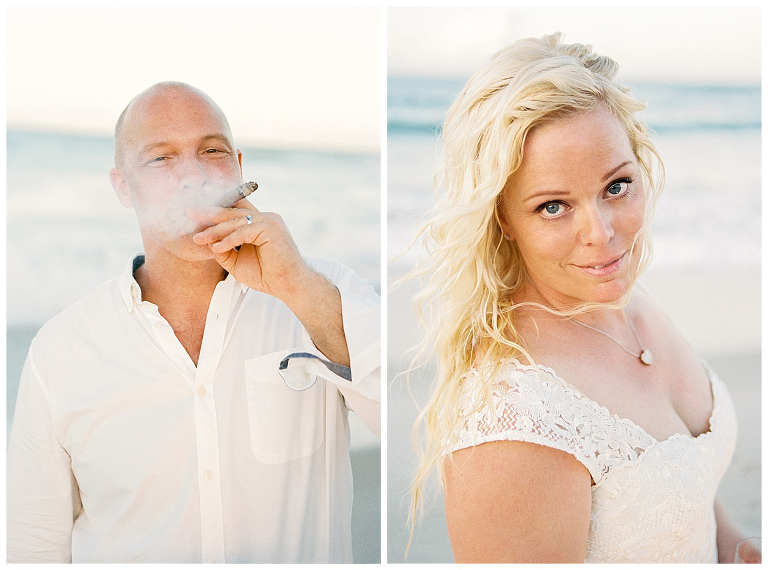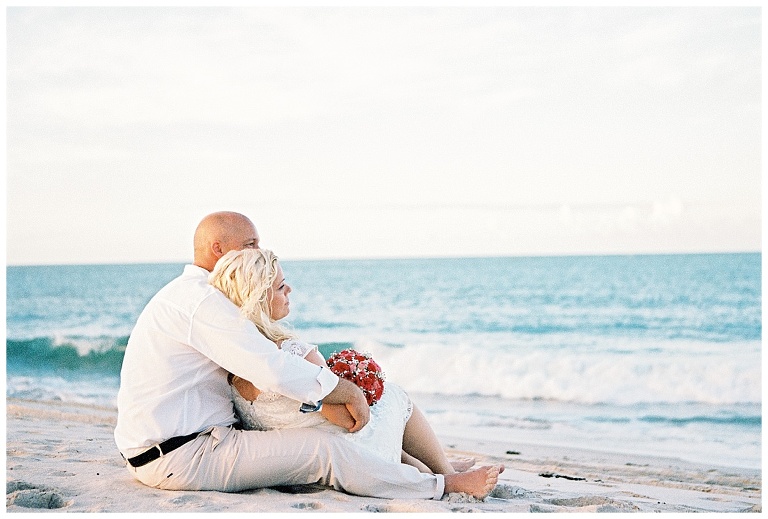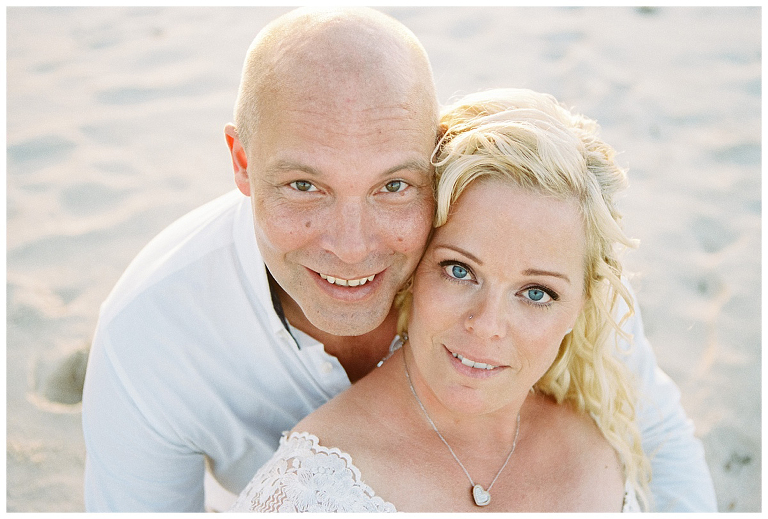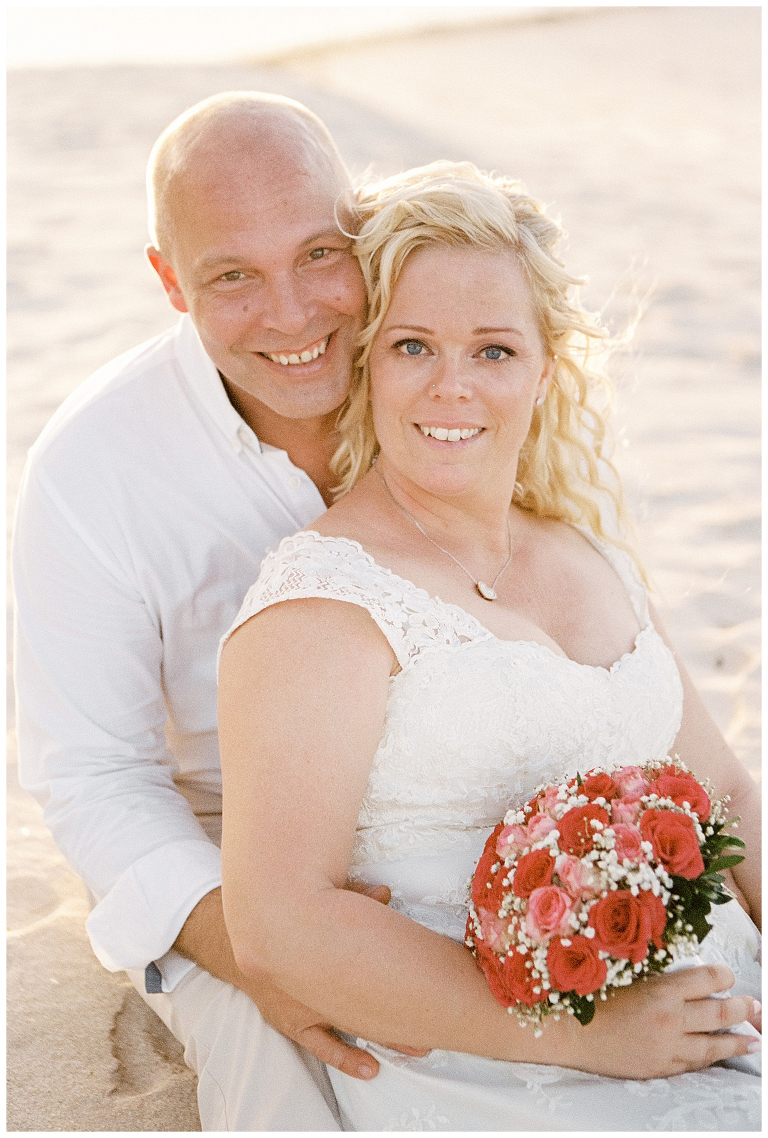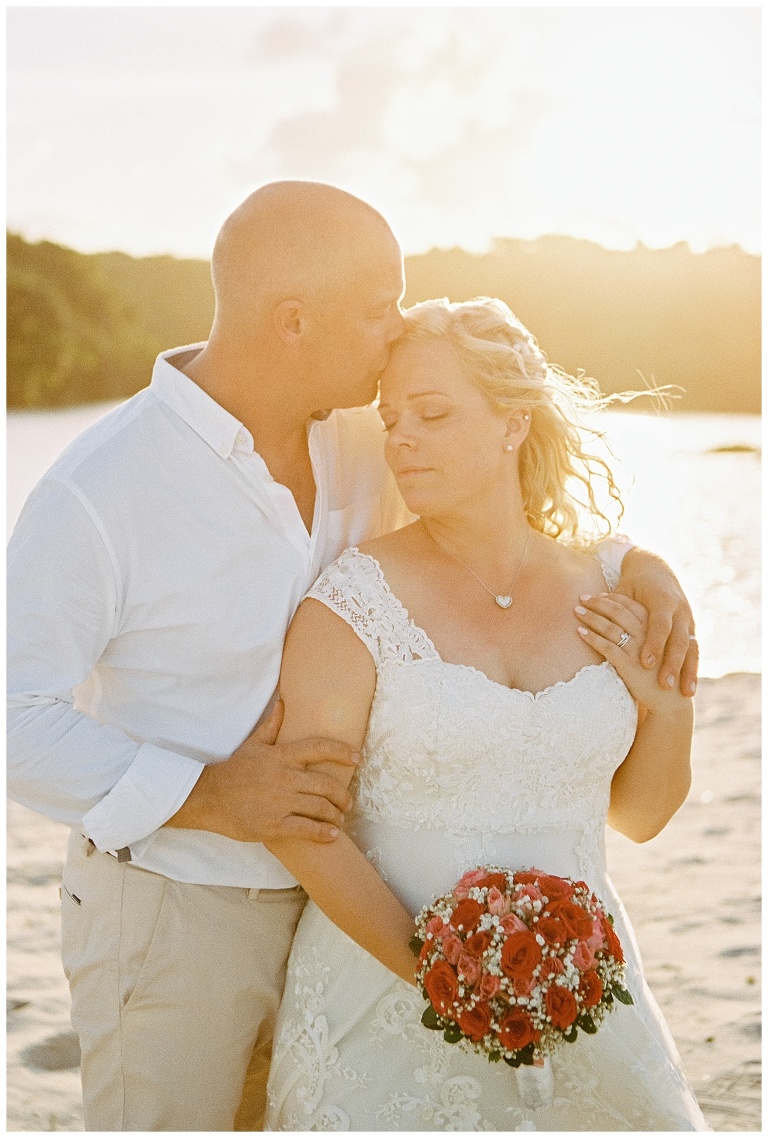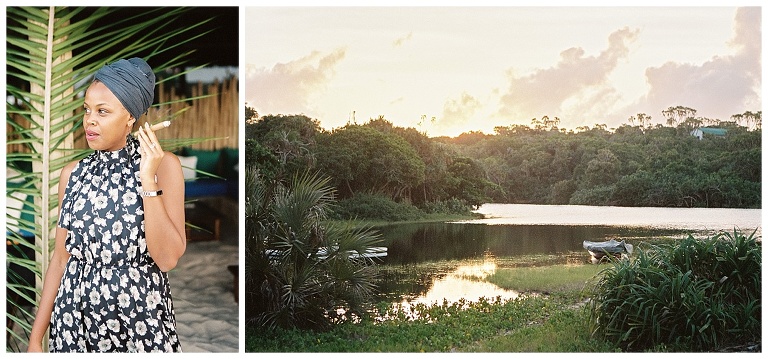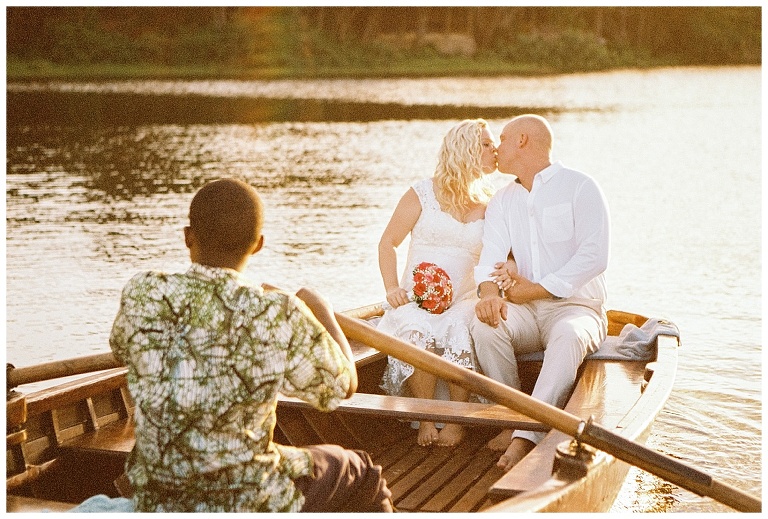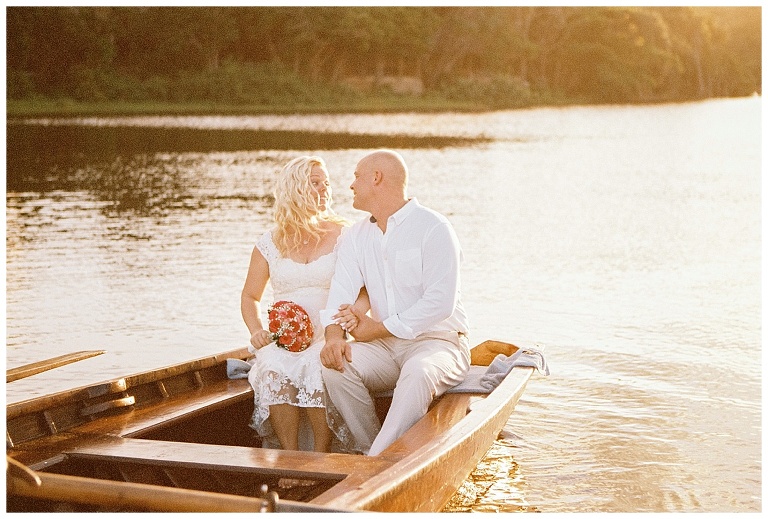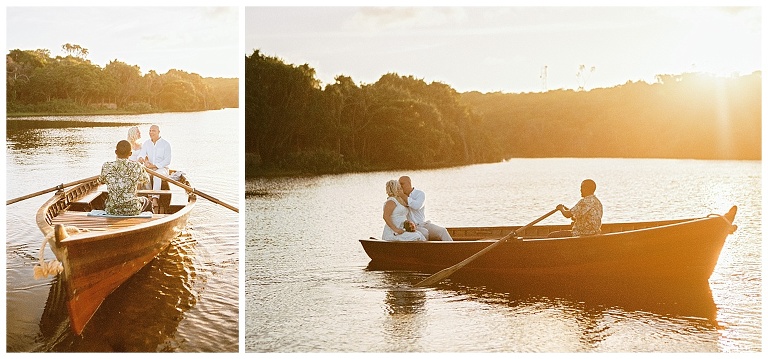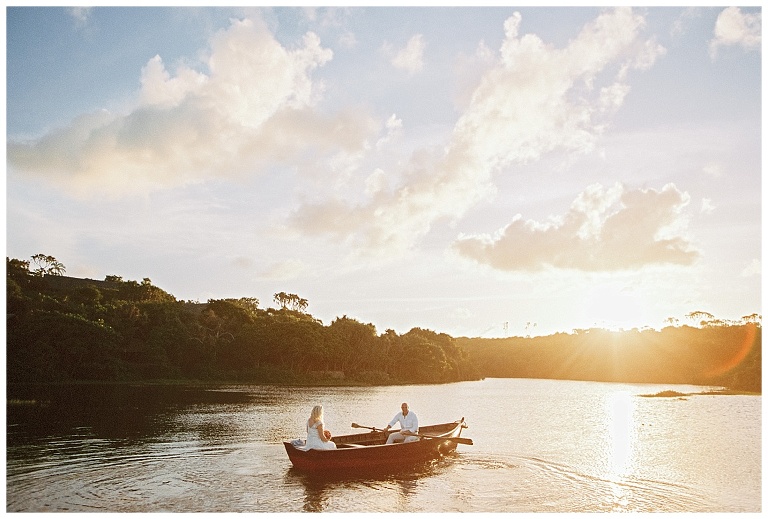 Practical Information
If you are considering a Wedding Photography session abroad and would like to know more, please contact me on hello(@)cjeklund.com or directly through the Contact section of this site, located in the top right corner of the main menu.
To see other Wedding photography sessions photographed with Kodak Portra 400 and other film stocks you can visit this link.
To make a booking at Ras Kutani, contact Selous Safari Company to make a booking.