Fine Art Portraits on film on the NSW Central Coast
Having a professional photographer cum close friend create Fine Art Portrait photos on film is a wonderful choice. S & B will be getting married this March in Australian wine country. They opted for a love shoot to record their love before their big day.
The last time I was in Australia I had the honour of creating some fine art portraits on film for an old friend. It's not every day one of your longest running friends marries the love of his life. But soon. B will finally say I do with his bride S in a lovely ceremony in the New South Wales historic town of Wollombi.
From the moment I met S, I knew immediately that her and B were meant for each other. Their witty banter with each other is something most couples could only dream about. S is intelligent, has a killer sense of humour and is completely gorgeous. The best thing is that she compliments B as though she's his other half.
We met during a lovely warm afternoon at their residence, which boats a gorgeous Australian bush backyard scenery. This was the perfect setting to capture fine art portraits on film with Fuji 400H pro. I'm really sad that I am half a world away and won't be able to attend their wedding, but I know it will be amazing.
S & B, I wish you nothing but the best day, surrounded by all your family and close friends in one of the most beautiful settings in Australia.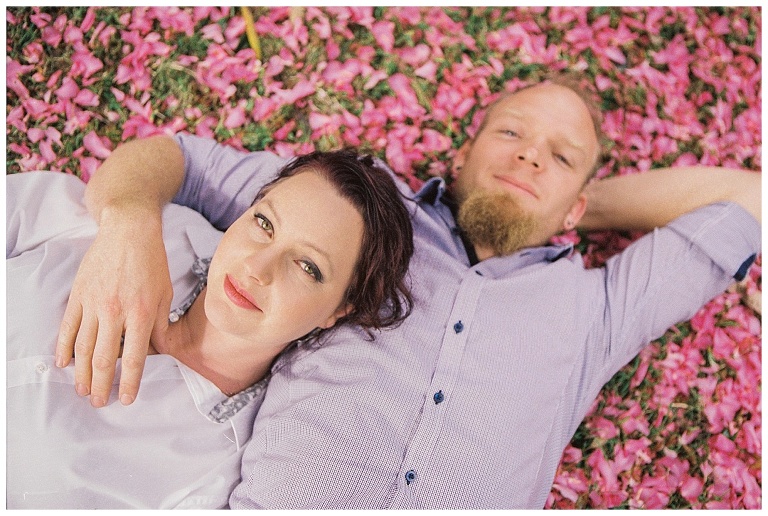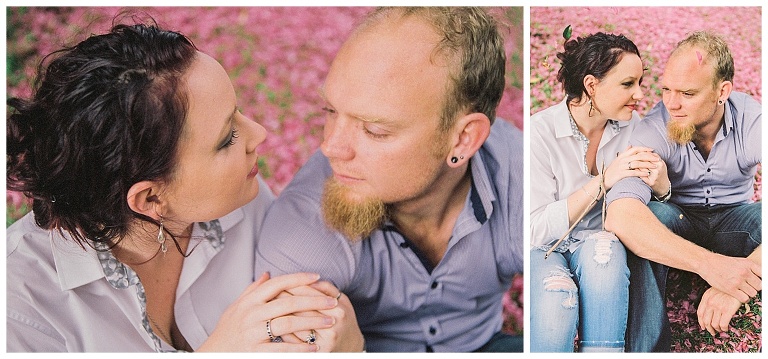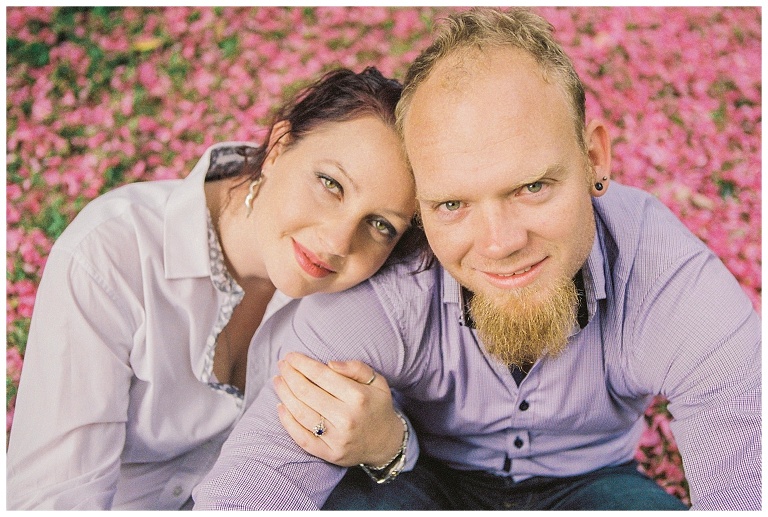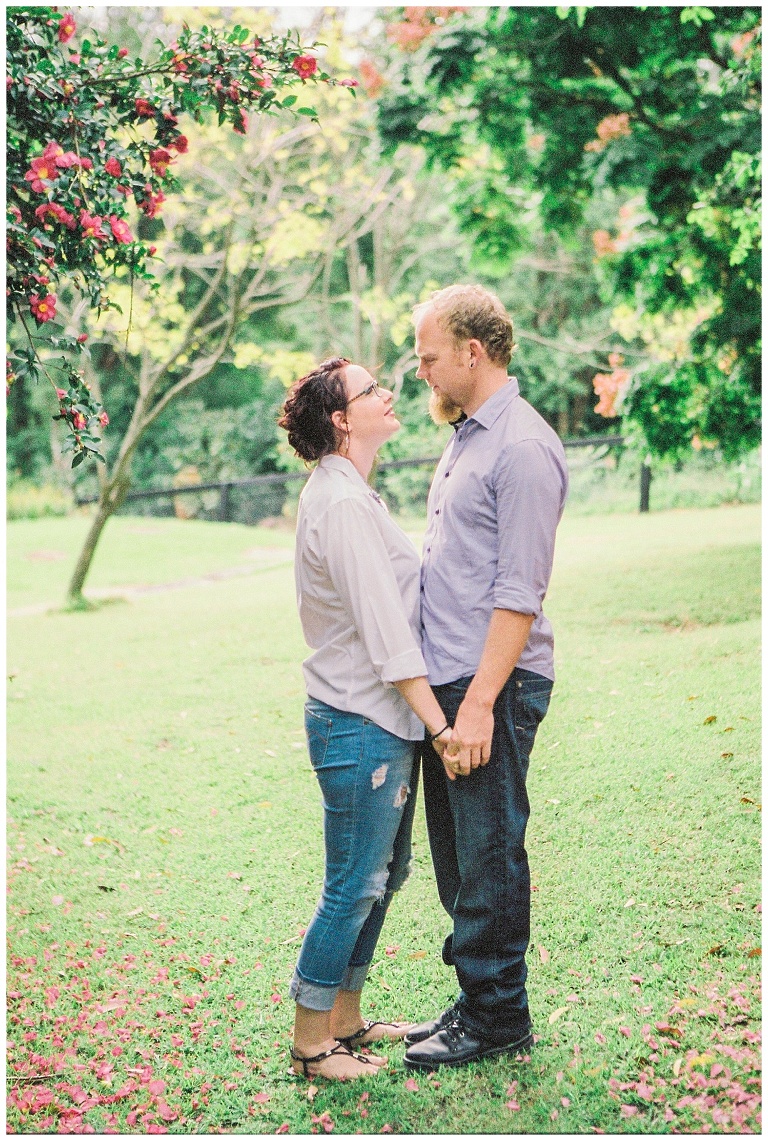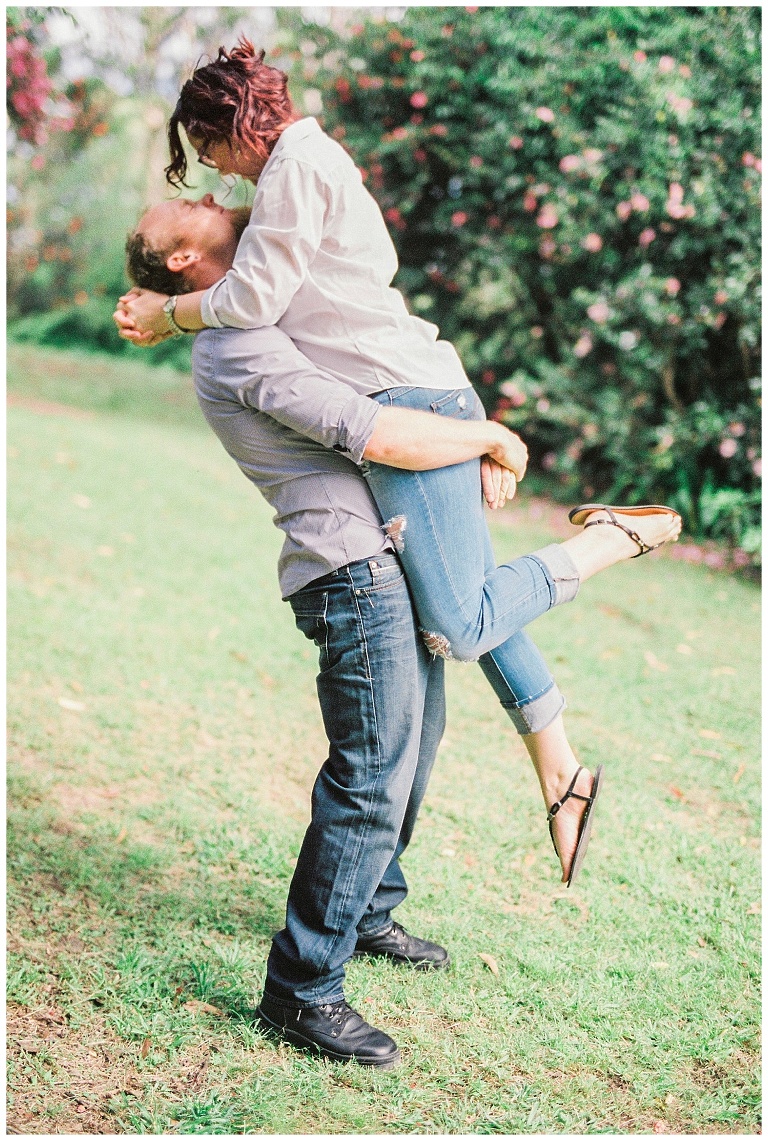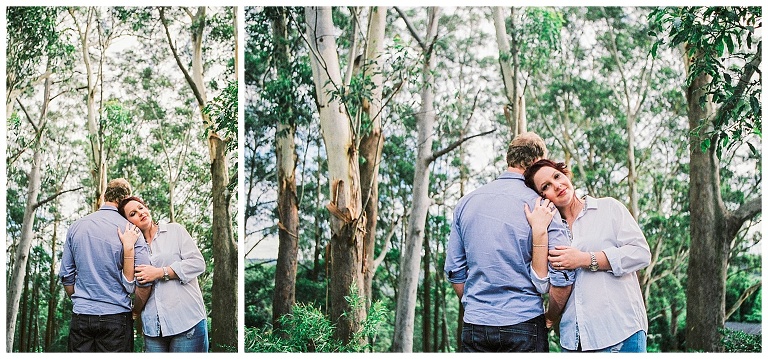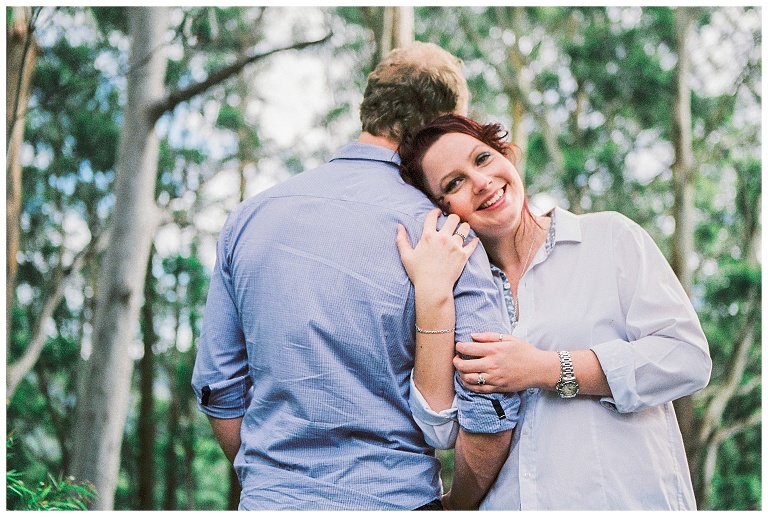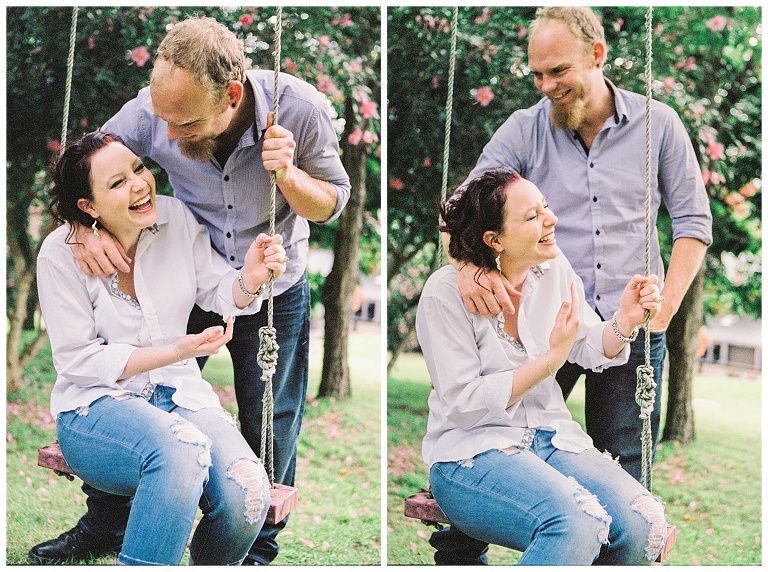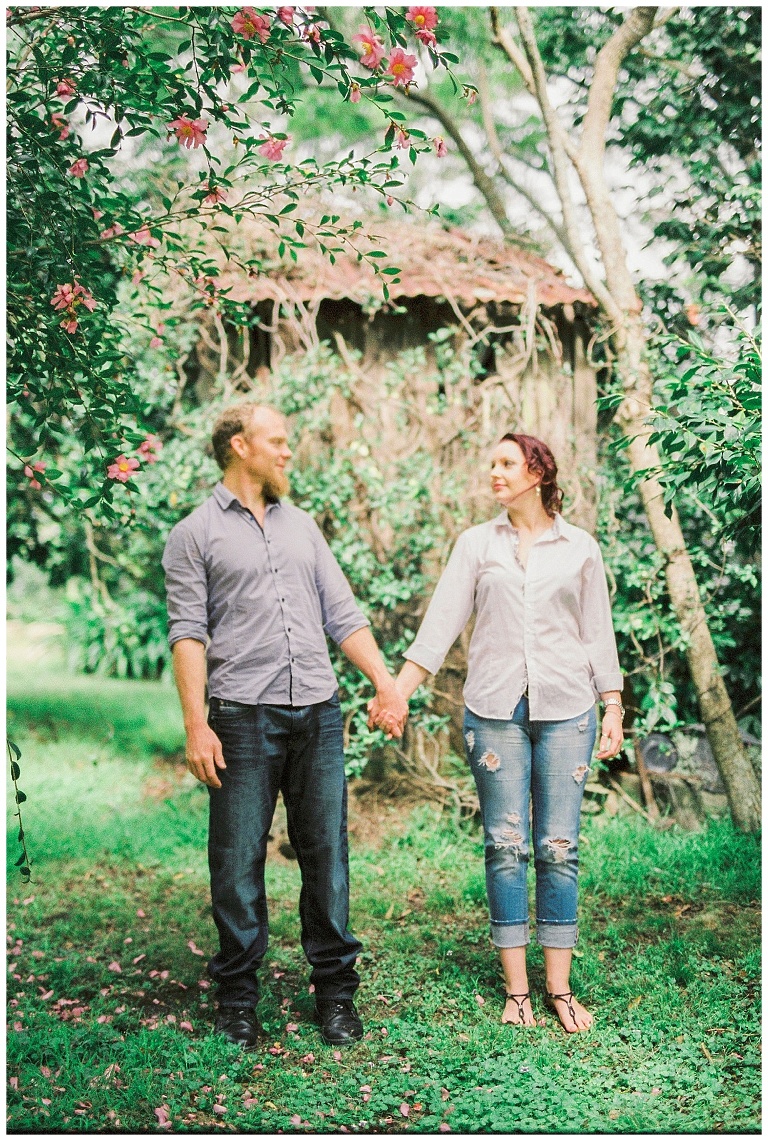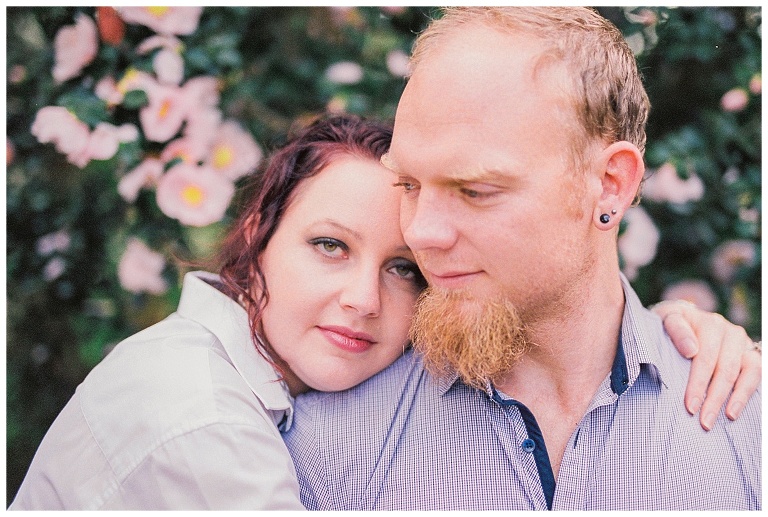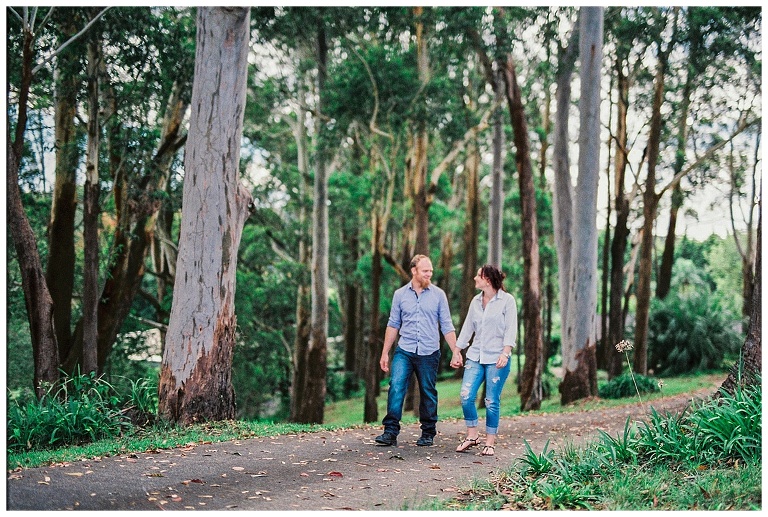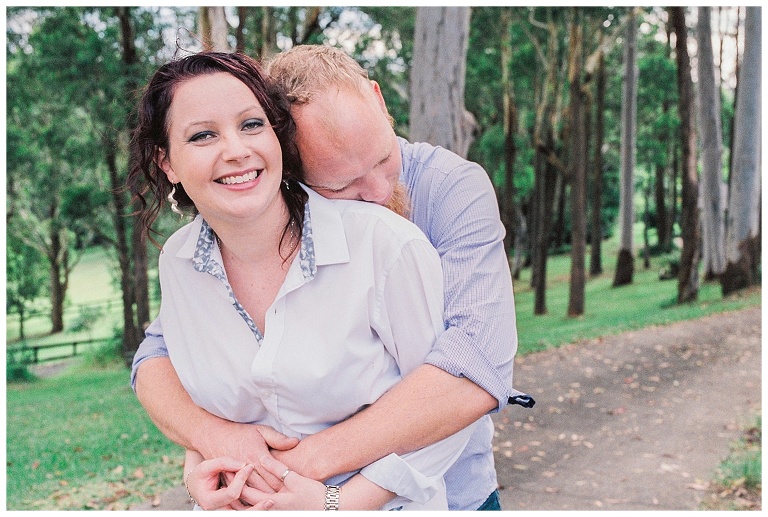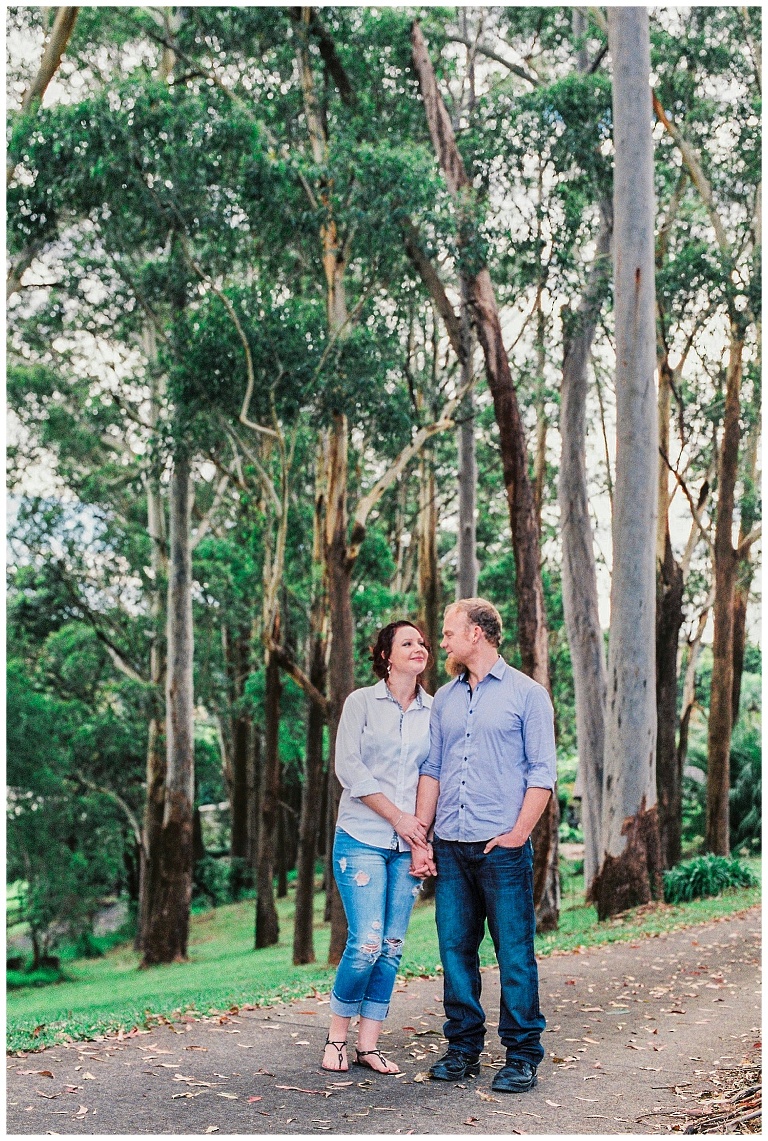 Practical Information
If you are considering an Engagement photography session or a Love Shoot and would like to know more, please contact me on hello(@)cjeklund.com or directly through the Contact section of this site, located in the top right corner of the main menu.
To see a Love Shoot/Couple's session photographed with film, visit this link.
The New South Wales Central Coast is 1 hour north of Sydney and easily accessible by car and train. You can read more about the NSW Central Coast HERE.