Travel Photography in Zanzibar – Using Film in Stone Town
Zanzibar is a Travel Photography dream. Sometimes known as the Spice Island, it is actually part of the Tanzanian archipelago together with Pemba, with the picturesque Stone Town at its heart.
 Short History
A photographic gem, Zanzibar consists of 2,461 square kilometres and has been in existence from as early as the late stone age, but it wasn't until 1963 that Zanzibar really came into its own. Once a haven for Persian, Arab and Indian Traders, Zanzibar became known as the Spice Island due to its abundance and ease to get to. Stone Town is still a key trade spot today and a wonderful place for travel photography enthusiasts to cut their teeth.
Language and Culture
With a population of around 1.3m people, Zanzibar boasts three official languages: Kiswahili, English and Arabic. It is notably famous for its heavily arabic influenced architecture and those beautiful Zanzibar Doors most people flock to Stone Town to see. There's nothing like walking around the tiny streets and spotting the gorgeous, ornately carved, gigantic doors that sit proudly on people's doorsteps.
With a population that is 98% Muslim, Zanzibar, and especially Stone Town is a welcoming and friendly place, which makes travel photography popular. It is also quite hot most of the time, so wearing modest clothing (covering shoulders, nothing too revealing) is appreciated and will also stave off any nasty sunburns. Add that to the tiny fact that a camera strap can cause major heat rash and it's worth covering those shoulders!
Things to do and see
One of the best ways to see Stone Town is to hire a guide and do a walking tour, coupled with a trip to one of the stunning beach areas like Paje. You can see The Mercury Room in Stone Town, named after Queen's Freddy Mercury who was born in Zanzibar and take a tour of the old fort and stop for some chai on your way.
One of the best shops to visit in Stone Town is the Zanzibar Gallery. Housed in the same building Queen's frontman once lived, Zanzibar Gallery is a curios dream. You'll find everything from antiques, to books to artworks and be greeted with a big friendly smile in the process.
Once you've had your fill of Stone Town, head out to one of the beaches. The travel photography below depicts some scenes fro Paje. If you're in to Kite Surfing then Paje is the place to be and you can even go reef surfing in the early morning which is a zen experience if there ever was one. The days are hot and the nights are warm. The wind is perfect for kiting and the beach is wonderful for strolling.
Overall, Zanzibar is the pearl of East Africa and definitely worth a visit, especially if you like photography. Below, I have used my Canon EOS 1v and some Kodak Portra 400 35mm film.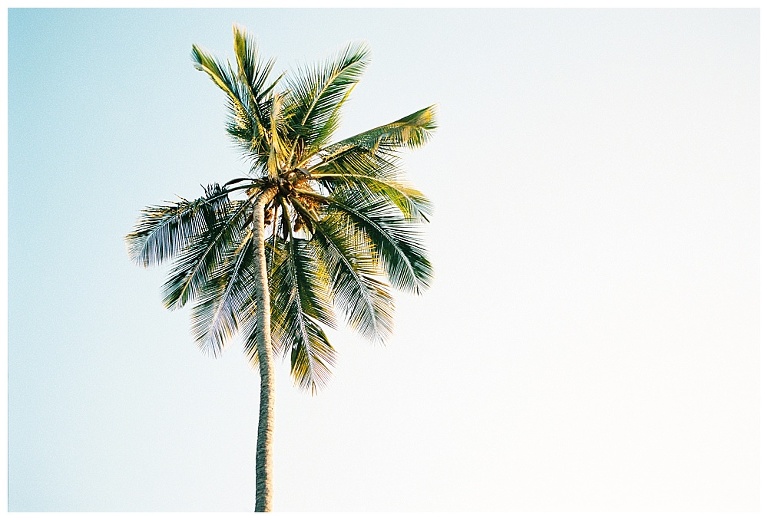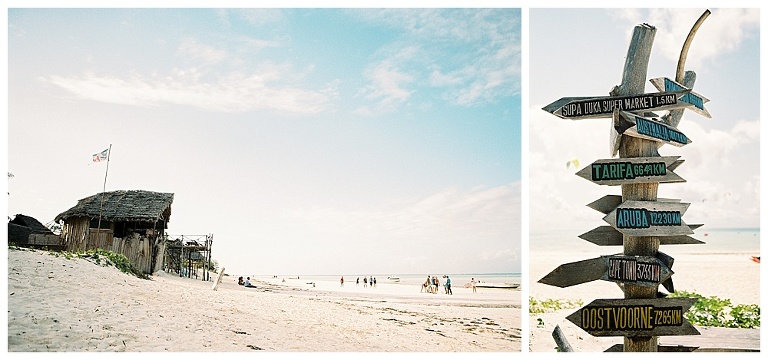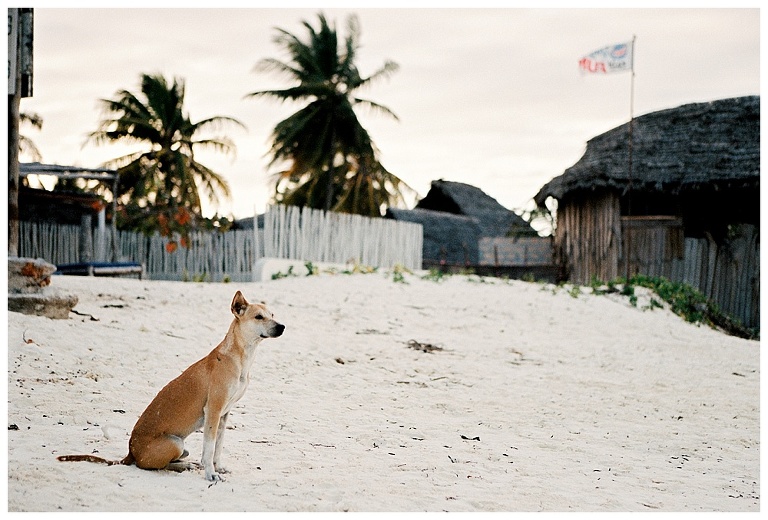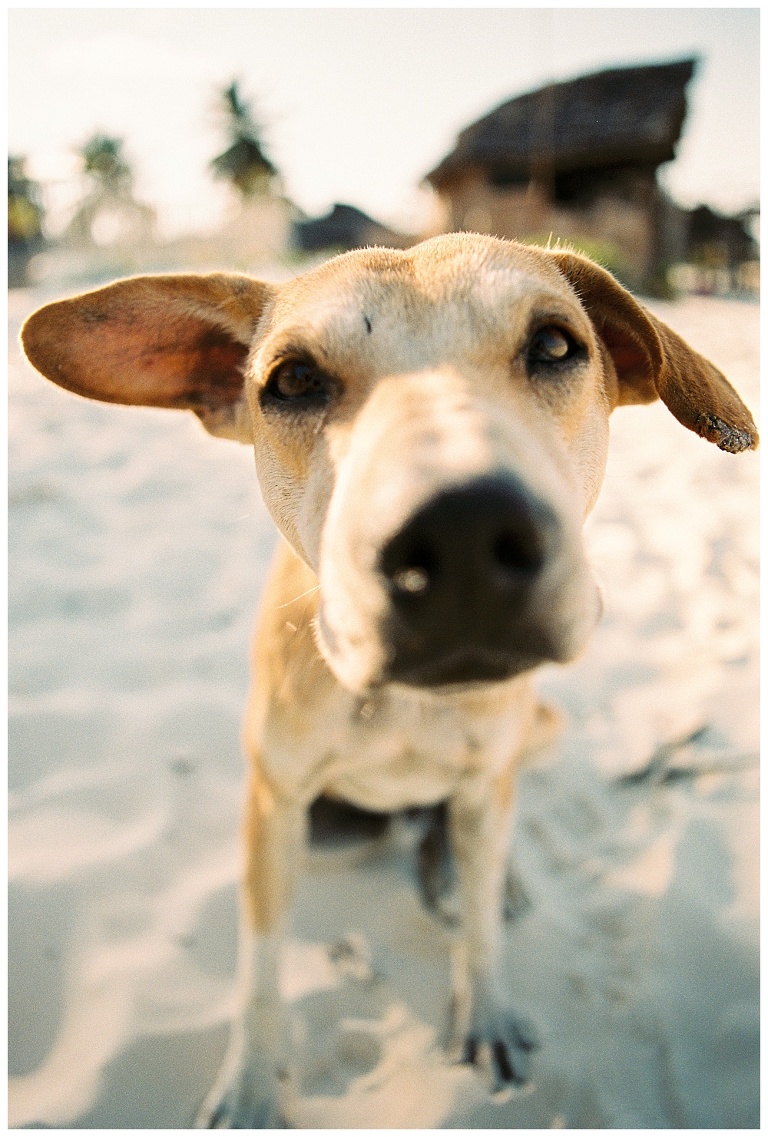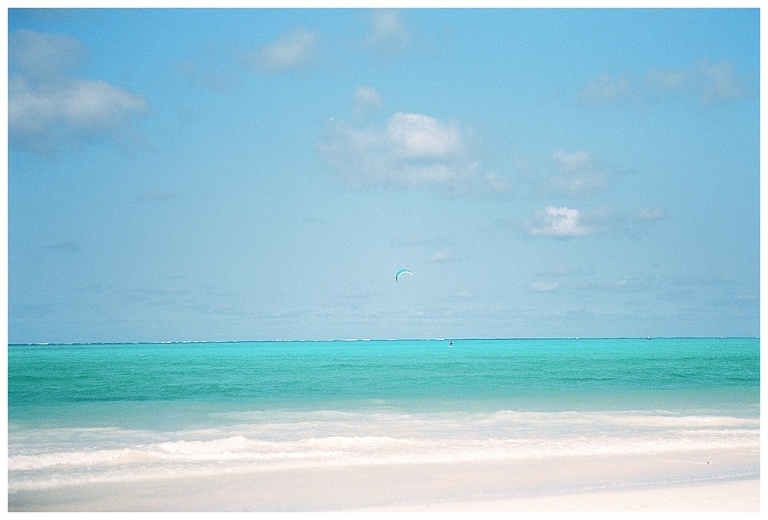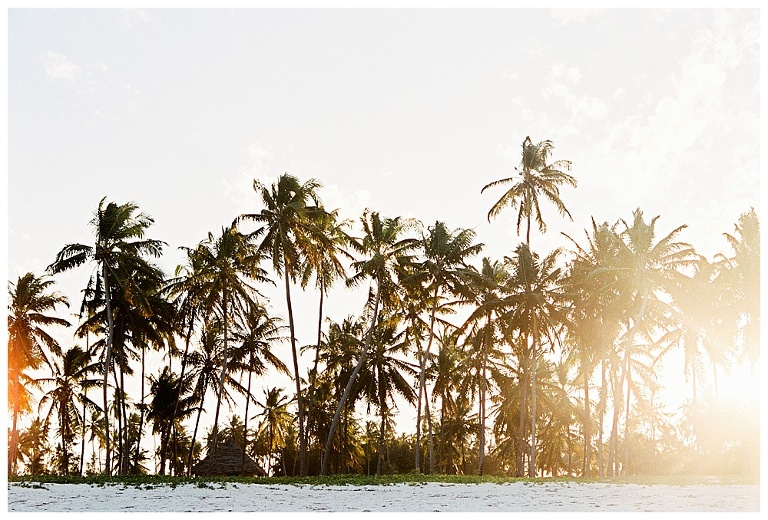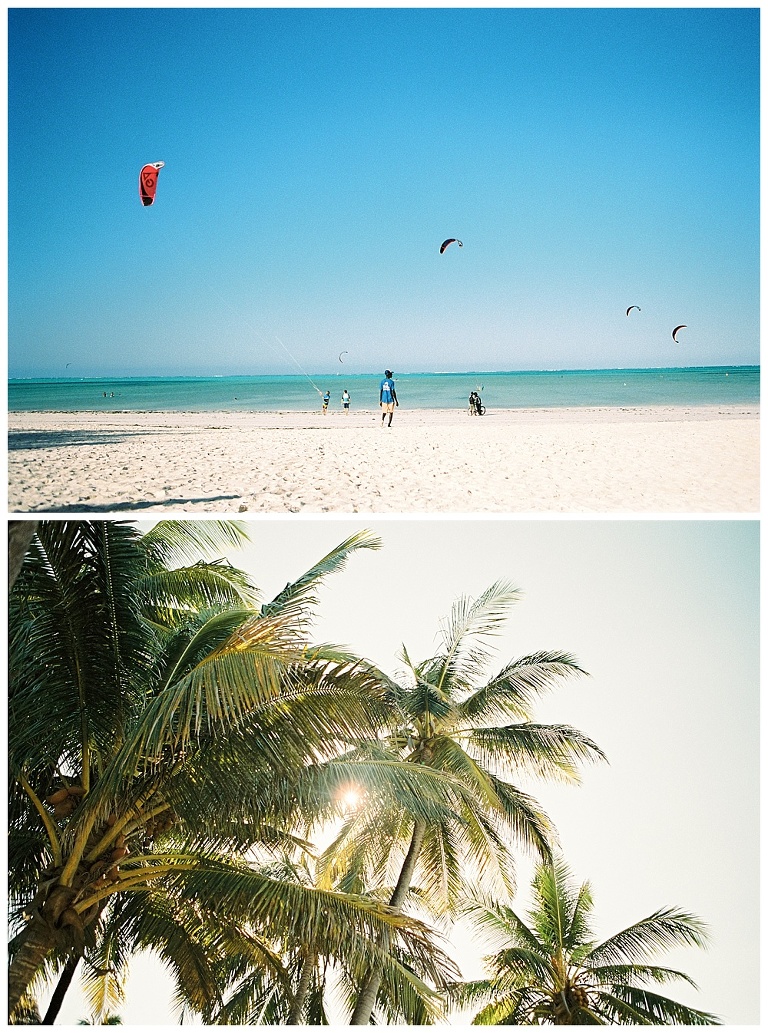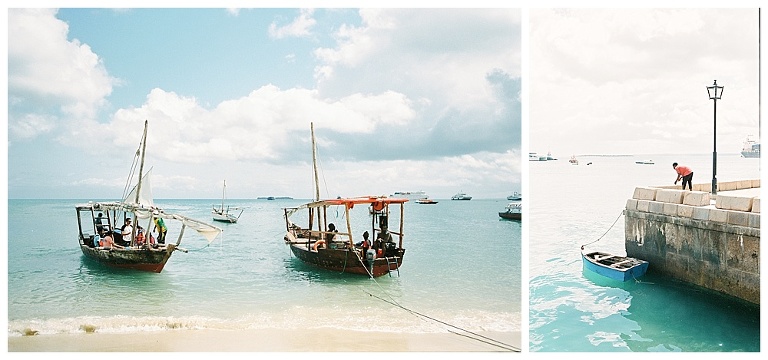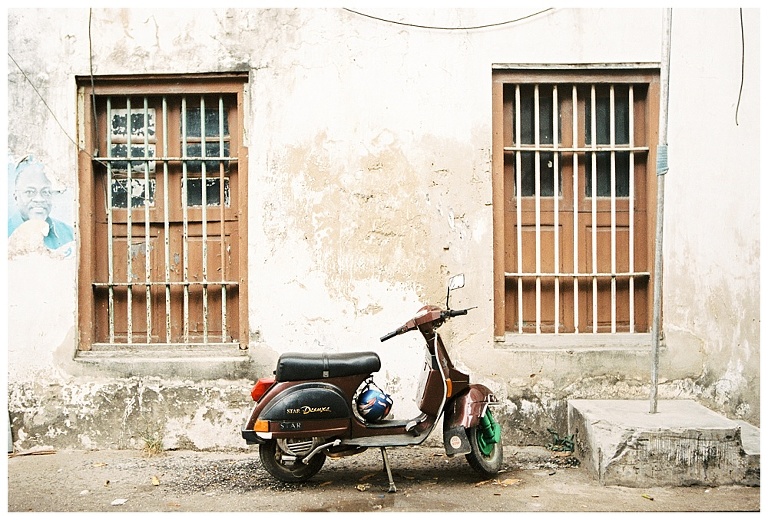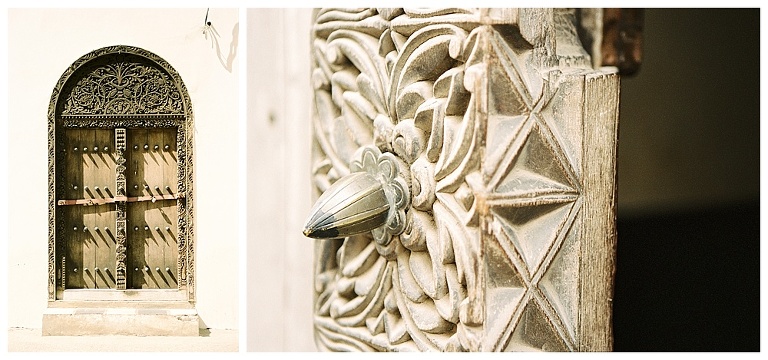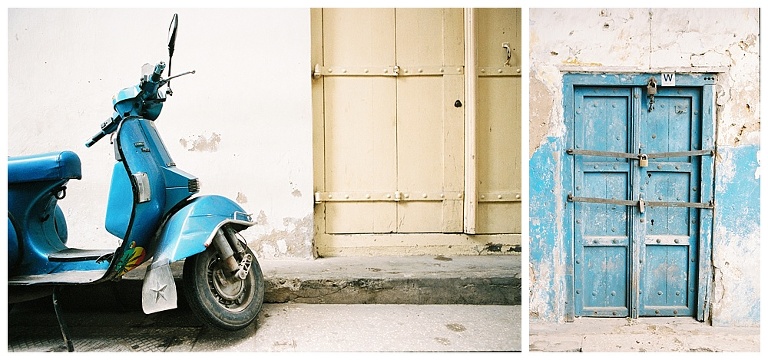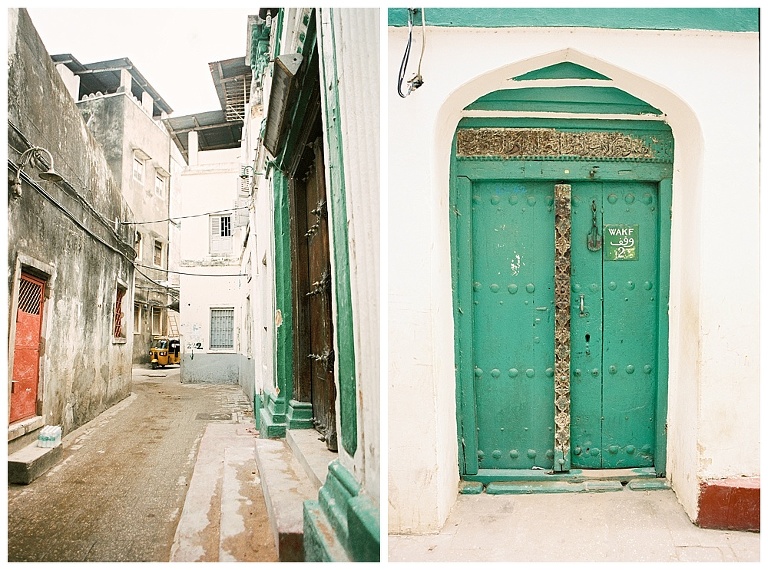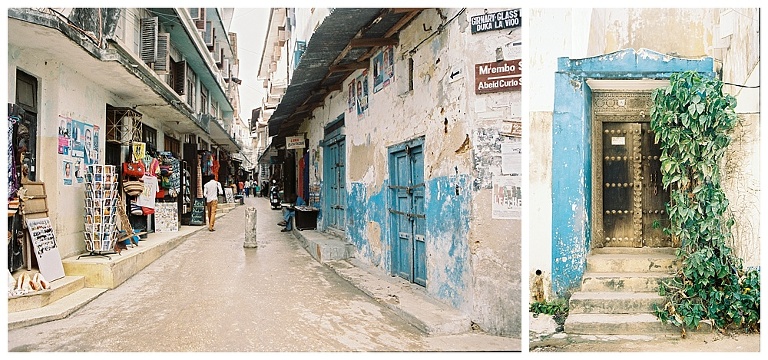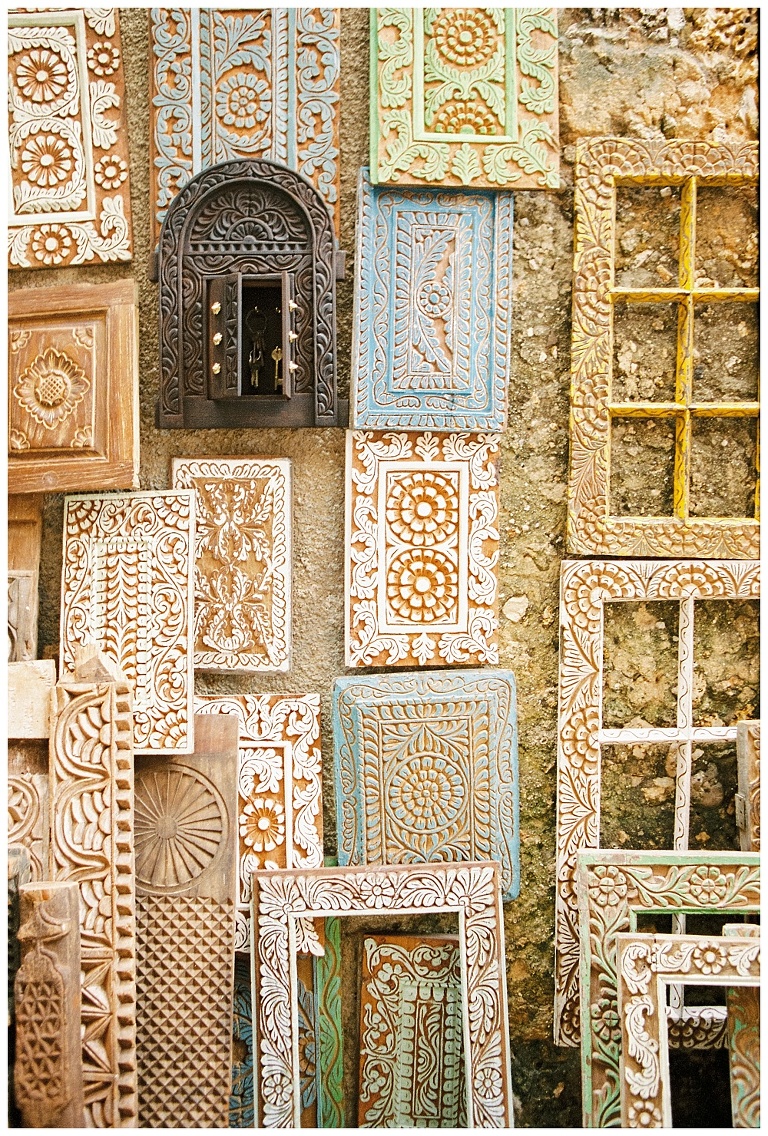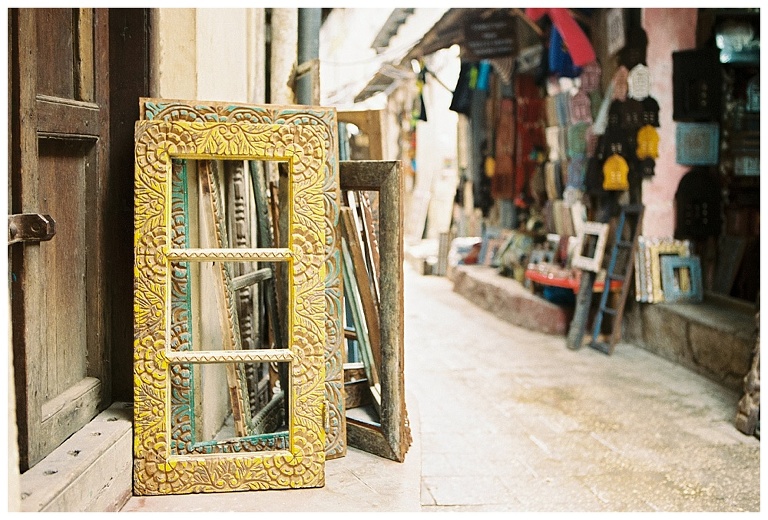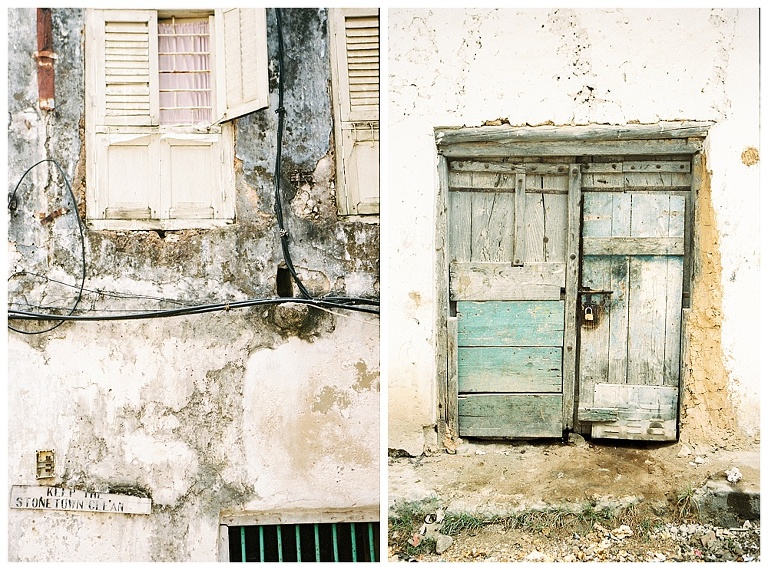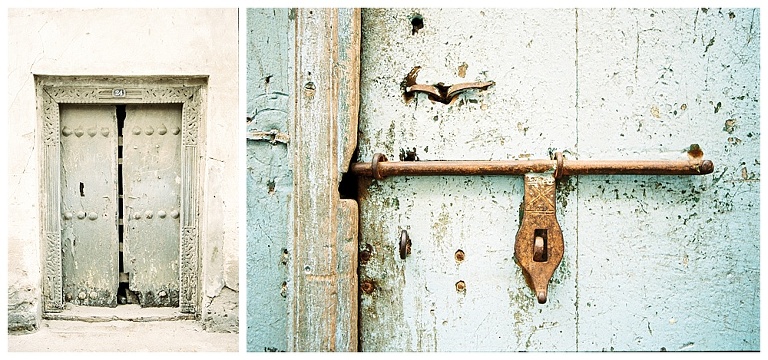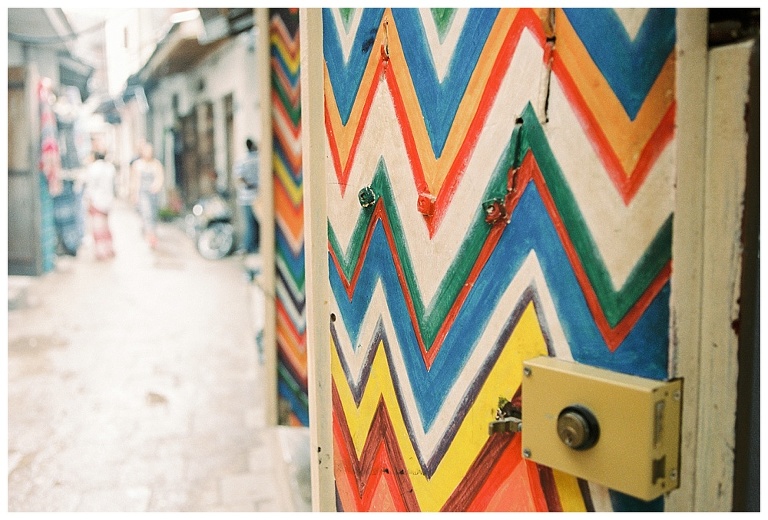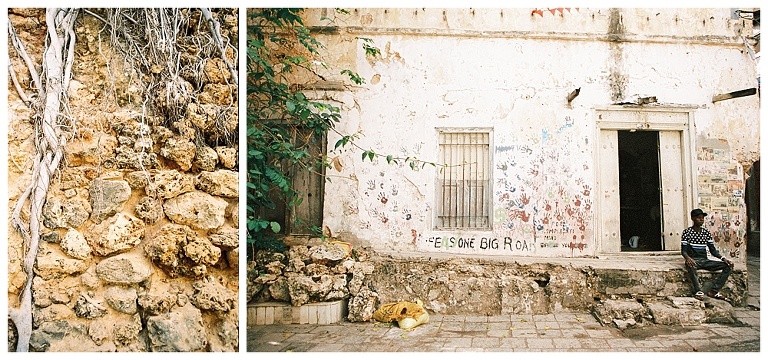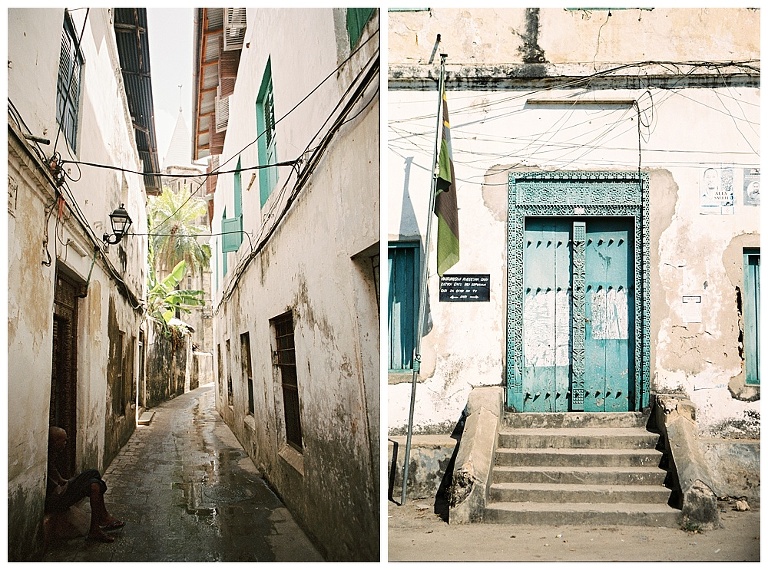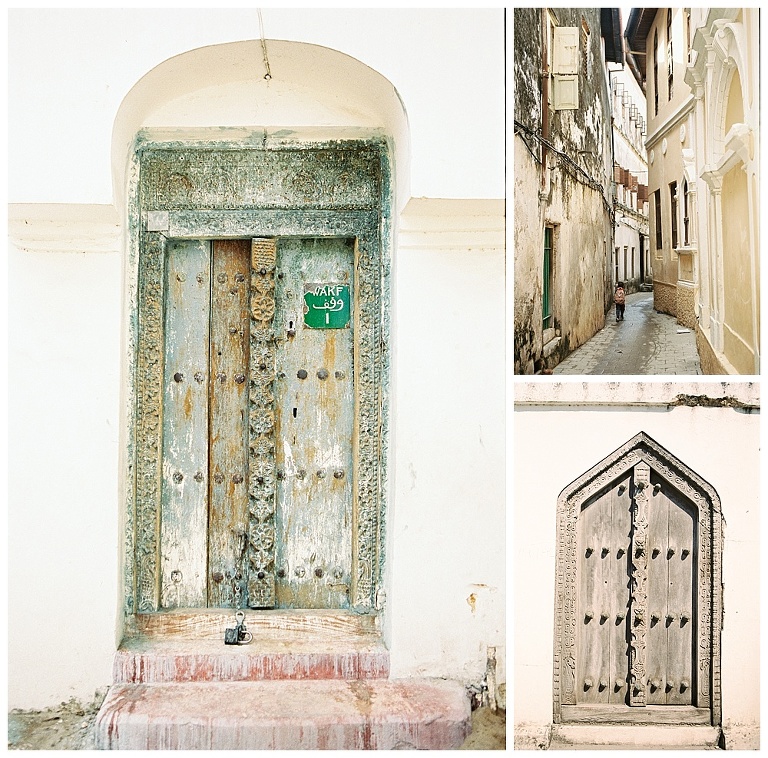 If you would like to know more about shooting some Travel Photography in Zanzibar, feel free to contact me on my email hello(at)cjeklund.com or through the CONTACT section of this website.
Film developed and scanned by Carmencita Film Lab